This week on Bass Pro Shops Outdoor World radio, John C. Pfeifer, president of Mercury Marine, will share the company's newest innovations to make boating and fishing even more fun and successful. Also joining host Rob Keck is Jeff Angers, president of the Center for Coastal Conservation. The show will air Saturday, Aug 16 at 10 a.m. and 5 p.m. Eastern time on RURAL RADIO's SiriusXM channel 80.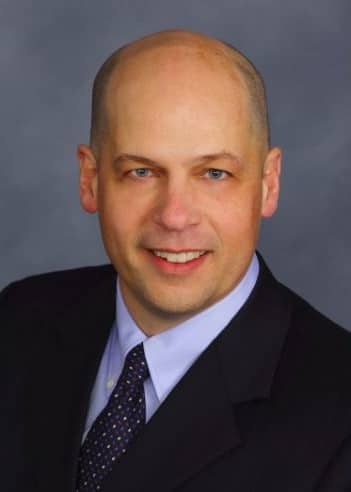 The show will explore Mercury Marine's four new engines as well as look back at the company's 75 years of success in outfitting boaters and anglers. Plus, Angers, who heads the coalition of the leading advocates for marine recreational fishing and boating, will talk about his work to inform and educate decision makers about public policy related to the conservation of marine resources.
Each week, Bass Pro Shops Outdoor World draws upon outdoor experts from across the country. Show host Rob Keck, Bass Pro Shops' director of conservation and a Redhead® pro hunter, and his guests provide listeners with the latest information about hunting, fishing and wildlife conservation.
Bass Pro Shops, a leading retailer of equipment for hunting, fishing, camping, boating and other outdoor pursuits, operates 87 retail stores and Tracker Marine Centers across America and Canada that are visited by more than 116 million outdoor enthusiasts every year. Bass Pro Shops is also a company that invests in efforts to conserve America's natural resources. From wildlife and fisheries conservation to introducing young people to the outdoors to cultivate the next generation of natural resource stewards, Bass Pro Shops supports the conservation community at national and local levels.
Contact:
Tammy Sapp, tsapp@basspro.com, 417-873-5022
Images courtesy Bass Pro Shops
What's Your Reaction?
[reactions id="389123"]