Review: Soar No More Decoys and Calls
Dave Maas 04.10.17

I spend a great amount of time each spring bowhunting turkeys, and I believe in my soul that top-notch decoys help close the deal after calling gets a tom's attention. And from what I learned during a recent morning hunt with Todd "The Crowman" Gifford, the same is true for crows. (Click here to read a blow-by-blast of the hunt, and here to learn about the killer Federal Premium ammo used that morning.)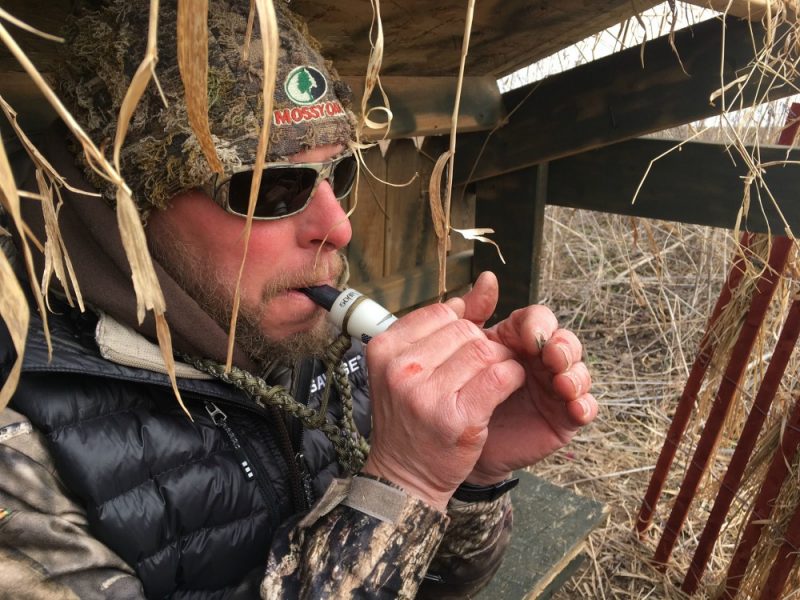 Well before sunrise, Todd strategically placed 30 Soar No More Craw Crusher FFD crow decoys in a picked cornfield. These anatomically correct, fully-flocked, decoys have stationary feet, making them quick and easy to place in a field. As the photo at the top of the page shows, they look like the real deal – and if 19 dead crows could talk (photo below), they'd tell you so.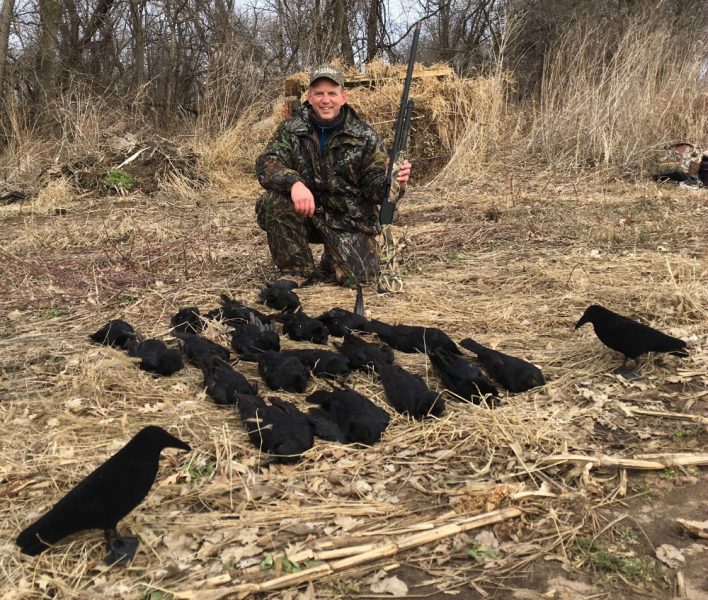 When it comes to calls, Todd used a one-two punch consisting of a Soar No More Craw Crusher mouth call (below), and an old-school cassette recording of crows with volume blaring thanks to an old car speaker. According to Todd, modern electronic callers still don't compare to his tried-and-true cassette/speaker system.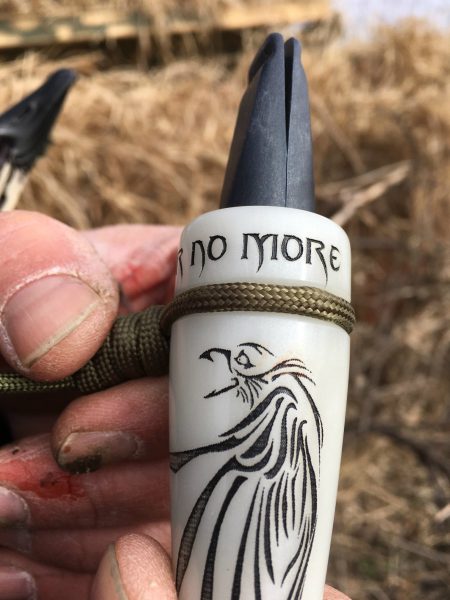 Todd started our morning hunt using only the Craw Crusher. As the hours passed, he used a blend of mouth call and cassette. Like the Craw Crusher decoys, this one/two calling punch was deadly.
P.S. Check out the video below to see Todd discuss the fine details of the Soar No More Craw Crusher mouth call. And you'll get a quick glimpse of The Crowman's man cave/workshop, too. Very cool!