Jeff Cooper popularized the Scout Rifle concept and worked diligently to promote its use and acceptance from 1983 until his death in 2006. The idea was a one-rifle answer for general-purpose use worldwide.
Since the inception of his idea, and even more so after his passing, the concept has been bastardized to the point it seems no one really knows what is and what is not a Scout Rifle. By Cooper's definition, a rimfire rifle cannot be a Scout Rifle, but having an understudy to your Scout Rifle is an excellent idea, regardless of what you call it.

Steyr realized not only the advantages an understudy Scout Rifle would offer, but they also recognized the renewed interest in Scout Rifles. This led to their introduction of the Scout RFR. This rifle is visually similar to their Scout Rifle. It also feels very similar in hand. Thus, it is the ideal understudy to Jeff Cooper's conceptual one rifle answer. Aside from that, in its own right, the Scout RFR is a versatile and worthwhile rimfire rifle suitable for doing just about anything a rimfire rifle can do.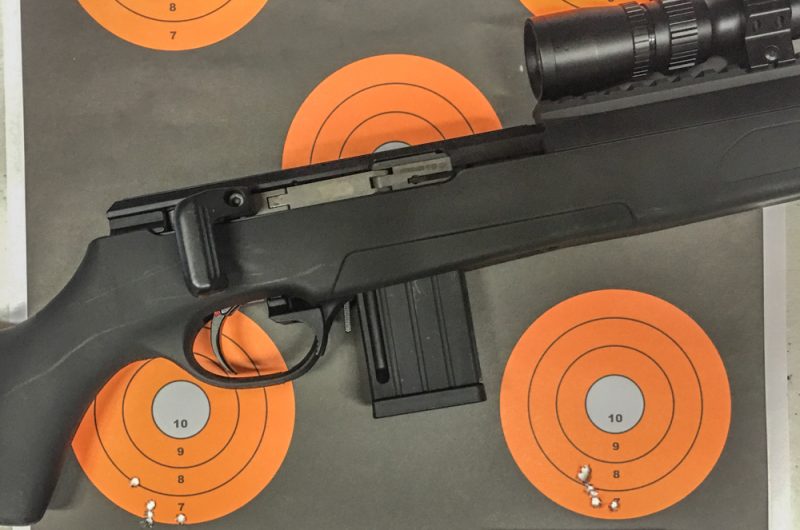 Probably the most distinguishing feature of the Scout RFR is its side-lever, straight pull action. It is easy to operate and permits lightning-fast follow up shots. I tried a dozen different 22LR loads in the rifle trying to get it to jam or fail. After 300 rounds, I gave up; this rifle is not only accurate, it is reliable.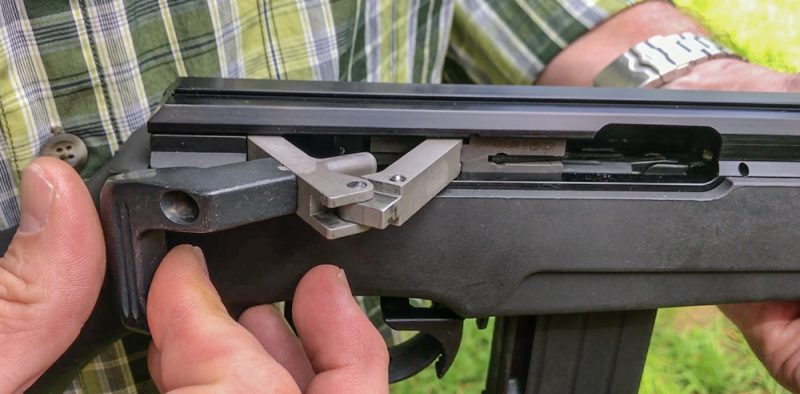 Steyr was also wise enough to recognize that modern shooters like to shoot with suppressors. So, the Scout RFR comes with a threaded muzzle. This means you can play on the range in near silence, and it means during squirrel season, you might be able to get several out of the same tree.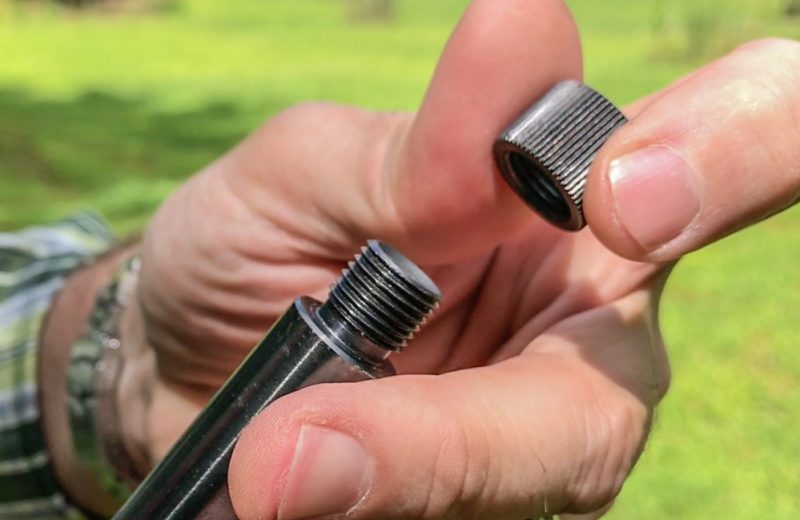 I like the Steyr Scout RFR, and I imagine I'll eventually purchase one. The problem I'm currently having is trying to decide whether I want one chambered for the 22 LR, 22 Magnum, or 17 HMR. Yes, it is available in all three rimfire chamberings. Oh, and just in case you are wondering, a traditional rifle scope can be mounted on the Steyr Scout RFR just like with the centerfire Steyr Scout Rifle.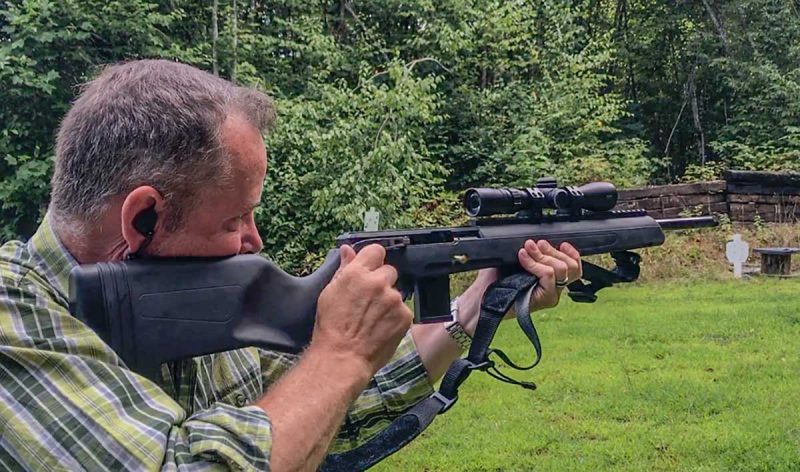 Like with the Steyr Scout Rifle, if you are looking for a one-rifle answer to all of the rimfire rifle questions that might be asked, the Steyr Scout RFR seems to have all the answers.