OutdoorHub's List of Best Bourbons Under $50
Bob Zubkoff 05.01.18

In an effort to make your summer as enjoyable as possible, we have spent countless hours this winter sampling bourbon so that we could bring you our list of the best bourbons under $50 to enjoy while you are lake side, camping, or just hanging out on your back deck.
Few things elicit feelings of Americana quite like a glass of Bourbon. The spirit came to be in the late 1700's and while the true inventor is unknown, Elijah Craig is generally given the nod as the original creator. Over the past few year's, bourbon has become one of the most popular drinks in the United States and brand's like Buffalo Trace are loving it. Kris Comstock, brand manager at Buffalo Trace Distillery even said last year, "We'll fill more barrels this year then we have since 1976."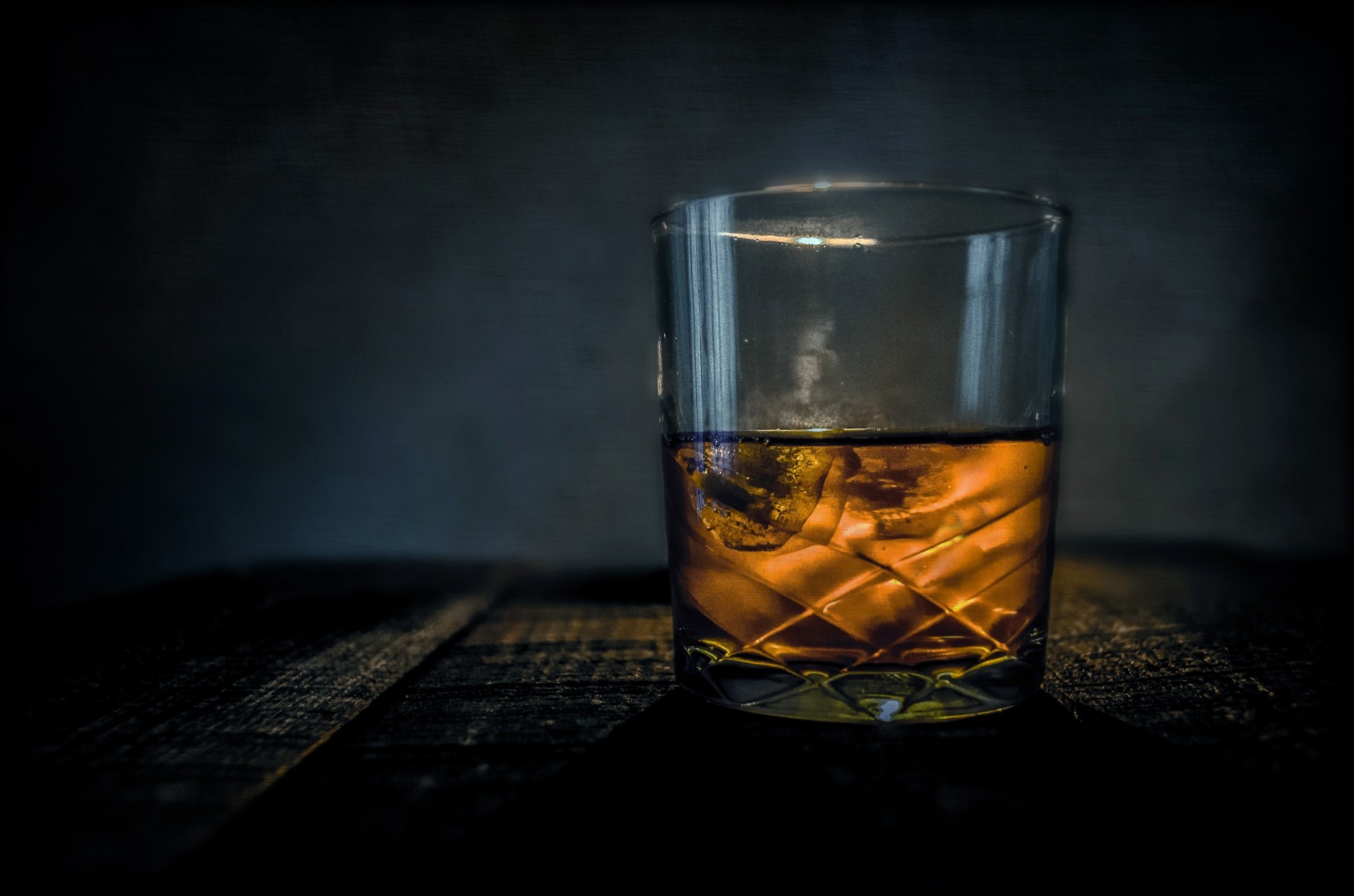 To help us make an educated decision on our list, we asked our friends at Michigan Bourbon Club to poll their 2,500+ members to help us decide what the best Summer Bourbons are for under $50. After the votes were tallied, five bourbons stood out among the crowd as Summer favorites.  Check out our infographic below to see what the top 5 Summer Bourbons are (in no specific order).  We're also recommending a Summer Cocktail recipe for those who can't handle a pour neat or on the rocks. No matter how you enjoy your summer cocktails, please drink responsibly.