Plano's Best Tackle Boxes for Under $60
Andy Husek 05.11.18

There is no shortage of tackle box options currently available to anglers, but how do you know which gives you the most bang for your buck?
Well, why not leave it to us? In this post, we've compiled a few of our favorites to help you choose which tackle boxes are the best value buys. Let's dive right in!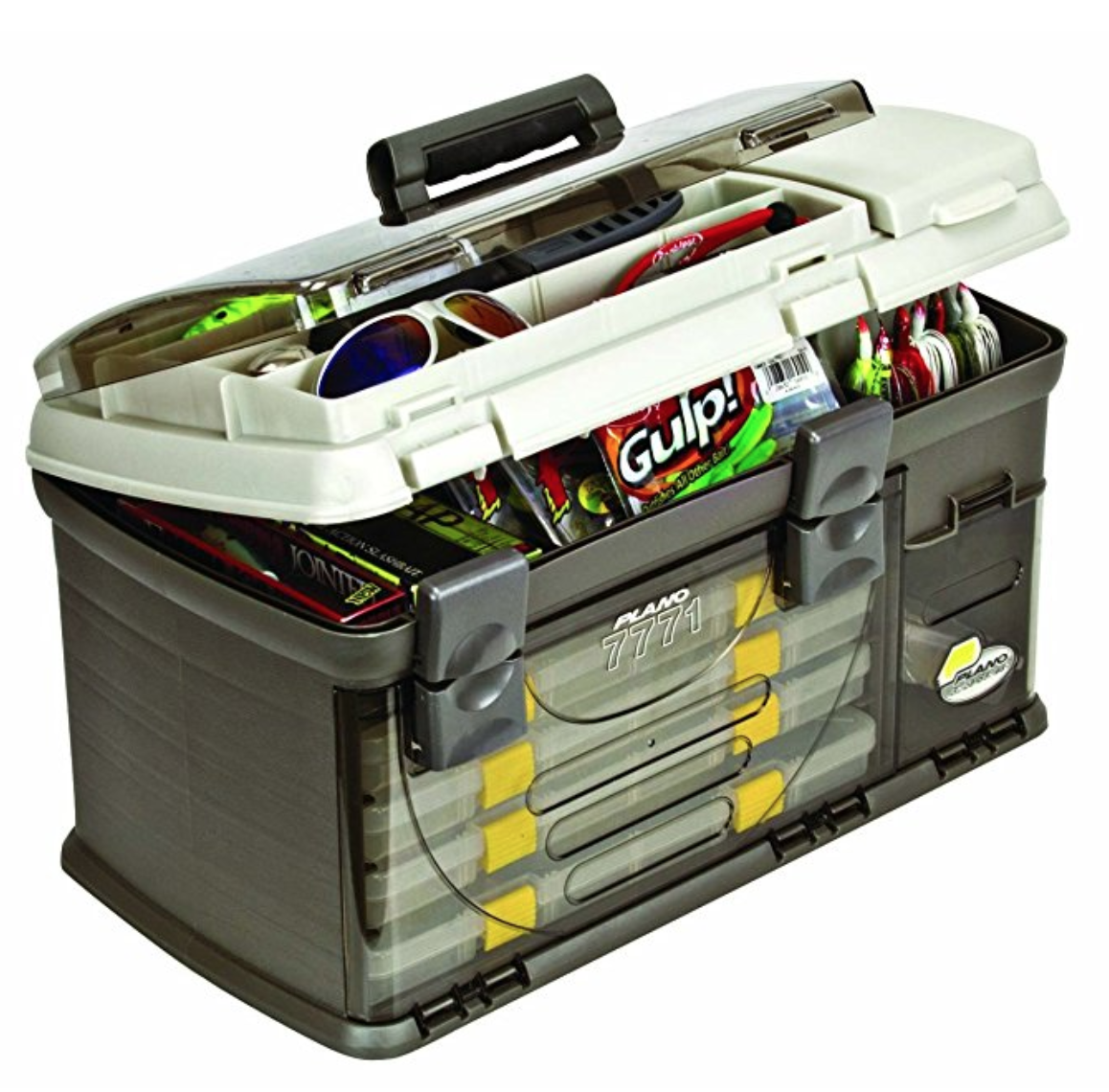 The first tackle box on our list is also the most expensive, but since this is a guide about getting the most bang for your buck, focus on all you're getting for that price. It comes with a large upper container for bulky items and provides enough storage for you to fit everything but your net. It has a clear cover with its DuraView lens, allowing you to easily view what's on top. The box also comes with a lifetime warranty and the legendary Plano name, should anything fail. As you'll see from the rest of our list, you can't go wrong with a Plano.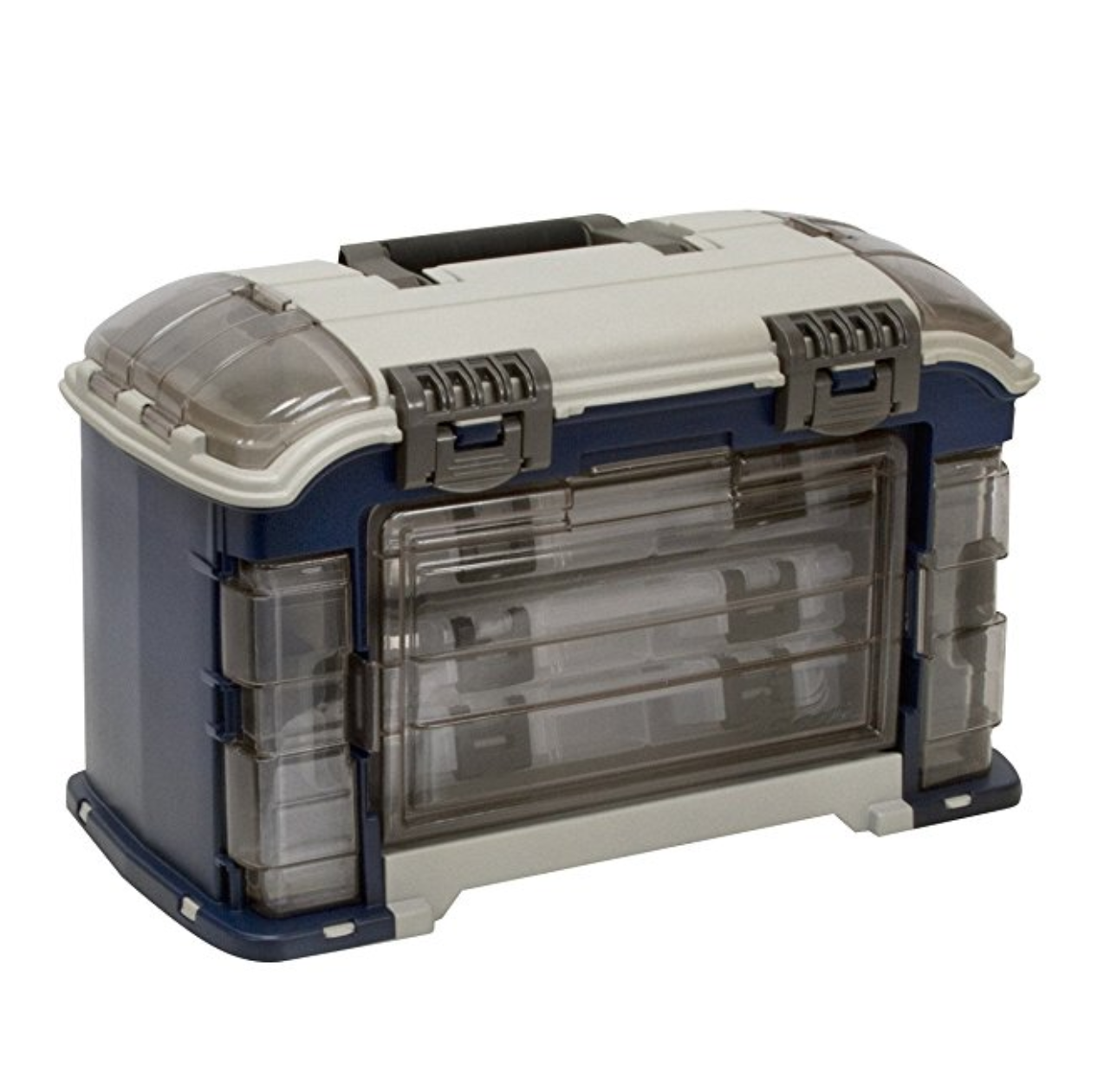 The angled system from Plano makes it easy to remove gear and trays. There are deep side compartments for your more bulky items as well as the same DuraView cover and doors to view items. The three 2-3650 Stowaway Utility boxes are included with this model. Just like the one above, this box also comes with Plano's lifetime warranty.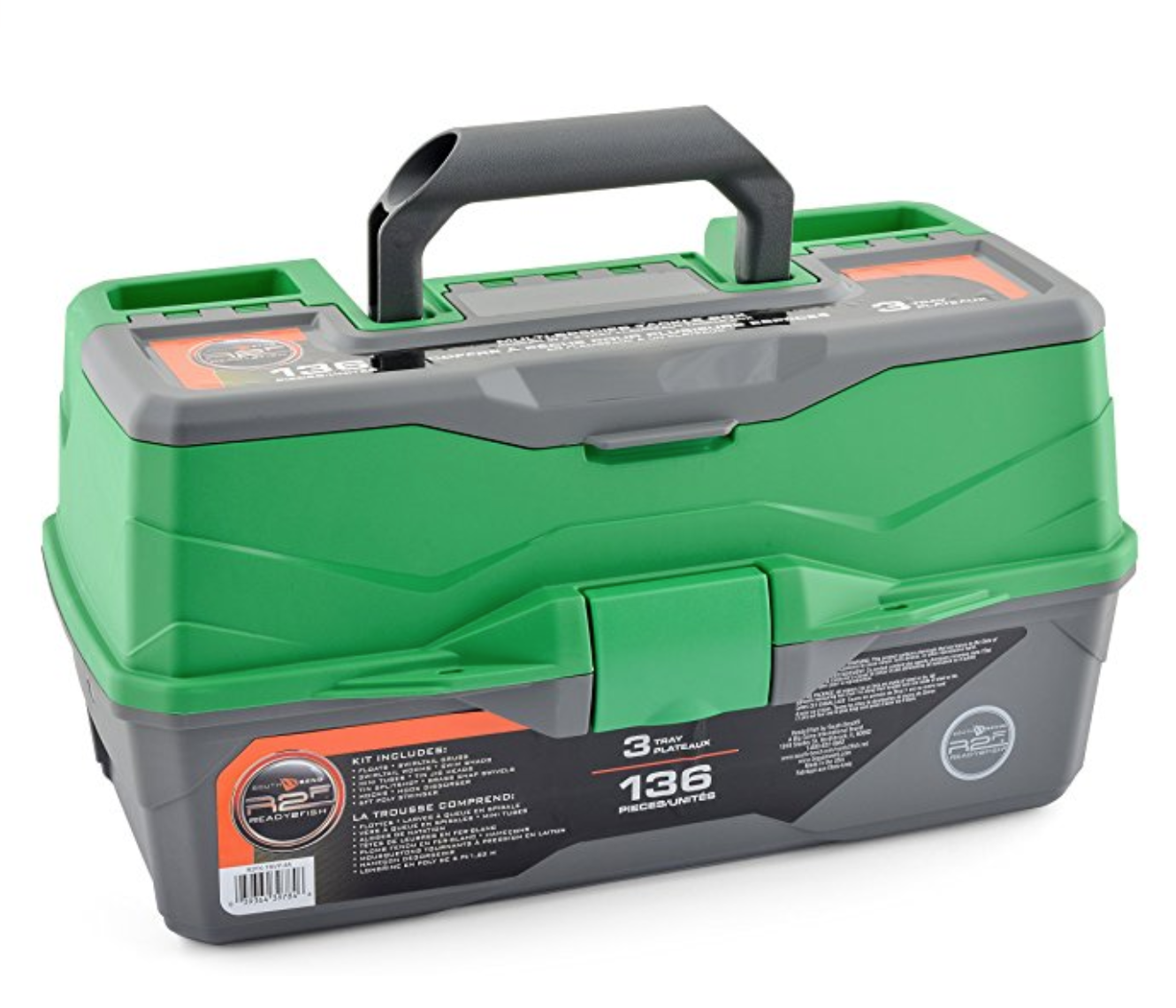 Don't let the name fool you — Plano makes this one too! This is their base-level tackle box, which comes with two trays, and the basics for what you need to carry your tackle. There are also jigs, hooks and sinkers. Perfect for the beginner or novice fisher. The bottom compartment is around 4 inches deep, providing needed storage space in addition to its other trays and compartments. At just $16, this is a steal.
As we mentioned, you really can't go wrong with a Plano tackle box, and these 3 are fine examples of their quality that can come at a low price.