Life doesn't get much better than enjoying your favorite brew in the great outdoors. And whether you're a seasoned outdoorsman or trying to grow out that scruff and break in your shiny new gear, the right beer can make that view you hiked all those miles for all the more satisfying.
For whatever the occasion, here are our five favorite beers to enjoy in the great outdoors.
Sierra Nevada, Chico, California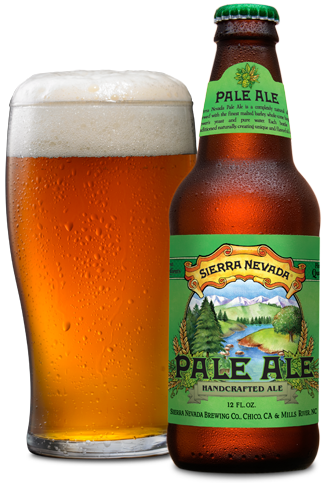 Any ranking of outdoorsy craft beers has to start here. Sierra Nevada is one of the oldest craft brewers in the nation, and is directly connected to the mountain range from which it gets its name. Sierra Nevada also takes its sustainable efforts seriously, and is one of the more common cans to spot at campsites, summits, or even out on the water all across the nation.
Great Divide Brewing Co., Denver, CO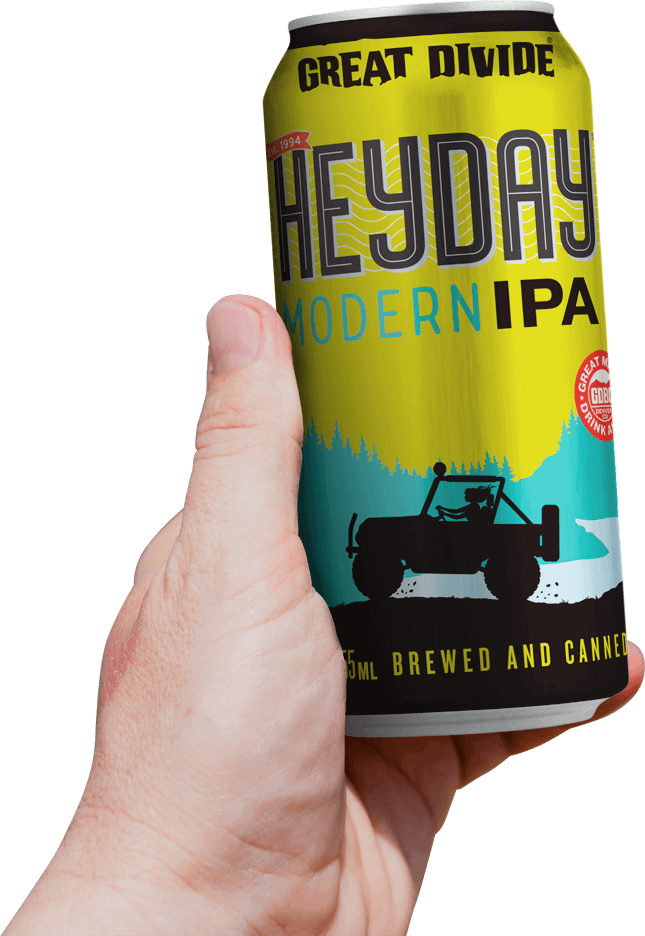 With a massive social media campaign, Great Divide launched their newest flagship beer, the Heyday IPA, urging drinkers to have a heyday, and boy, should you ever. All of Great Divide's many stellar offerings have some element of the outdoors woven into the can design, but this new entry into the busy IPA scene is quickly becoming one of our favorites. Expect to be able to grab a case anywhere Great Divide beers can be found shortly, and add it to your cooler for your next adventure.
Lazy Hiker Brewing Co., Franklin, NC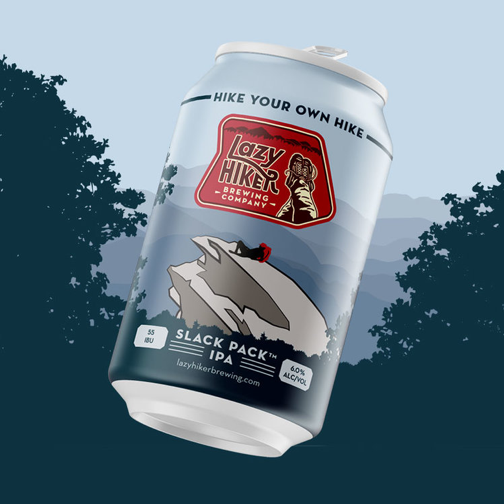 A brewery that sits just off the Appalachian Trail in the mountains of North Carolina, Lazy Hiker stays true to its name with every beer they brew. A favorite of thru-hikers who need some suds to heal their achy legs and locals alike, the Slack Pack in particular is perfect for long day hikes or quick scrambles. One of our favorite can designs of the bunch as well.
Long Trail Brewery, Bridgewater Corners, VT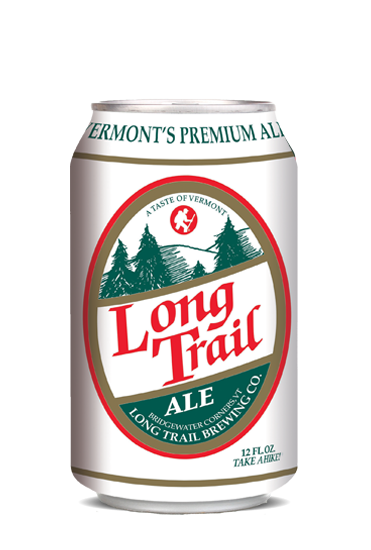 A long-time New England favorite, Long Trail Brewery is another directly connected to the trail it's named after and the Green Mountains that surround it. Founded back in 1989, Long Trail has been on the scene for quite a while and has slowly, and carefully, grown its footprint. It's a satisfying beer for any day spent in the wild.
Terrapin Beer Co., Athens, GA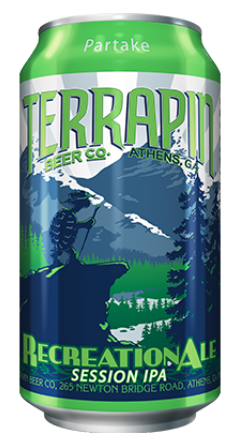 A session IPA from the fine wilderness-mad brewers at Terrapin Beer Co., RecreationAle is perfect for any of the activities listed across the top of the label, from kayaking to biking and everything in between. It's light enough to have a few and still be able to function by the fire long into the night. Make sure you leave room in your pack!
Sorry to all of those beers who didn't make our list, but we are happy to keep testing (for science) and making additional top fives in this category. Tell us your favorites in the comments!