Hunting Beer: The 5 Best Microbrews in Minnesota for your Next Outdoor Adventure
OutdoorHub Reporters 07.13.18

Minnesotans unite! As part of our continuing Beer Hunting series, we've put together a tasty collection of 5 of the very finest craft brews the Land of 10,000 Lakes has to offer for your next adventure. Throw some of these in your cooler for your next trip and you'll have a successful weekend no matter what.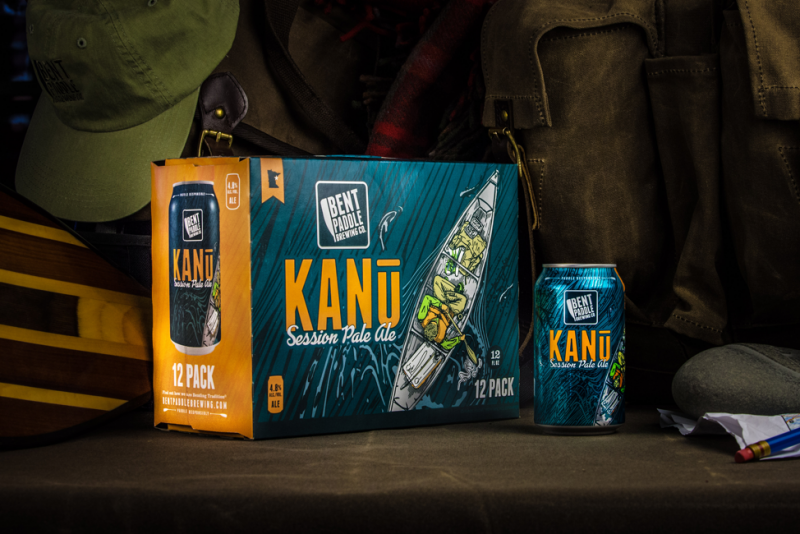 Duluth, MN
Style: Session IPA
There really couldn't be a more perfect beer for a day on the water. Kanu Session Pale Ale from Bent Paddle Brewing is a crushable session ale that pays homage to the aluminum canoe. It's a bit of nostalgia packed in every can. Grab a 12'er for your next journey and climb aboard.
Fair State Cooperative Pahlay'Ahlay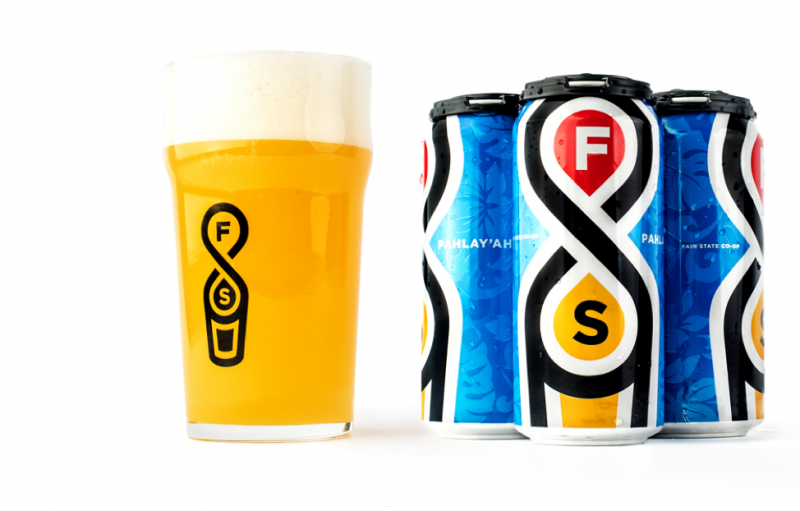 Minneapolis, MN
Style: Hazy Pale Ale
Fair State is more known for its delicious sours and Bretts, but don't sleep on one of its flagship beers, the Pahlay'Ahlay pale ale. This vibrant, tropical pale ale is brewed with flaked oats and wheat, and hopped to perfection with a hefty dose of Citra, Simcoe, and Denali hops. It's just enough haze without being pretentious and remarkably refreshing on land or water alike.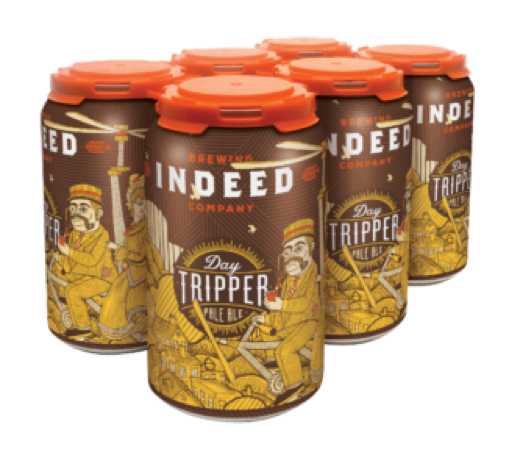 Minneapolis, MN
Style: Pale Ale
You won't regret a thing by getting your hands on a pack of Day Tripper pale ale. This brew is the perfect companion for your next adventure, with four pounds of hops in every barrel giving this Midwestern staple a true West Coast style. It's heady, dank, and citrus-laced to give you a complex beer for your next trip into the outdoors.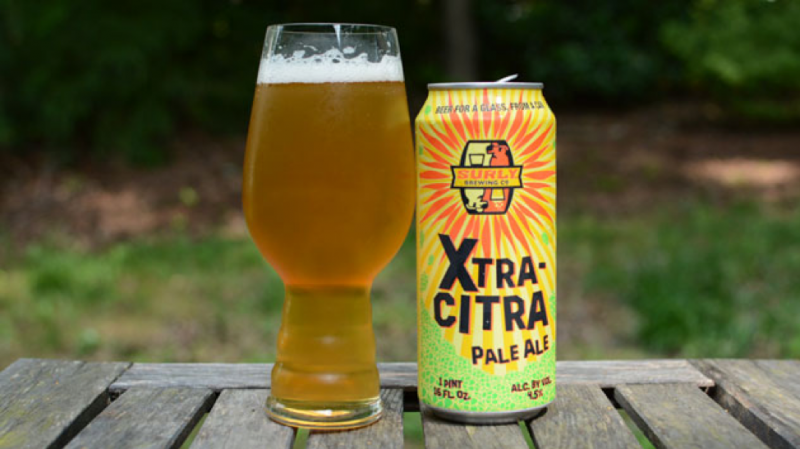 Brooklyn Center, MN
Style: Session Pale Ale
No list of Minnesota beer would be complete without an entry from mainstay Surly brewing. Sticking with our theme of crushable beers you can drink all day on the water, the Xtra-Citra is just as the name would suggest, an absolute citra bomb. This refreshing beer is a worthy addition to any cooler, but especially when enjoyed in the outdoors.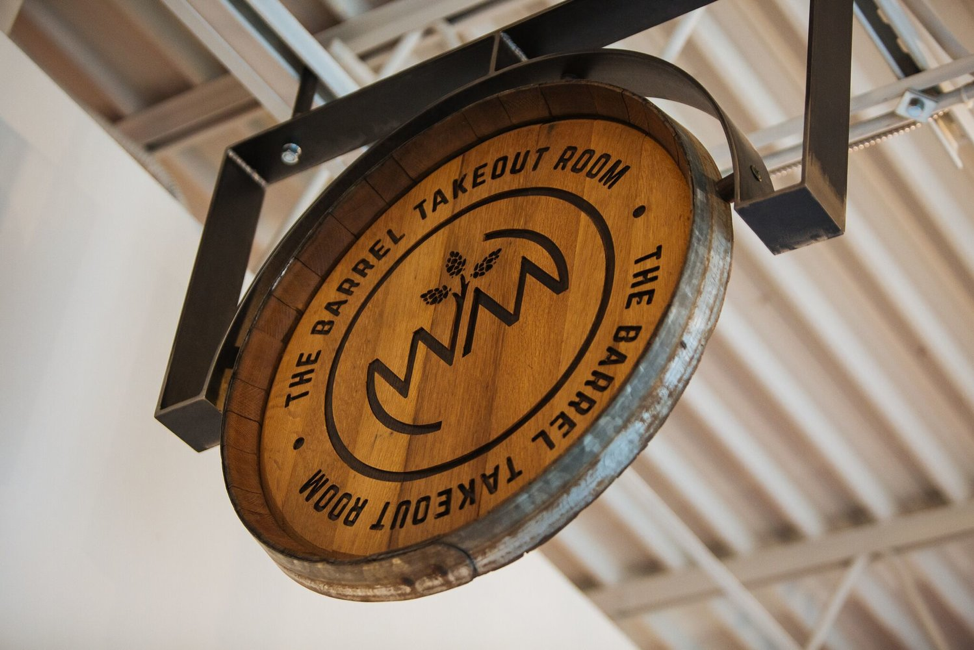 Minneapolis, MN
Style: Fruited IPA
This fruity IPA from the, ahem, creative minds at Wild Mind Ales is a great addition to your cooler. The beer is lightly hoppy with a full body and balances its tropical, bitter hops with a soft, sweet backbone of peach. Any of the innovative beers from Wild Mind would be a fun crowler to crack open and pass around with your fishing buds.
There you have it — 5 beers that will make any trip outdoors at least five times better. Agree with our choices? Have any additions? Let us know in the comments!