If you're hunting for a reusable outdoor water bottle you can carry with you on your next outdoor excursion, look no further than GSI Outdoors water bottles.
GSI Outdoors was founded in British Columbia in 1985, and are one of the top manufacturers of outdoor cookware and accessories. Today, they have relocated to the city of Spokane, Washington, and their products are distributed worldwide despite the fact that they remain a family run and privately held company.
Let's face it: the vast majority of water bottles produced on the market are rather low quality, including reusable ones designed for outdoor use.
To often, reusable water bottles have BPA, which have been linked to issues concerning insulin resistance. Furthermore, the quality of the materials used to make the bottles may be rather poor as well.
This is why to more effectively narrow your search, you need to know exactly what to look for in a reusable outdoor water bottle. Afterwards, we'll also cover three examples of the best GSI Outdoors water bottles on the market as well.
What To Look For In A Reusable Outdoor Water Bottle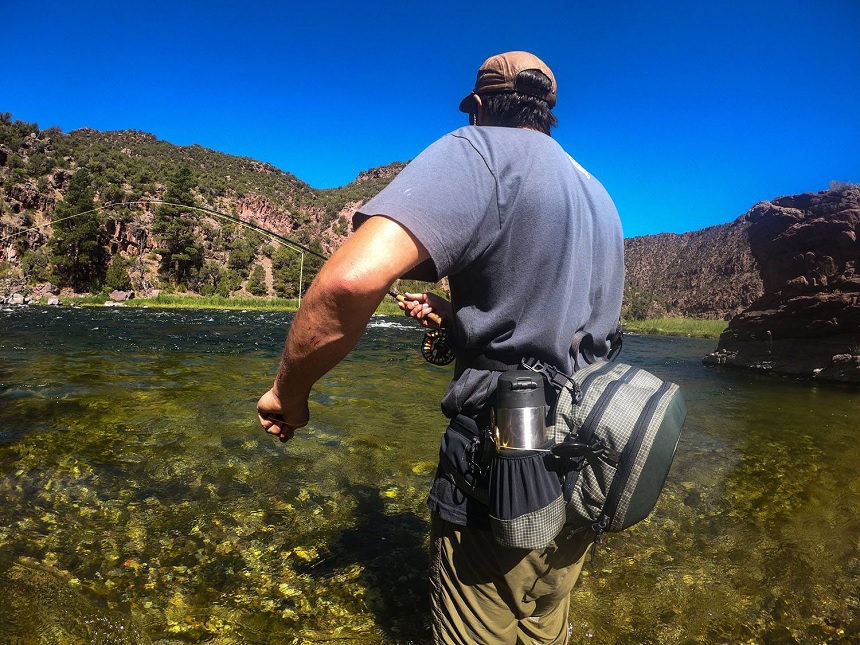 Here are the primary factors to keep in mind when choosing a water bottle for the outdoors:
SIZE
First and foremost, the bottle needs to be big enough to carry enough water to drink while also being lightweight enough that it doesn't burden you down. In general, an outdoor reusable water bottle should have a total capacity of no less than half a liter and no greater than a full liter.
BUILD QUALITY
You'll also absolutely want a water bottle that is built out of high quality materials. Certain kinds of plastic water bottles actually are good to go, such as Nalgene water bottles that are highly durable.
Just be careful that you don't buy a plastic water bottle that comes with high level of BPA, or bisphenol A.
Stainless steel is another good material that water bottles come in as well. Stainless steel naturally has superior insulation to plastic, so it will ensure that your cold drinks remain cold.
NOZZLE
How do you drink out of the bottle? Do you twist a cap open, flip back an opener, drink from a straw, or what?
Bottles that have a nozzle may be the best choice for drinking on the go, since they let you take a drink without having to remove the lid.
3 Best GSI Outdoors Water Bottles
Here are three of the very best GSI Outdoors water bottles on the market today: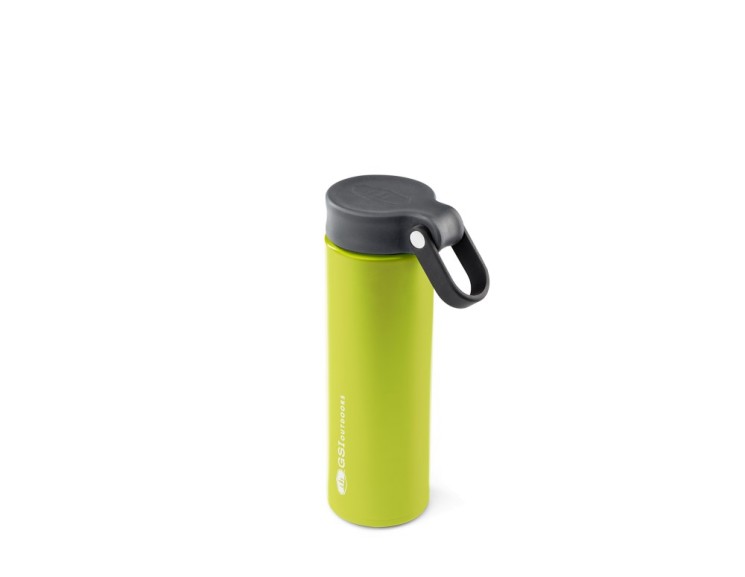 The Microlite 500 Twist bottle from GDI Outdoors is a very lightweight water bottle with a total of weight just over seven and a half ounces. Built out of stainless steel, it is designed to provide excellent insulation for the water inside as well, with GSI claiming that it can provide a full twenty hours of cold retention. This bottle has a total height of just over eight inches, while the walls are two millimeters thinner than most of its plastic bottle competitors.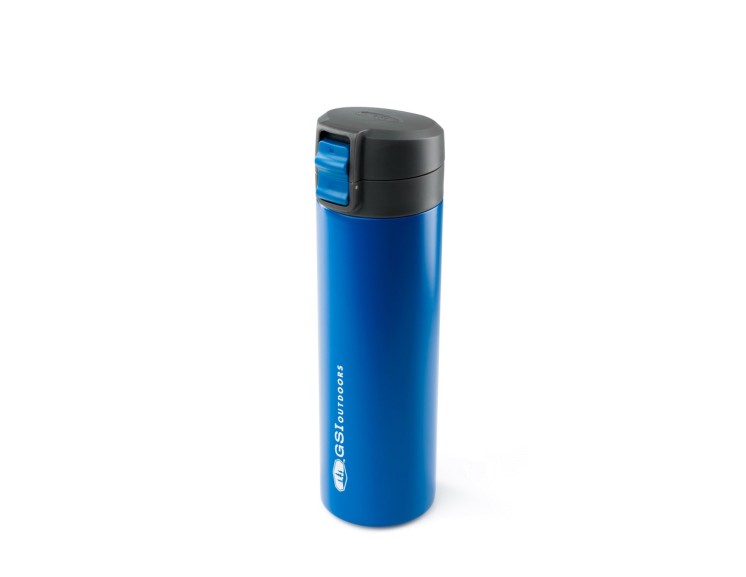 Another incredibly lightweight water bottle from GSI is the Microlite 720 Flip, which provides even more cold retention than the Microlite 500 Twist at twenty two hours. This bottle can also hold twenty four fluid ounces of water, though weight is a little heavier at eleven ounces. Total height of this bottle is ten inches, and it also comes with a push button lid that you can use as well.
GLACIER STAINLESS .5 L VACUUM BOTTLE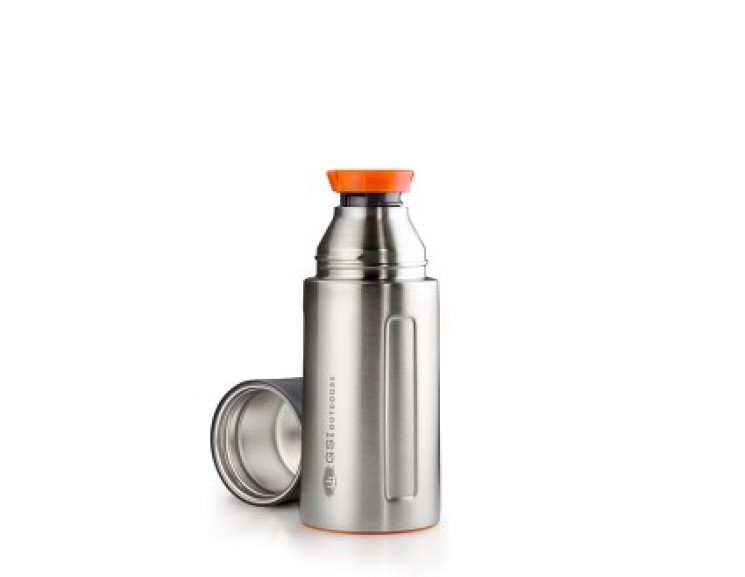 Last but not least is the Glacier Stainless .5 Vacuum Water Bottle, which provides you with both cold and heat retention for eighteen hours along with excellent durability thanks to the 18/8 stainless steel construction. The inside of the bottle is further insulated with plastic, while there are recesses in the side of the container to give you a good grip in wet and slippery conditions. Total weight of this bottle is eighteen and a half ounces with a total height of nearly eight and a half inches.