Want to Get Into Trail Running? These Backcountry Running Shoes Are a Must
OutdoorHub Reporters 09.20.18

One of the best outdoor exercises you could get into right now is trail running. Not only does it provide you with a great workout, but running through the mountains or woods is a great change of scenery from your daily neighborhood route or a sweaty gym. But to get into trail running, you need to have the proper footwear, and that of course means having a good pair of backcountry running shoes.
You see, the tennis shoes you normally use for running or to lift weights at the gym won't necessarily be the best option to use for running over rough, rugged and uneven backcountry trails.
So, what makes backcountry running shoes different from normal running shoes?
One of the biggest differences, is trail running shoes are designed to give you a superior grip over the rough and uneven terrain you're likely to encounter in the backcountry. They accomplish this by using soles that can improve your traction over the uneven ground such as dirt and gravel.
Additionally, backcountry running shoes are also designed to be much more durable compared to normal running shoes, and have much more padding to help your feet withstand the force of running over rough terrain.
So, what are some of the best running shoes you can buy for the backcountry?  We'll go over three options here that would be great to get you started: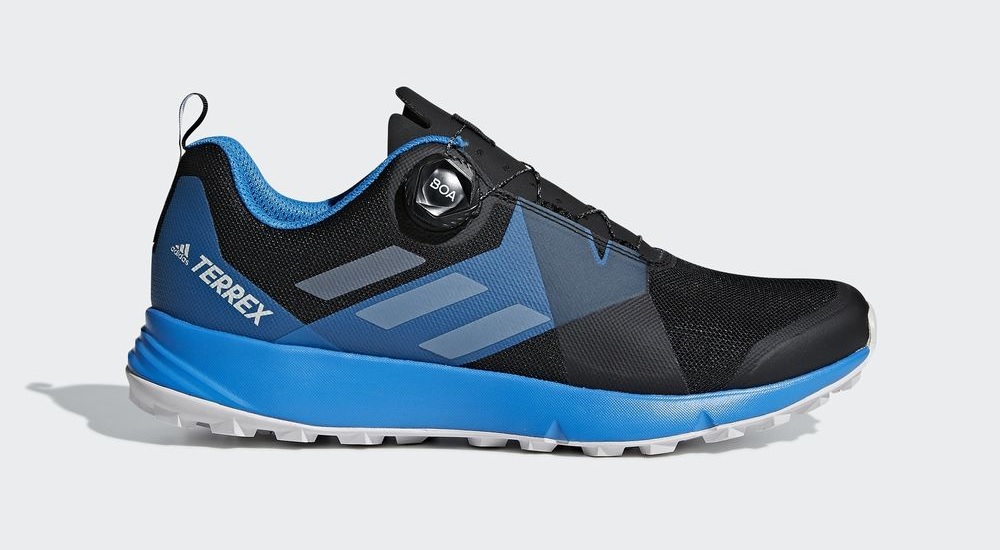 The German company Adidas is well known for making some of the finest apparel and footwear today that is also affordable for the average person, and the Terrex Two Boa shoes represents their entry into the backcountry shoes market.
These shoes come installed with an EVA midsole which is much thicker in contrast to comparable running shoes, with a twenty six millimeter heel that is designed to provide you with enough cushion for running while also running with a thirty pound load, which is pretty cool.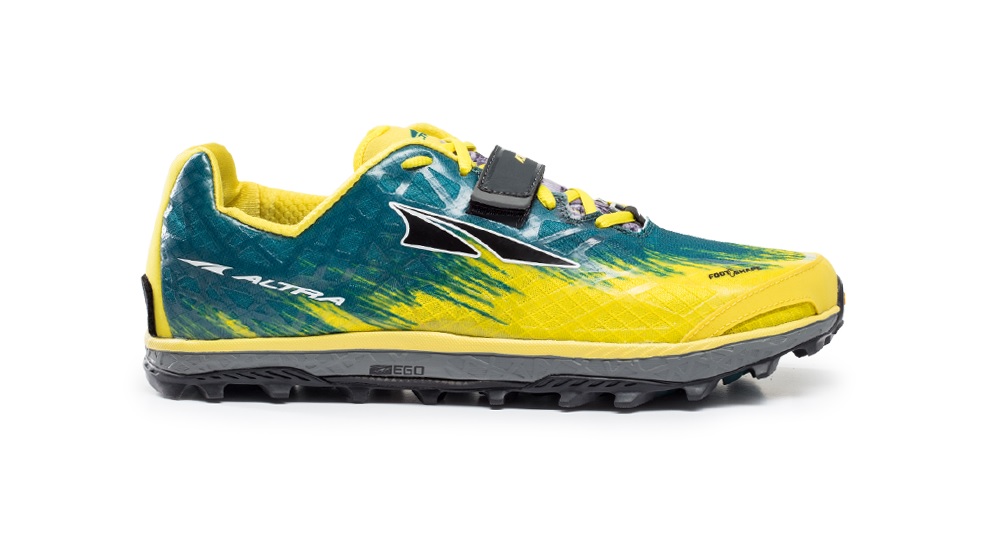 The Altra King MT 1.5 shoes are very notable for their toe box with comes with significantly extra room in contrast to many other kinds of backcountry running shoes. There's also a foam midsole installed on the inside that is five millimeters in diameter, and contains significantly more elastomer in contrast to other running shoes as well.
In general, however, these shoes lack the extra cushioning of the Adidas Terrex Two Boa, and are therefore a better choice for lighter runners and hikers who will be running over terrain that isn't the roughest.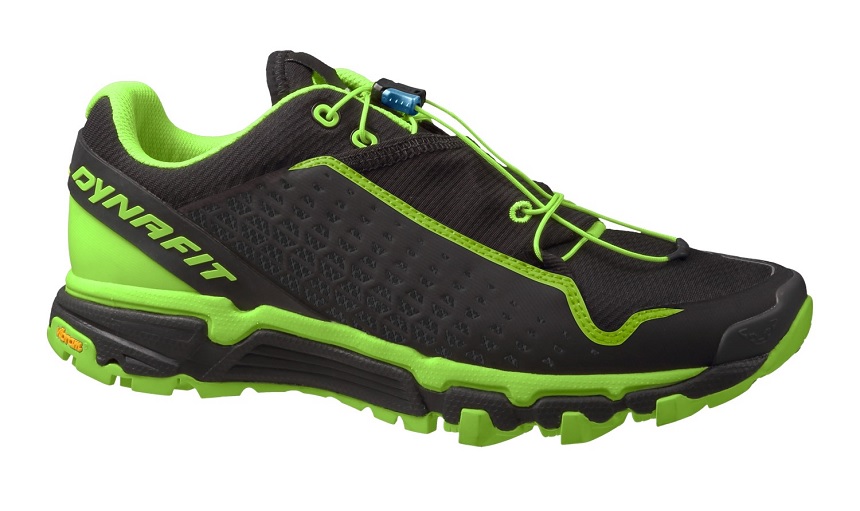 The Dynafit Ultra Pro is designed to be a breathable and comfortable backcountry running shoe that can also be used effectively for running on the street as well.  To this end, the mesh upper is a little bit lighter in comparison to other kinds of backcountry shoes, which allows for superior airflow.
That being said, the soles are still quite thick in order to provide you with proper cushioning for running over uneven terrain.  Indeed, the stack height of these shoes measures at thirty four millimeters.  The heel cup is also designed to keep heel slippage to as much of a minimum as possible.
Overall, these are probably some of the most versatile kinds of backcountry trail running shoes that you can buy, as you can easily use them for other kinds of purposes beyond trail running out in the woods or country side.