While it's tempting to buy the biggest and baddest knife out there – sorry Rambo – it's important to keep in mind, like any tool, certain knives are better suited for specific jobs. Depending on what kind of game you're after, how big or small it is will determine what kind of knife you'll be needing. In this article, we'll cover the top hunting knives available for hunters of all types:
Buck Knives 119 Special Fixed Blade Knife with Leather Sheath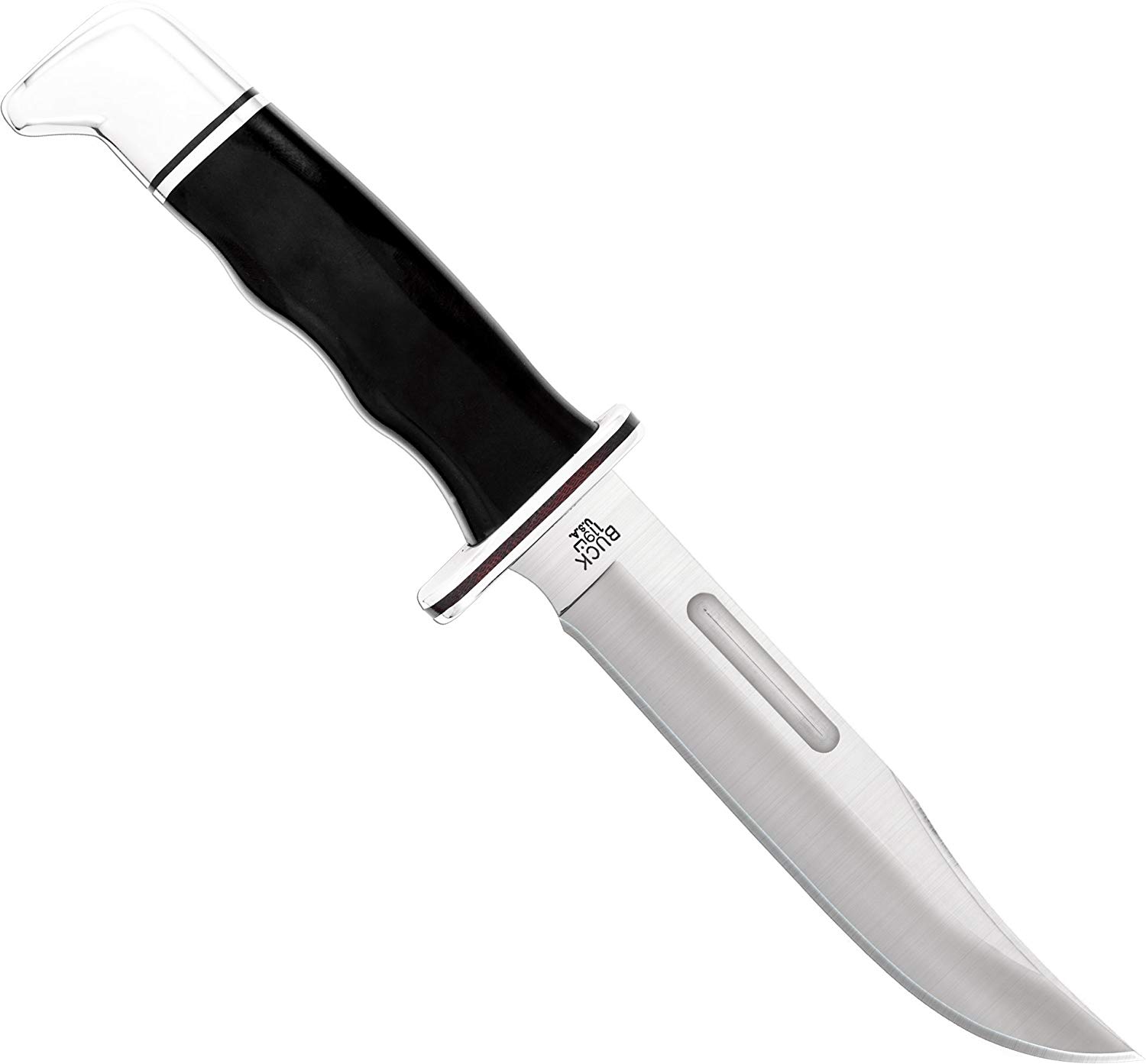 Buck Knives is one of the oldest and most reliable names in the world of hunting knives, and the 119 Fixed Blade knife is no exception. It's a high quality, long lasting knife geared towards detail jobs. It has a 6″ blade and is 10.5″ long in total. It has a traditional black or wood handle that is comfortable to hold. The balance is exceptional as well, which is to be expected when you consider the company's track record. It comes with a leather sheath that can attach to your belt loop, allowing you to carry it on your person safely and conveniently. This knife is best suited for dressing smaller animals, piercing, or working in tight spaces.
Ka-Bar Becker BK2 Campanion Fixed Blade Knife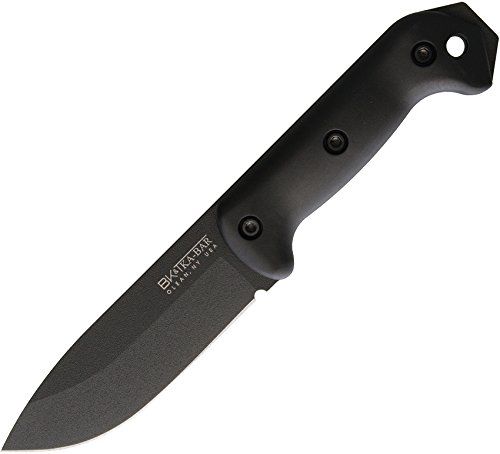 While Ka-Bar primarily makes knives for combat and tactical use, hunters can get plenty of mileage from them as well. The BK2 Companion knife is a sleek, all black knife that measures 10.5″ total with a 5.5″ blade. It's relatively thick, giving it a heavier feel. It's well suited to skinning a variety of game, while just as easily working for general utility like cutting rope. It comes with a hard sheath that doesn't feel as premium as the rest of knife, but it gets the job done. This knife is a good choice for those wanting something that will be up to just about any task without being too specialized for any one thing.
Puma SGB Skinner Stag Hunting Knife with Leather Sheath

The Puma SGB Skinner hunting knife is a specialty knife with an ornate appeal about it. Made specifically for skinning, it achieves its purpose with ease. The knife is 9.4″ inches from end to end, with a blade length of 4.7″. It's a little on the small side, but not so much so that it won't get the job done. Despite being made of quality materials, it does have a bit of an awkward feel to it, and is better suited for those with bigger hands. If you're looking for a straightforward dressing and skinning knife, this is the blade to get.
Benchmade 15016-2 Hidden Canyon Hunter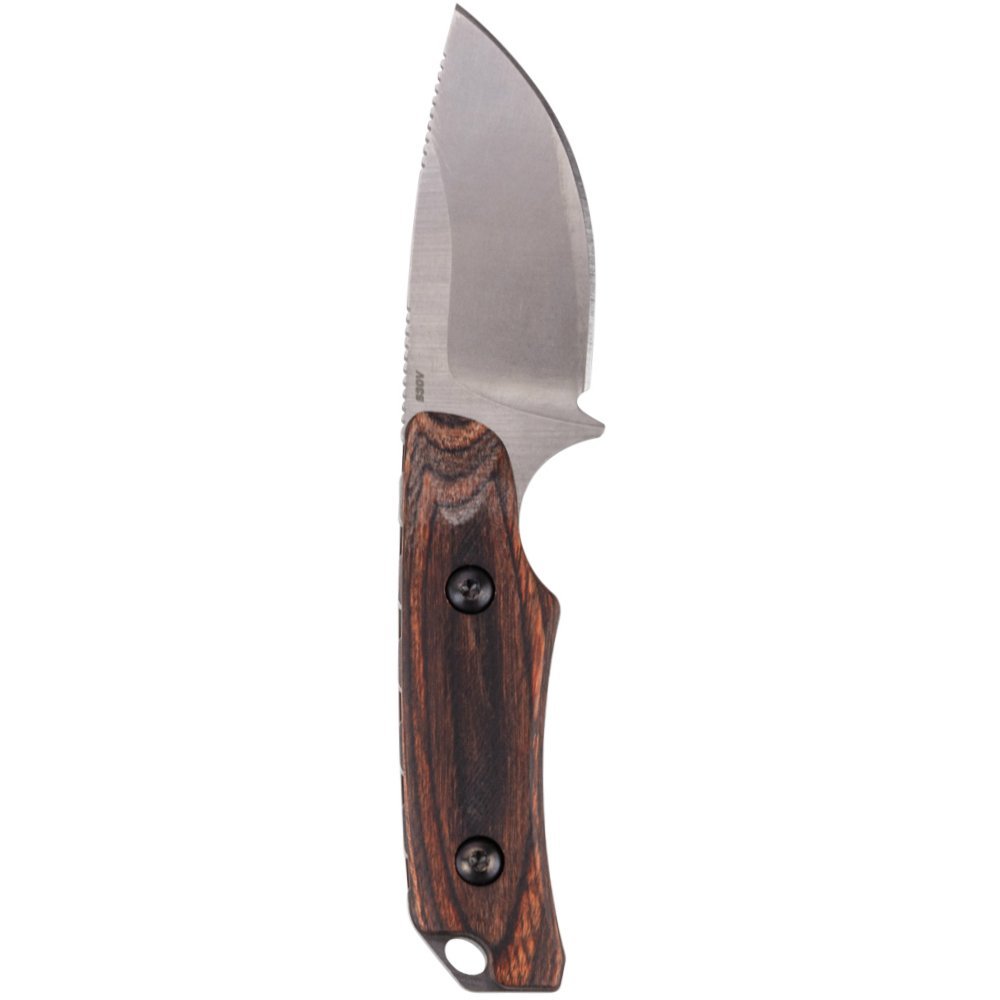 The Benchmade 15016-2 Hidden Canyon Hunter knife is a much smaller fixed blade knife for those who want as much control as possible. It has an appealing wooden handle that's been stabilized, making it 20x more durable than a normal wooden handle. The sheath is capable of attaching to your belt on either side. This, along with the knife's size, make it a very convenient and easily accessible tool. It also has a finger guard to protect you in case of a slip.
Cold Steel Voyager XL Tanto Plain Edge 29TXCT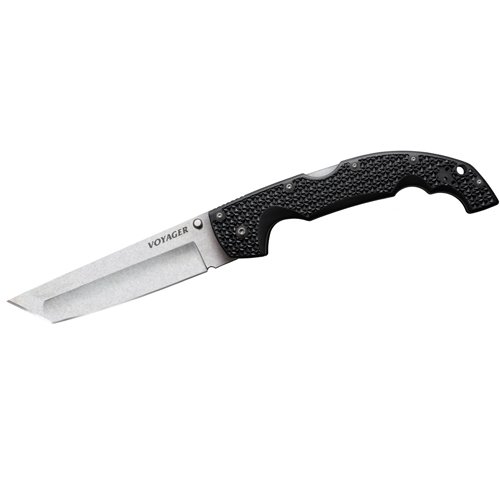 The Cold Steel Voyager XL is a foldable knife that doesn't mess around. Unfolded it measures 12.25″ with a 5.5″ blade. It has a patented triad lock mechanism that makes safety and ease of use a top priority. The length of the blade is pretty standard, with a unique tip that makes precise cuts easier to make. This tip might make piercing a little more difficult, however. The materials are high quality and laser cut, making for an exact and comfortable feel. If you're wanting a foldable knife that gets straight to the point, this one will suit you well.