Before you head to deer camp for your fall rutcation, make sure you have all the essential gear to help you bag a buck. Below, we came up with a list of key deer camp essentials for you to consider while you're packing for camp.
We get it, the seemingly endless list of gear to bring for deer camp can be a bit daunting, and it seems to grow longer every season!
For that reason, we thought we'd help out and list a few deer camp essentials you don't want to leave behind when you head off on your rutcation:
The Binos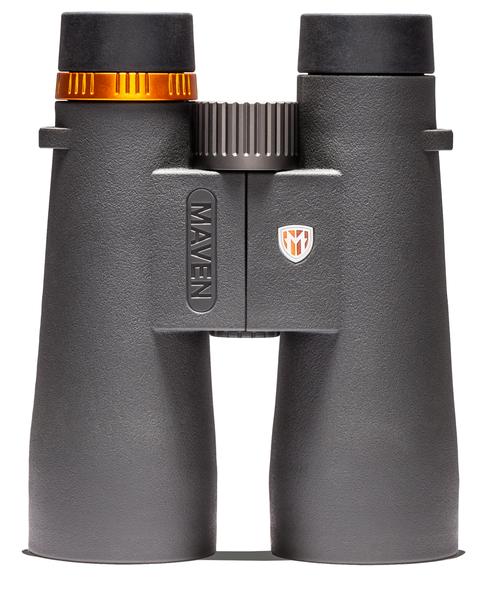 Maven optics C.3– Dependable, solid, and powerful – this is the hallmark of the C Series. Offered in varying magnifications (10x and 12x) the C.3 features a large 50mm objective lens with crystal clear extra low-dispersion (ED) glass, fully multi-coated lenses, and a durable, yet lightweight polymer frame.
Waterproof, fogproof, and scratch resistant lens coatings will ensure unimpeded field use. Rest assured, this workhorse will deliver when you need it most.
MTN OPS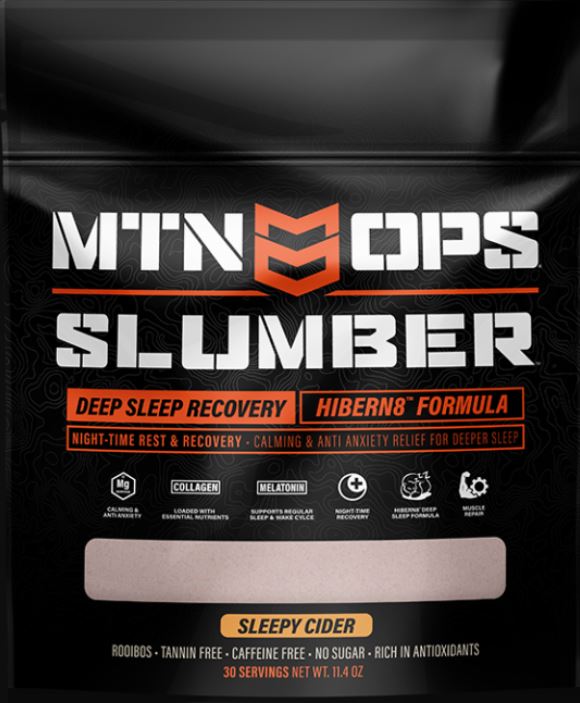 MTN OPS Slumber– Like we said before, planning for deer camp can be both exciting and a little stressful. And good luck getting any quality shut-eye when you're anticipating the hunt. This is where MTN OPS Slumber™ really comes in handy. MTN OPS' Hibern8™ deep sleep formula contains trace minerals from the Great Salt Lake blended with Melatonin, L-Theanine and natural extracts. This allows you to achieve a deep, calming sleep and helps your body recover from a long day in the woods.
MTN OPS Slumber comes in a variety of flavors including: Sleepy Chai, Sleepy Cider and Sleepy Cocoa
Safety Harness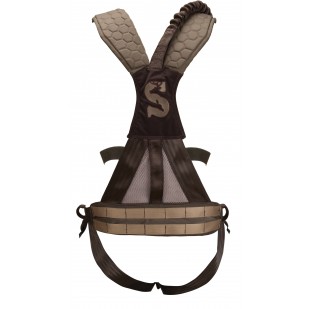 Summit PRO Safety Harness– The safety harness chosen by Lee and Tiffany Lakosky. If that's not enough, perhaps the fact that all Summit safety harnesses meet or exceed safety standards recognized by the Treestand Manufactures' Association (TMA) will convince you.
As listed on their website, here are some of the features you can expect when purchasing a Summit Safety Harness:
SAFE
A completely adjustable full-body Fall Arrest Harness System ensures a secure and comfortable fit. Also tangle-resistant, Summit harnesses are easy to put on, even in the dark. An included lineman's climbing rope lets you quickly hook up to and maintain continuous contact with your tree.
COMFORTABLE
Convenient slides make it easy to adjust every strap, for the perfect fit that never binds, pulls or otherwise impedes your movement. Durable and so lightweight you'll forget you even have it on, your Summit harness can be worn over or under your hunting clothing—a handy feature in cold weather, should you wish to rig up back at camp.
CONCEALED
Elude detection with an array of ultra-quiet design features, from the silent-slide Prusik knot on your safety line to rubberized quick-lock buckles.
The Buck Lures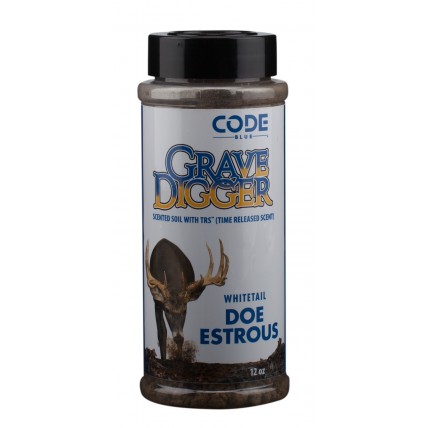 Code Blue Grave Digger Doe Estrous– This is an absolute must when hunting during the rut. Every bottle of Grave Digger Doe Estrous contains soil impregnated with Code Blue's unique From One Deer to One Bottle® doe estrous formula.
Shake it into a fresh scrape, or create your own mock scrape and it will drive bucks mad. Grave Digger lasts up to 30 days and is designed to resist moisture and freezing.