Premium glasses manufacturer Gatorz Eyewear has been carving out their space in the eyewear industry for 30 years. Their mission is simple, but purposeful. Create something as bold and unique as the people who would wear them- the elite.
Originally, the elite wear motorcycle riders who needed eyewear that could withstand high speeds, remain comfortable on long rides, and look as cool as the bikes they were riding. These original designs were extremely effective at keeping dust and debris away from the riders eyes. So effective in fact that they began being adopted by the special forces community in the U.S. Military.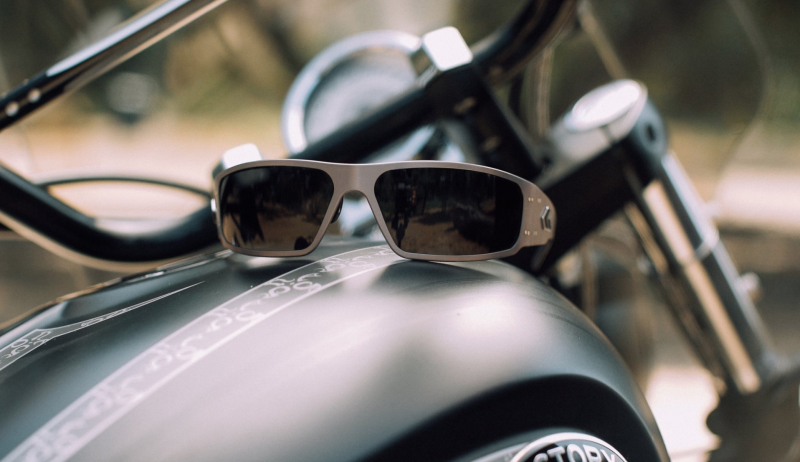 Over the last 3 decades, Gatorz has continued to evolve their designs, technology, and their brand. As you would expect from a manufacturer who serves elite special operators, action sports enthusiasts, and all around dare devils, their products come with a lifetime warranty. Gatorz also offers an easy 90 day return process and a generous military discount of 25%.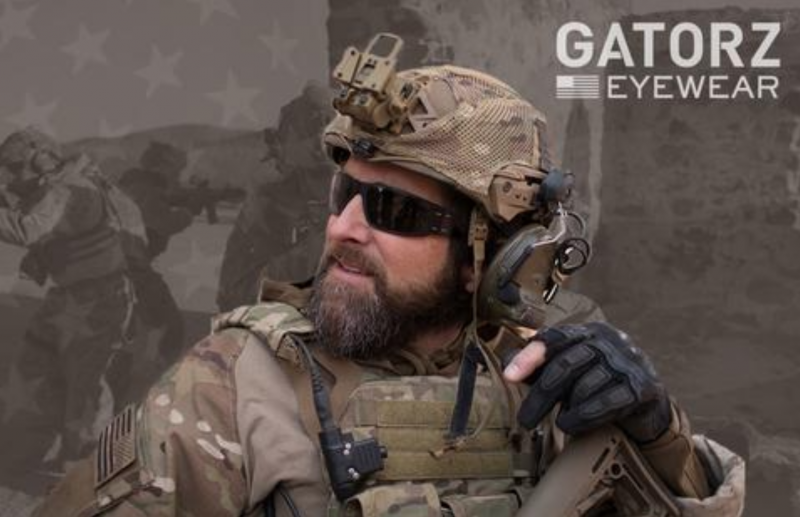 Beyond the basics, Gatorz Eyewear features some serious technology and designs that make these shades perfect for any activity. Available in a standard lens or prescription lens, Gatorz offer the necessary versatility to be your go to shades for everything you may tackle in your day to day life.
One of the most important pieces of gear for shooters is effective and comfortable eye protection. It's not enough to just grab any pair of sunglasses you have laying around and head to the range. You need something that has been designed and tested to provide enough protection to keep your eyes safe from stray projectiles. This is where Gatorz shines.
Designed specifically for use in shooting applications, the Gatorz ANSI Z87+ line exceeds the US standards for safety ballistics and are rated to withstand impact from projectiles at speeds of up to 250 feet per second. This all adds up to a pair of sunglasses that are not only durable and comfortable, but also functional beyond U.S. standards.
We've had hands on time with these glasses and highly recommend the ANSI Z87+ line as the next must have addition to your range bag or everyday wardrobe. Take a look below for more details on the ANSI Z87+ line.
You can buy your Gatorz here