Mathews, Inc. has been on a tear recently with its lineup of compound bows and the brand's new flagship hunting bow, the Mathews Vertix, is no different.
At first glance, the Mathews Vertix looks very familiar to the bow that took the archery world by storm in 2018 – the Triax. The Vertix builds on the very successful Triax platform and adds more innovation to make it even better.
Looking at the specs, the Mathews Vertix has an axle-to-axle length of 30 inches (two inches longer than the Triax), a brace height of six inches, and a rated speed of 343 feet per second. On paper, those are very similar numbers to Vertix's predecessor – the Halon. But the devil is in the details and it's here that the Vertix takes things to a whole new level.
Below we will look at five key features on the Mathews Vertix and how they make this one of the most exciting hunting bows we've seen in many years.
Switchweight Technology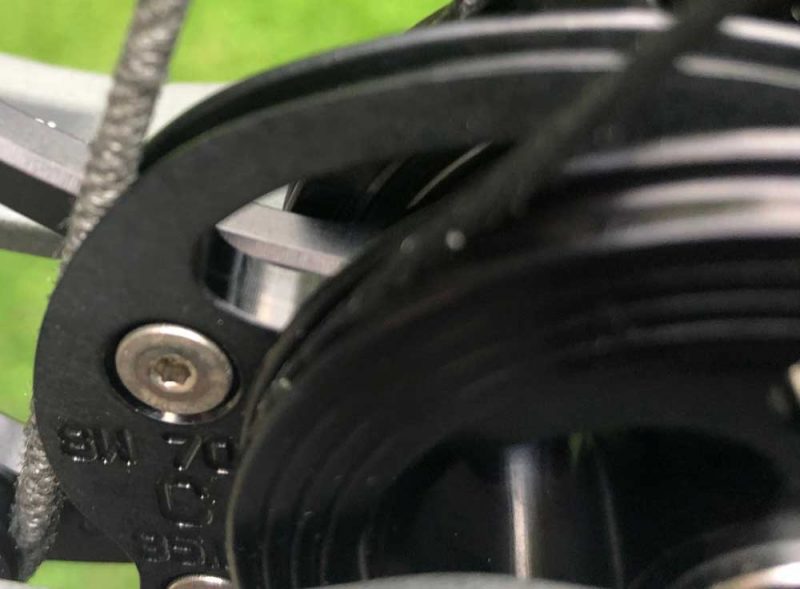 Perhaps the most interesting innovation on the Mathews Vertix is the new Switchweight Technology. These modules allow you to adjust peak draw weight and draw length in five-pound increments. This means you don't have to back out the limb bolts to adjust draw weight and possibly affect your bow's efficiency or performance. Just choose the draw weight module that you are comfortable with and you are good to go.
Dovetail Rest Mount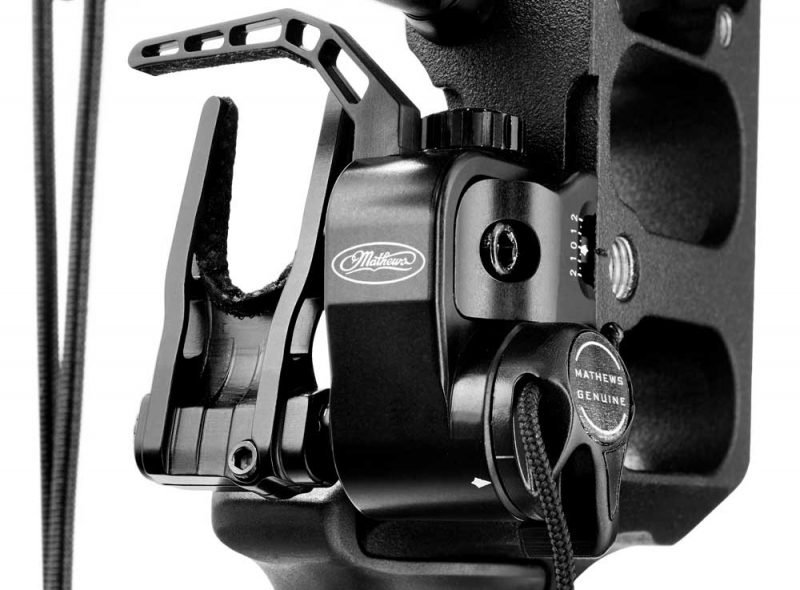 Another unique addition to the Mathews Vertix is the new dovetail rest mount. Bow tuners everywhere should be excited by this design, as you can now install your arrow rest without worrying about the angle changing when you crank down on the bolt. This design works specifically with the micro-adjustable QAD Integrate arrow rest and this combination works flawlessly to get you shooting accurately quickly and easily. This looks like the future of arrow rest design.
Engage Grip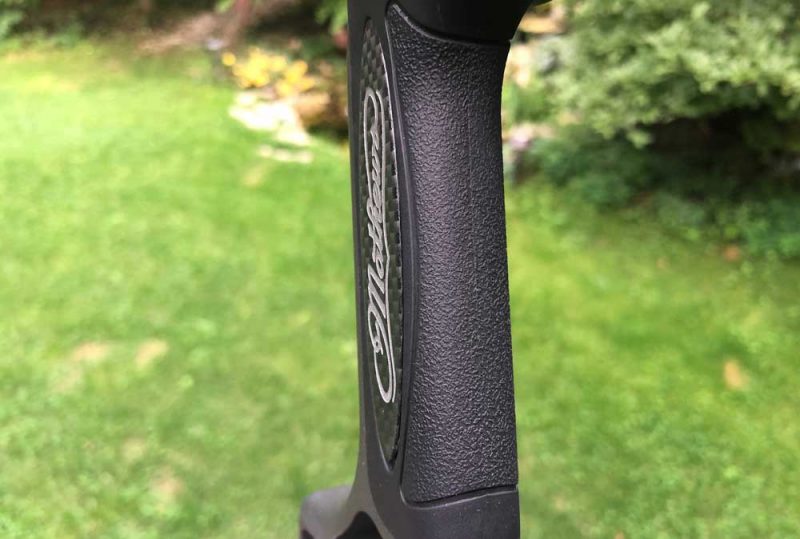 Also new for 2019 is the Engage grip. In our experience, this is as good as anything in the industry. A quality grip is paramount when it comes to repeatable performance with a bow – especially at longer distances. The Engage grip ticks all the boxes for us, thanks to its narrower profile and textured finish that keeps your hand from slipping when the temperature climbs and your hand starts to sweat.
3D Damping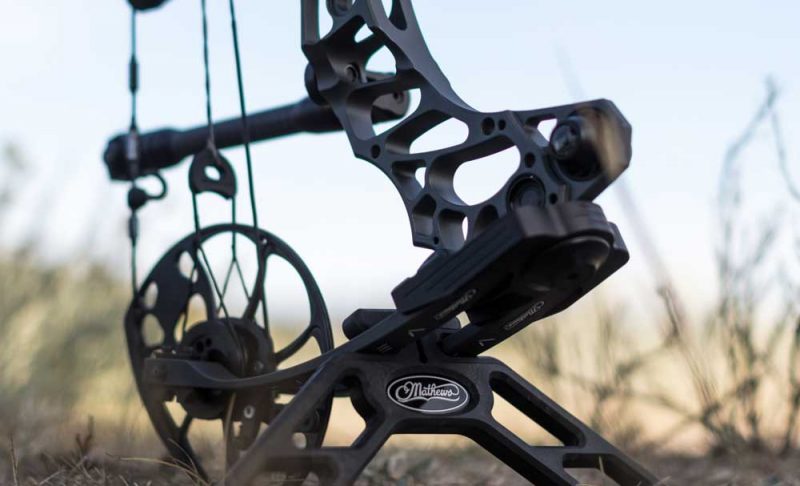 First introduced on the Triax, we were delighted to see the Mathews Vertix incorporate the outstanding 3D damping technology. In all honestly, you need to experience this for yourself to fully appreciate it. This 3D damping technology helps eliminate post-shot noise and vibration like no bow we've ever shot before. If you've ever dealt with a bow that sent shockwaves through your hand into the rest of your body, you will be absolutely blown away by how dead in the hand the Vertix feels after the shot. This bow is next level quiet.
Draw Cycle/Accuracy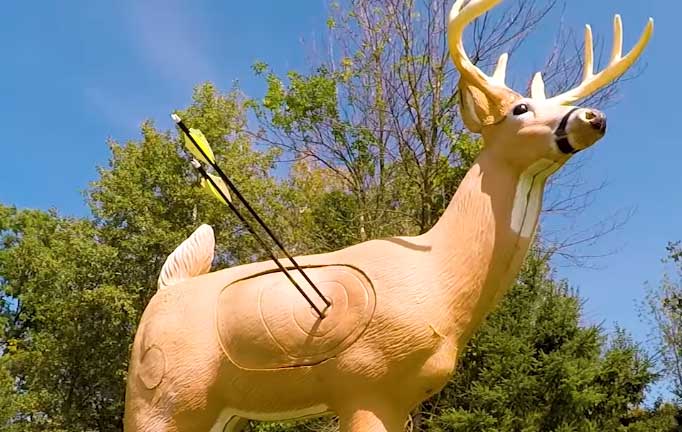 If a bow has a nasty, overly aggressive draw cycle, it's just not all that much fun to shoot. In fact, it could be downright difficult on a cold November morning after you've been sitting still for hours waiting for a buck to show up. But the Mathews Vertix has one of the smoothest draw cycles we've ever experienced. There is no ugly dump as you roll the CrossCentric cams into the valley – it just ends into a firm back wall. Once you get to full draw, the Vertix holds on target like an absolute champ. Simply put, we've not shot a compact hunting bow this well and this consistently before.
For more details on this bow, you can check out the Gear Hunter Video below. You can also head over to www.mathewsinc.com