Are you looking to gift somebody a jacket this Christmas that is durable, warm, and 100% windproof? If so, your search is over because you've found the Kuiu's New Elements Jacket. This jacket comes with an outer layer fit with room inside for extra layers, so you can easily wear another shirt, sweatshirt, or jacket under this if you wanted to. The windproof design is also designed to trap the warm air to provide you with better comfort in the cold weather.
But the real standout of the New Elements Hooded Jacket would have to be the "FiberBall Insulation" material. Basically, the FiberBall is designed to mimic the insulation and shape properties of goose down clusters, making it a solid alternative to synthetic.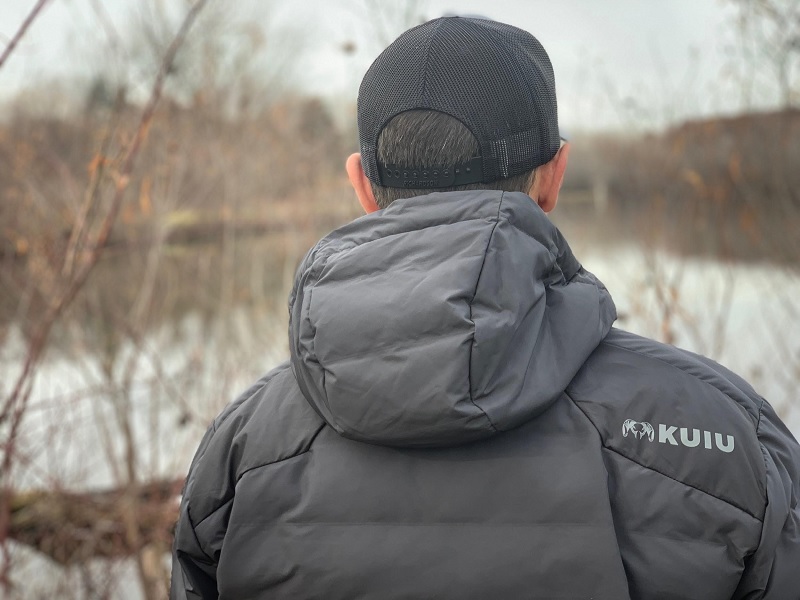 The DownTube TORAY fabric is also another standout of the New Elements Hooded Jacket, consisting of two separate layers of 50D high intensity rip stop polyester that are woven together to create maximum insulation. This effectively eliminates the needle holes that would normally be needed to allow the warm air to escape and moisture to get in, creating a highly durable and element proof system.
Kuiu's New Elements Hooded Jacket Highlights
The Kuiu's New Elements Hooded Jacket comes with an array of important features, including:
YKK zippers
Sized to accommodate additional layers beneath
Glove friendly NIFCO cord locks
DWR treated
Stretch bond cuffs to help retain heat
Zippered hand warmer pockets
Adjustable hood
Fiberball insulation
DownTube stitch free fabric baffles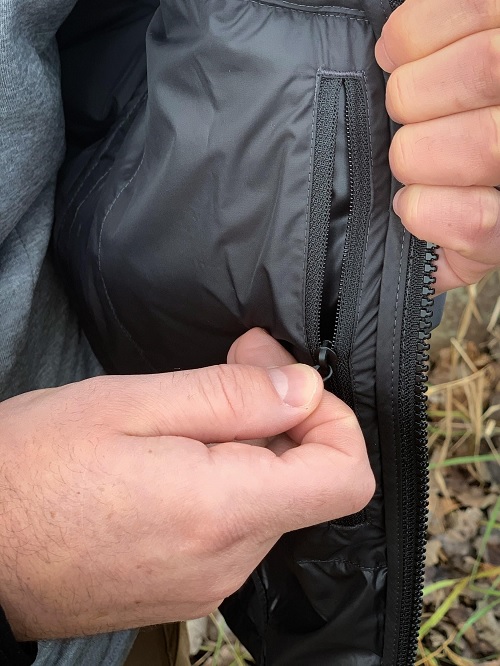 Here's what the manufacturer has to say about how it works
The Kuiu's New Elements Hooded Jacket is designed to do one primary thing: to keep you warm from the wind and cold weather. Kuiu's claims that because of the Fiberball and DownTube insulation systems that are installed in this jacket, there are few if any other jackets that will do as good of a job as the New Elements will. All you need to do is wear the jacket and zip it up tight.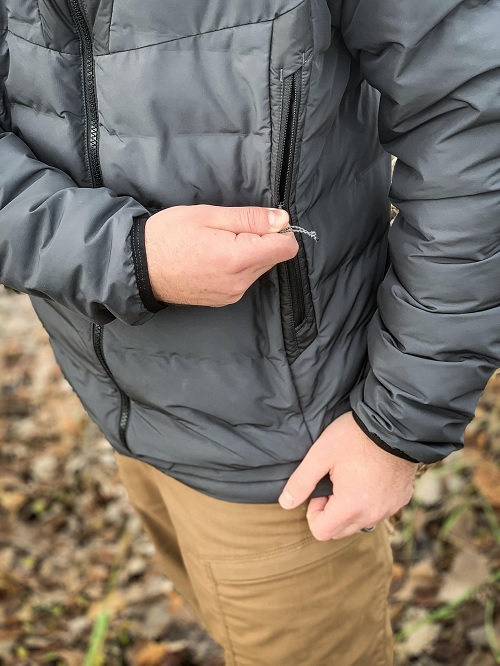 There's still plenty of time to fit it under the Christmas tree, so don't hesitate to buy it if you think you know somebody who would get great use out of it.