Gear Hunter Valentine's Day Gifts for the Outdoor Enthusiast
Derrek Sigler 02.07.20

Flowers and heart-shaped boxes of chocolate may be nice gifts for some, but if you really want to find something that will touch the heart of an outdoor enthusiast, you need something a little more practical. Here are a few gift suggestions and sweetheart deals on gear for the special outdoors person in your life.
Abu Garcia Revo X Reel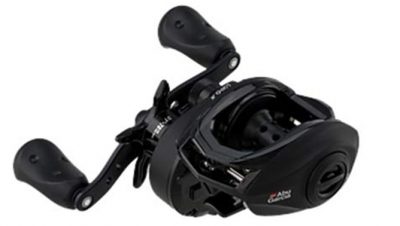 You can never go wrong with a new fishing reel. The new Revo X starts with an X2-Craftic alloy frame for lightweight yet rigid and corrosion resistant frame. Consistent brake pressure is delivered by the MagTrax brake system, and Abu Garcia's Carbon Matrix hybrid drag system provides smooth, reliable drag performance for cranking in big fish.
Evolved Habitat Provide Clover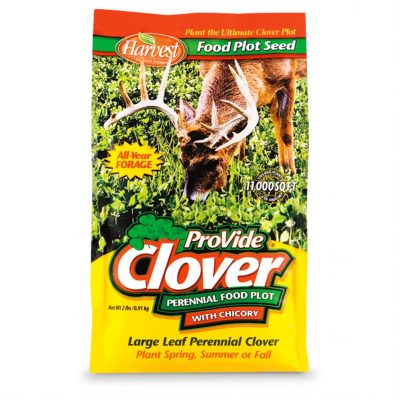 Food plots are the way to go for deer and turkey hunting, and the Evolved Harvest Provide Clover with Chicory is a year-round plot seed that provides a good source of nutrition and food. One bag will cover 11,000 square feet. Some people like pretty flowers for Valentine's Day, but a true hunter wants to grow some pretty clover instead.
Wise Owl Outfitters Hammock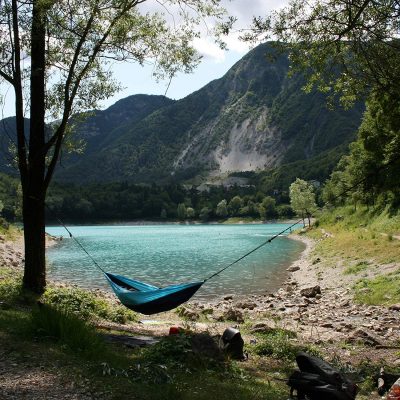 Nothing says "I Care," like giving that someone special a way to take a load off and kick back. Hammocks are hot right now, and that means that there are some really great, portable hammocks available. The Wise Owl Outfitters Hammock is very popular, well-built and made of the same materials used in parachutes. It comes in a wide range of colors and with everything needed to kick back and relax.
Vortex Optics Diamondback HD 10×42 Binoculars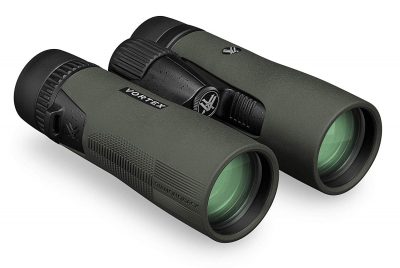 Every outdoor enthusiast needs a good pair of binoculars. The Diamondback HD from Vortex is one of the best pairs for the money available. The 10×42 binos are compact, lightweight and very clear, making them great for all-day use. The best part is the price, as these durable binos are far better than the $226.54 price tag.
Bubba Tapered Flex Fillet Fishing Knife

The old joke goes that the quickest way to the heart is with a knife. There is some truth to that when it comes to outdoor enthusiasts. A good fillet knife is a must have piece of gear for anyone who spends time outdoors. They come in handy for fish and big game alike. The Bubba blade knives have a durable, sharp blade and a non-slip grip that provides extra security while in use.
Toyo Tire Open Country M/T Mud-Terrain Tire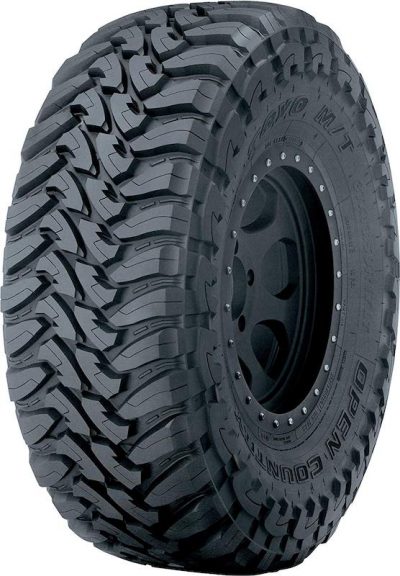 Tires may seem like an odd Valentine's Day gift, but in reality, they are an amazing present. Nothing says, "I care," like new tires. After all, everyone drives something and if that special someone needs new tires, well, this gift makes even more sense. Many outdoor enthusiasts drive trucks and SUVs, and Toyo Open Country M/T tires are about as good a tire as you can get. Durable and safe on the road and off, these tires would make anyone happy.
Death Wish Coffee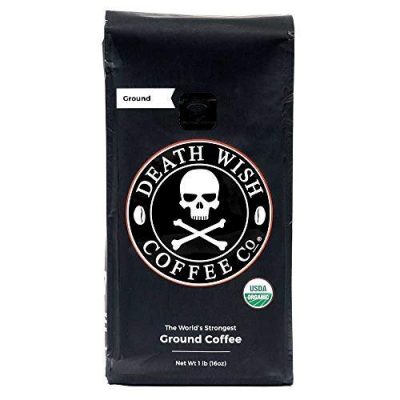 Roses are red, they grow in the dirt. Make me coffee and no one gets hurt. Outdoor enthusiasts love our coffee. Death Wish makes the strongest coffee available and it makes a great gift. We drink it and can attest to how strong and good it is.
Rapala Cutting Boards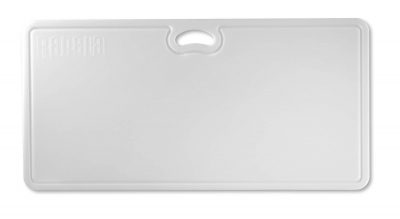 Whether taking care of fish, fowl or other game meat, having a stable surface for cutting is imperative. It also makes clean up easier, not to mention safer. Nothing makes processing your own game meat easier than large, dedicated cutting boards. Rapala makes some of the best going with HDPE food-grade plastic cutting surfaces, easy carry handles and simple clean up.
Pelican Voyager Phone Case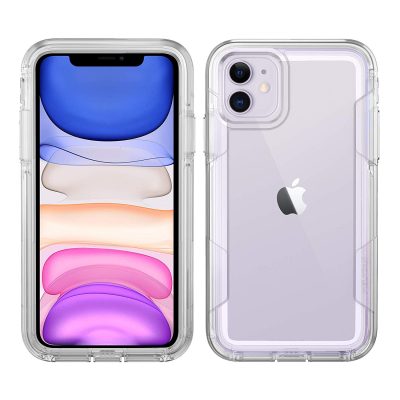 Let's face it, none of us can be without our phones these days. Phones aren't cheap either, so a good case is a must. Pelican, the company known for military-grade gear cases, makes great phone cases that protect your expensive phone. They cost less than many competitor's cases, too. Good stuff, and a great Valentine's Day gift.
Costa Sunglasses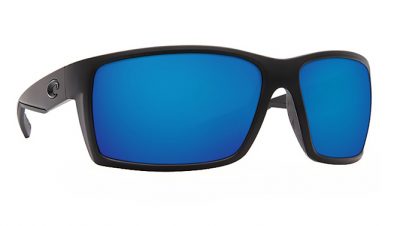 Anyone who spends time in the great outdoors needs a great pair of sunglasses. Costa makes some of the best. They're 100-percent UV-blocking and polarized for increased vision. They also fit great and are extremely durable.