[SHOT Show 2020] Badger Ordnance Condition One Modular Mount
Cory Mince 02.21.20

Full disclosure, I really like Badger Ordnance. I own a number of their products including a really early serial numbered M2008 action, so I am admittedly a bit biassed. They are a company that believes in building robust products to last a lifetime. My first encounter with Badger Ordnance was while I was in the Marine Corps. The scope rings they made us were bombproof, and when I got out and built a bolt action rifle of my own, I needed to have a pair of BOs. Nothing else would do.
Base Overview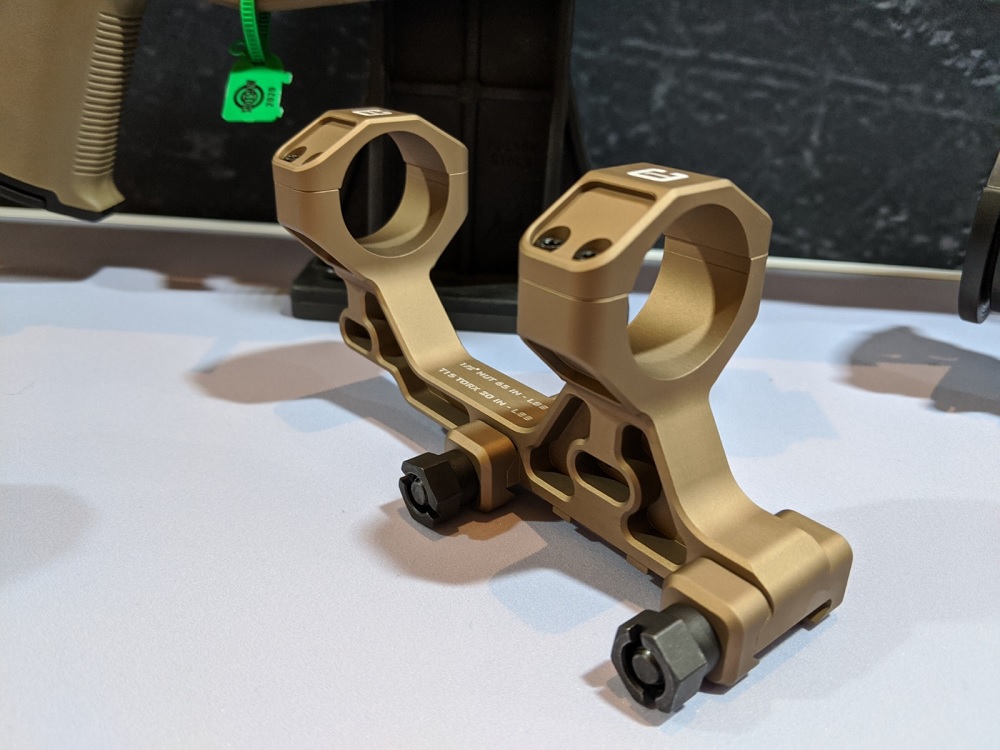 For those of us who appreciate efficiency, having a piece of gear that can do more than one thing well is highly valued. The Badger Ordnance Condition One modular mount is one of those pieces of gear. It comes in mounting heights of: 1.54", 1.7" (lower ⅓), and 1.93". All mounting heights have the option of built in elevation of 0 MOA or 20 MOA, depending on the needs and preferences of the shooter. The mounts can accommodate scope bodies of the standard 30mm and 34mm optics, and even 35mm for you weirdos shooting a Gen. I Vortex Razors and Leupold MK IVs. 
Not only is the Condition One Modular Mount produced by an awesome company, built to be bomb proof, but has also taken into account the need to be of reasonable weight. Badger has made strategic, weight saving cuts to the body of the scope mount reducing excess weight while maintaining structural integrity, all in the name of efficiency. And, it looks cool. 
Attachment Options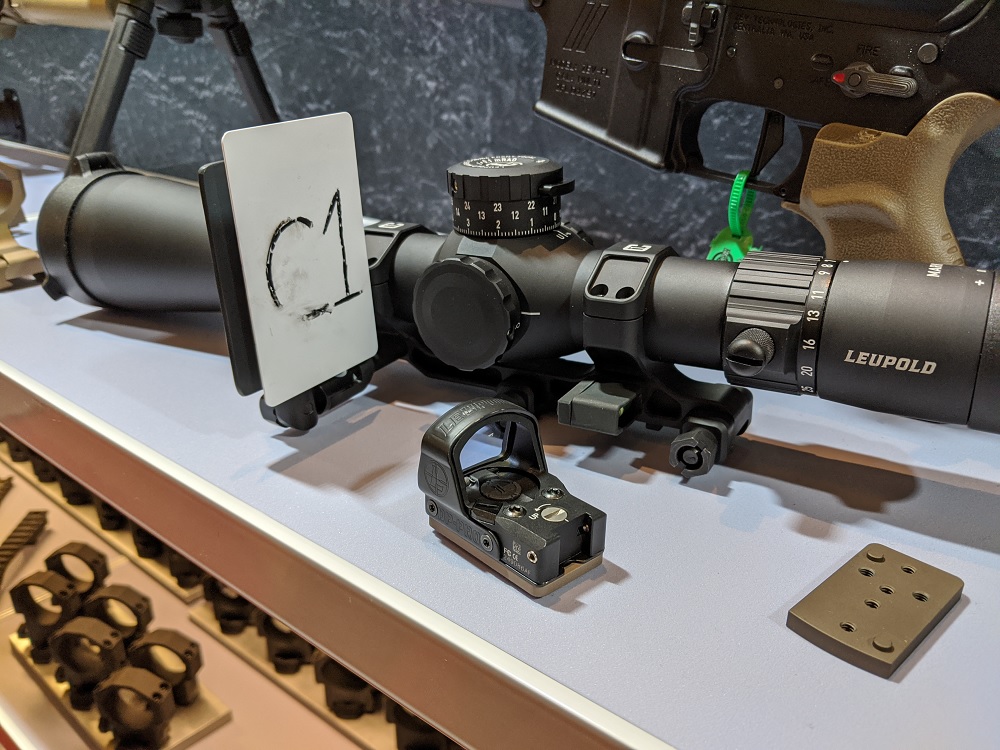 Not only is it a robust and efficient one piece mounting system allowing shooters to attach their optical investments to a rifle with peace of mind, but it offers a number of mounting options for optical accessories. The Condition One Modular Mount has mounting options for ACIs, bubble levels, mini red dot optics, and rail-mounted rangefinders. 
Price/Comparison
Nothing is cheap in the precision rifle world these days, but that doesn't mean you can't get a quality item for a reasonable price, and I think $305 is fairly reasonable, especially considering the $400+ price tags on a number of other mounts. If you are in the market for a premium quality scope mount, I'd suggest looking in the direction of the Badger Ordnance Condition One Modular Mount.