I recently came across Coolina handmade cutlery in a social ad. I was immediately drawn to these knives because of their rugged handmade aesthetic. I decided to test out a few of Coolina's best selling products to see if their performance could match their design. We will be taking a look at the Promaja Multi-purpose chef's knife, The Daozi Knife, and the Altomino Tungsten Steel Slicing Knife.
First, let's talk about Promaja Chef's knife. This is a versatile knife built with hand crafted Sarchach Serbian Steel and an ergonomic wood handle.  I think this knife is the most versatile of the three knives we will talk about.  The Promaja is heavy, but well balanced and very sharp.  This knife could replace several knives in your kitchen and makes cutting, slicing or chopping a breeze.

The Daozi is versatile like the Projama and can be used for cutting, slicing, or chopping. The main difference between the Daozi and the Projama is the Daozi  has a more rounded blade.  I like the rounded blade for dicing because it allows you to smoothly rock the knife on the cutting board. The blade on the Daozi is made of high carbon steel and holds a very sharp edge.  The handle is built from a mixture of exotic hardwoods, it's comfortable, and like the other knives creates a nice weighted balance.  This is my favorite knife of the group not just because of the versatility, but it just has an awesome raw, medieval design.

Next is The Altomino Tungsten Slicing knife, this knife has a beautiful 7 inch blade forged from German Tungsten Steel. It comes out of the box extremely sharp and the hard steel has great edge retention. The ergonomic wooden handle is comfortable and gives the knife a nice balance. This has been my go-to knife for getting nice even slices.  I use the Altomino frequently for slicing vegetables for salads or sides, but it also works great for slicing smaller meats such as steaks or loins.

Each Coolina knife shows up in a nicely designed cardboard case. The knives also come standard with their own sheath which will help keep them protected for travel or storage. These knives are great for everyday use in the kitchen, but would also be a great choice for camping and outdoor use. One thing to keep in mind with these knives is that the blades need to be oiled before you put them away or they will rust.  I am very happy with this cutlery overall and I think each knife is well worth the money.  The Promaja currently retails at $87.99, The Daozi at $99.99, and the Altomino at $89.99.  On average you would pay much more for handmade knives of this quality.

Technical Specs

Promaja

Net Weight: 0.66 lb (300 g)
Weight: 0.95 lb (430 g)


Altomino Tungsten Steel Slicing Knife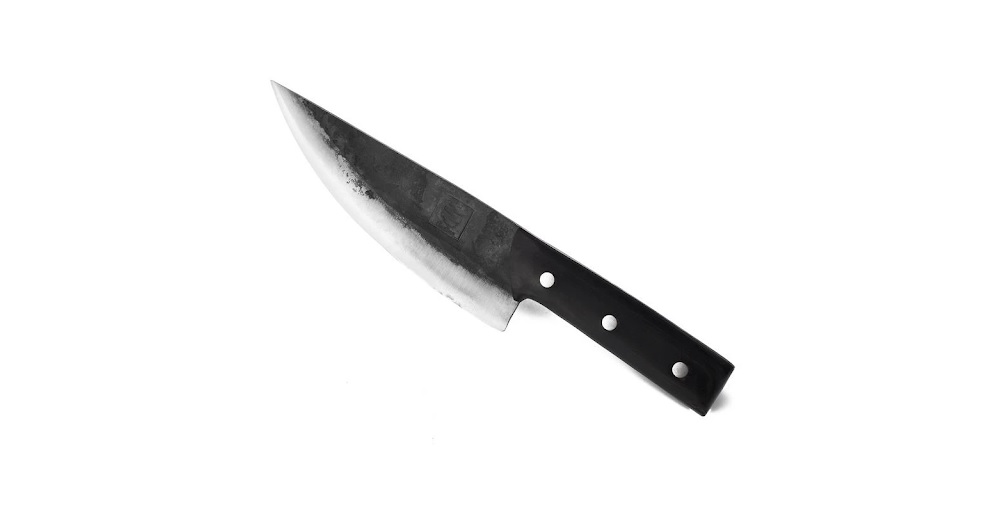 Total Length: 11.4 in ( 29 cm )
Blade Length: 7.1 in ( 18 cm )
Handle Length: 4.3 in ( 11 cm )
Blade Width: 1.6 in ( 4 cm )
Blade thickness: 0.1 in ( 0.30 cm )
Weight: 0.95 lb ( 430 g )
Hardness: 57-58 HRC.
Blade Material: German tungsten steel clip steel
Handle Material: High-quality Color wood
Daozi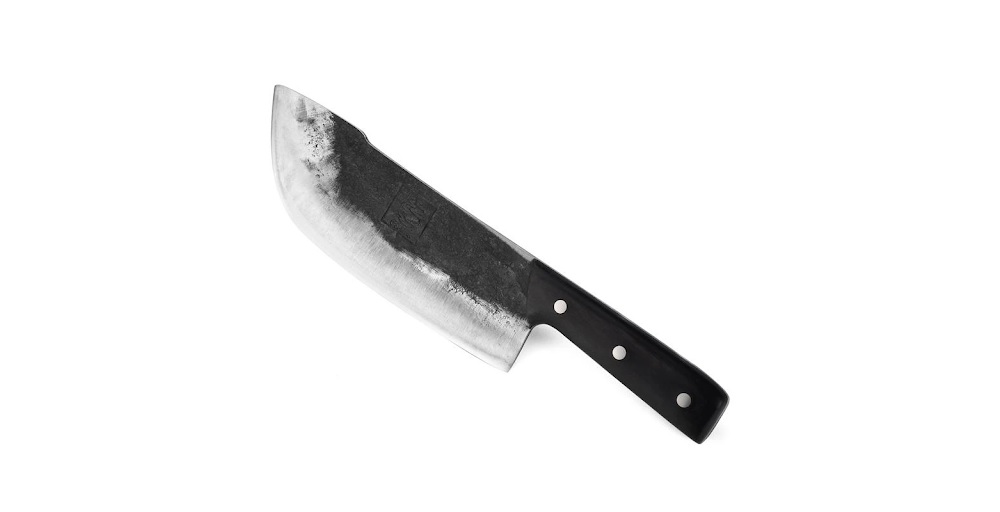 Total Length:

  12.2 in ( 31 cm )

Blade Length:

  7.9 in ( 20 cm )

Handle Length:

  4.3 in ( 11 cm )

Blade Width:

  2.2 in ( 5.5 cm )

Weight:

0.82 lb ( 370 g )

Material:

Forged steel

Hardness:

57-58 HR