Most fisherman get out on the water hoping to catch the big one, but some records truly seem unattainable. When it comes to freshwater fish, these are the records seem to be untouchable.
Brook Trout – 14 pounds, 8 ounces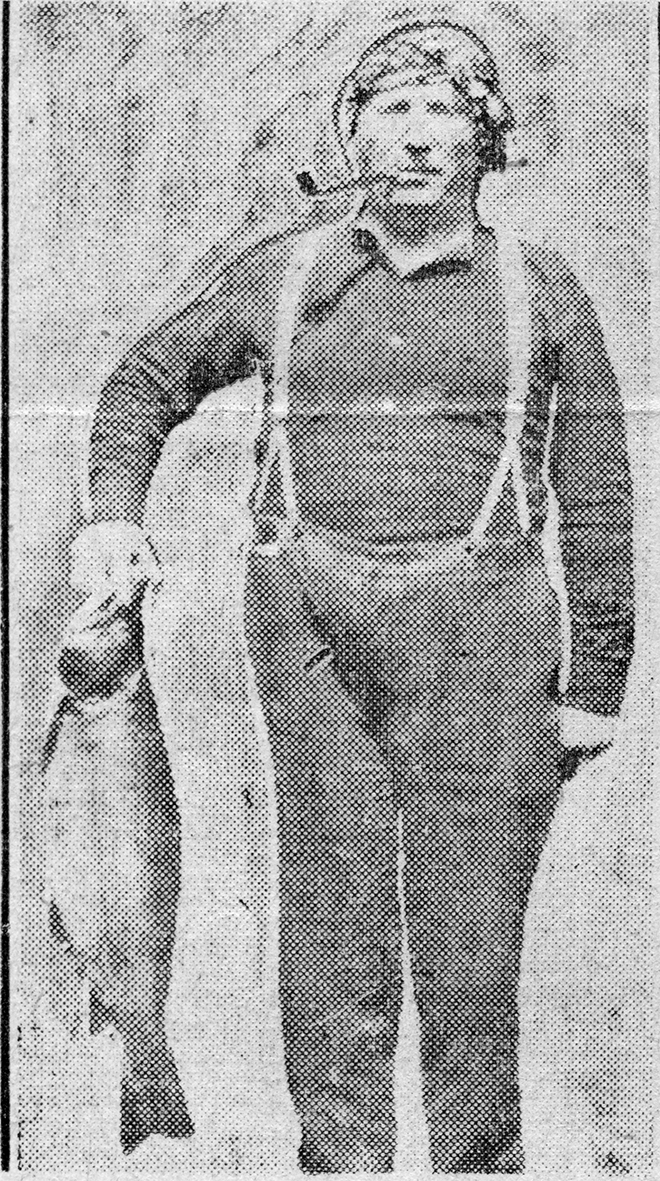 You have to go back to July 21, 1915, for this record brook trout. Caught by Dr. J.W. Cook on the Nipigon River in Ontario, Canada over 100 years ago, this is the second-oldest record on the IGFA books, and we don't see it being broken, since to-date it is still several pounds heavier than the next heaviest fish.
Northern Pike – 55 pounds 1 ounce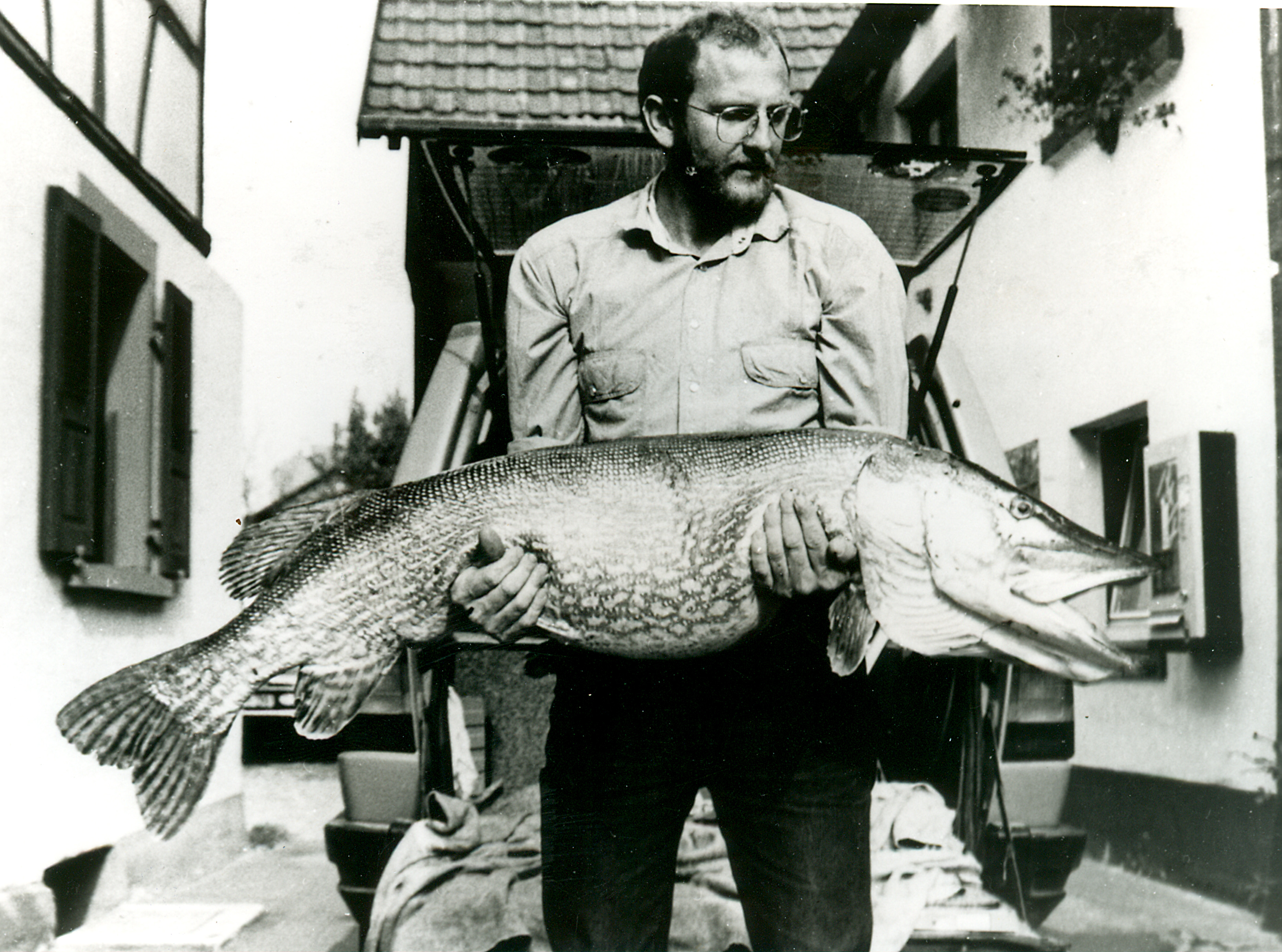 Caught on Lake of Greffern in Germany by Lothar Louis back on October 16, 1986, this 55-pounder bested the standing world record at the time by nearly 10 pounds. This behemoth Pike has stood the test of time since. Oddly enough, Louis wasn't even going for Pike — he wanted a Carp. 
Walleye – 25 pounds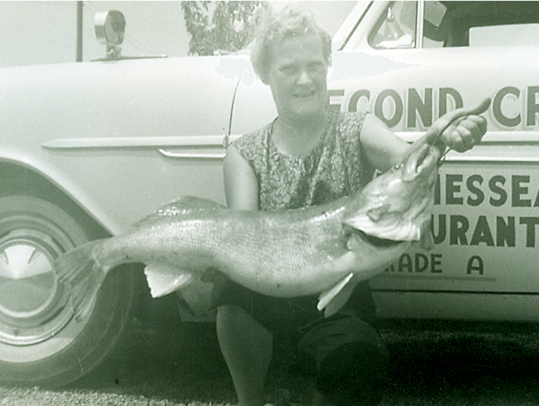 This one has a bit of controversy, as the Freshwater Fishing Hall of Fame removed it from its record books due to lingering questions about its validity, but the record has been upheld by the IGFA. Caught August 2, 1960 by Mabry Parker on Old Hickory Lake in Tennessee, this big catch shows no signs of being matched, if it is to be believed. Legend has it old Mabry has his wife Mary to thank, as she insisted the fish be weighed before he cleaned it for dinner.
Smallmouth Bass – 11 pounds, 15 ounces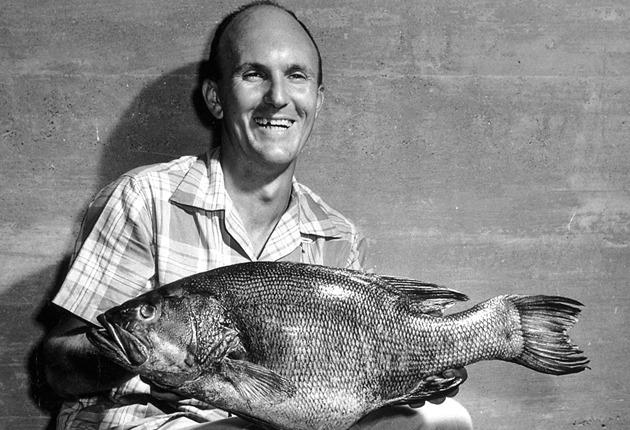 This record catch is considered to be the granddaddy of them all. Smallmouth Bass are among the most fished species out there, yet no fish has ever come within a pound of the record. Caught on Dale Hollow Lake in Tennessee, July 9, 1955 by David Hayes, this large smallie held the record for over 40 years uncontested, until the IGFA rescinded the record in 1996 after a 40-year-old affidavit was revealed, claiming the fish to be only 8 pounds. However, after an intense investigation in 2005, the affidavit was found to be falsified, and this seemingly unbreakable record continues to stand.