Video: A Deadly Recipe for Arrowing More Gobblers
Dave Maas 04.06.17

Whenever my buddies post on Facebook about turkeys they've killed recently, I'll often type "cheater" as a comment if a shotgun appears in their pic.
Of course, I don't really believe that, but it's still fun to stir the pot.
I love pursuing turkeys with a shotgun in hand. Aiming for the bottom of the ugly (i.e. neck) and then squeezing the trigger is pure fun. That said, it doesn't hold a candle to killing them at spitting distance with a Magnus Bullhead broadhead. (Note: Because these are very large, fixed-blade heads designed for head/neck shots (graphic photo below), it's best to use a Victory arrow with four 4-inch fletchings.)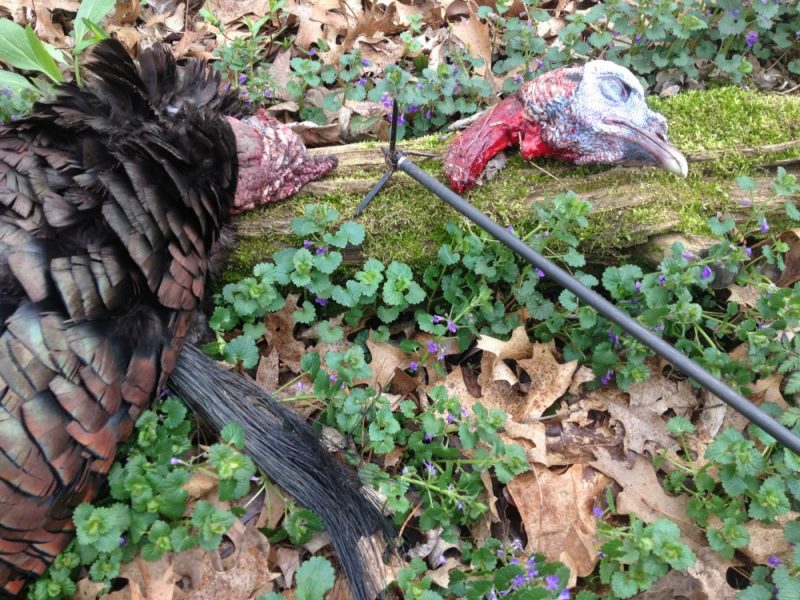 Check out the video below where I provide a quick recap of my recipe for arrowing more gobblers. Each ingredient is important.
Good luck this spring!