Video: Edwin Evers Shares Clever Tip for Stripping Line from Fishing Reels
OutdoorHub Reporters 02.27.18

While anglers in warm regions of the country are fishing open water, those in the Midwest and North are still drilling holes through the ice to wet a line. But eventually spring will arrive, and anglers from North to South will be casting lures for everything from bass and panfish to walleyes and muskies.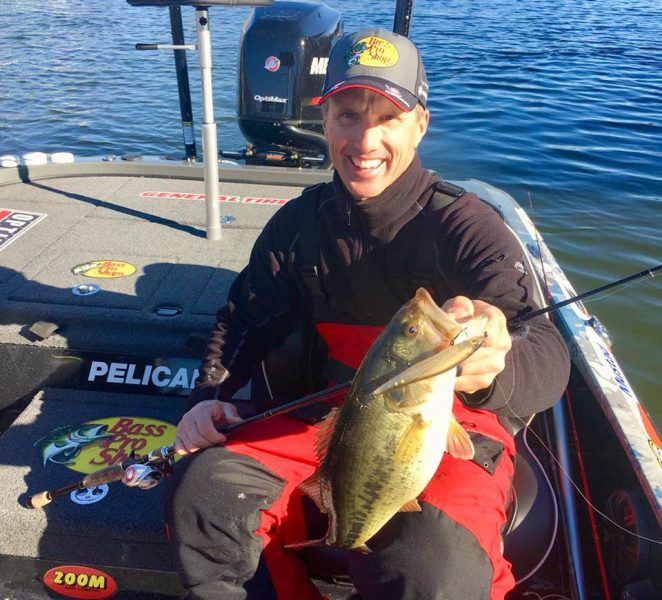 As you prepare for spring, one item that will certainly need attention is your fishing reels. Chances are good that one or more of your reels will need new line, and instead of stripping off the line hand over hand, why not use the clever tip below from Bassmaster Elite pro Edwin Evers?
Check out the video (be sure to unmute or turn up the volume for best viewing) and then build yourself a dirt-cheap solution for quickly and easily stripping off fishing line.