Big Water Summer Bass Fishing Techniques Part 1: Focusing on Different Depths
OutdoorHub Reporters 08.15.18

In this 3-part series, we plan on taking you, the readers, through the process of breaking down a big body of water and applying some simple summer bass fishing techniques to make sure you have a successful day of fishing. Even if you don't have any prior knowledge or info on the lake, these presentations should help you find what you are looking for and put fish in the boat.
Part 1: Focusing on Different Depths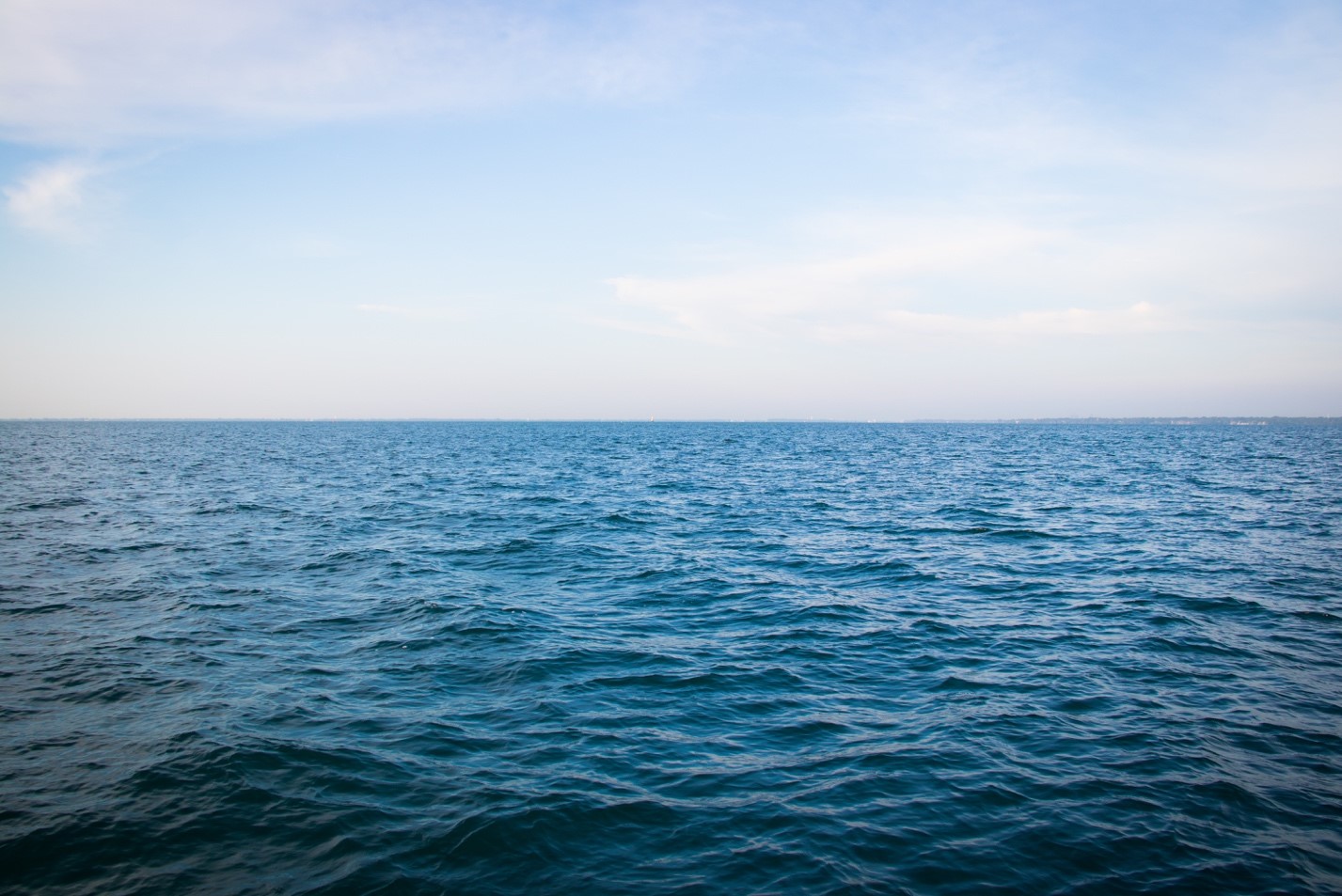 The first step is assessing the lake and identifying shallow water areas.
Assuming you are on a good size lake, your best bet is to look for shallow grass flats, lily pads, or trees along the shore – anything that provides cover or structure to hold baitfish will in-turn hold predators looking to plot an ambush at some point during the day.
Also, start picking out docks, moored boats and any marinas you see along the way. These all provide a lot of man-made structure that will also hold fish. Try hitting these spots first thing in the morning just as the sun is starting to come up to see if anything is cruising the shallows.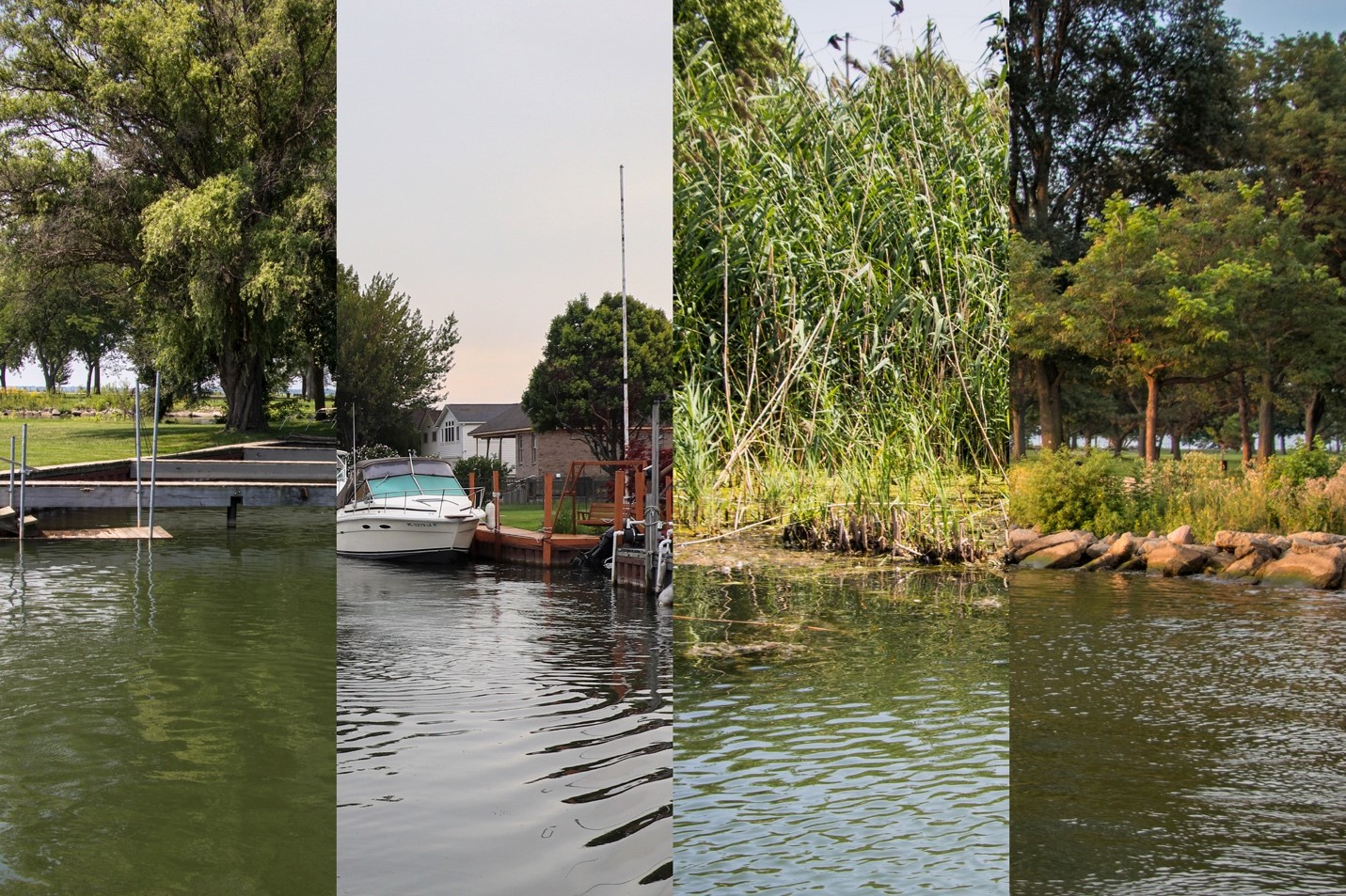 Remember these spots for later when you're heading back in at the end of the day.
When hitting these shallows, we recommend using a reel like the Abu Garcia® Revo® SX bait caster paired with some top water search baits to try and locate fish and get those exciting, and often explosive bites. The Revo® features the Infini™ brake system, which is incredibly responsive and allows virtually limitless adjustability to handle any fishing situation as you cycle through your varying baits.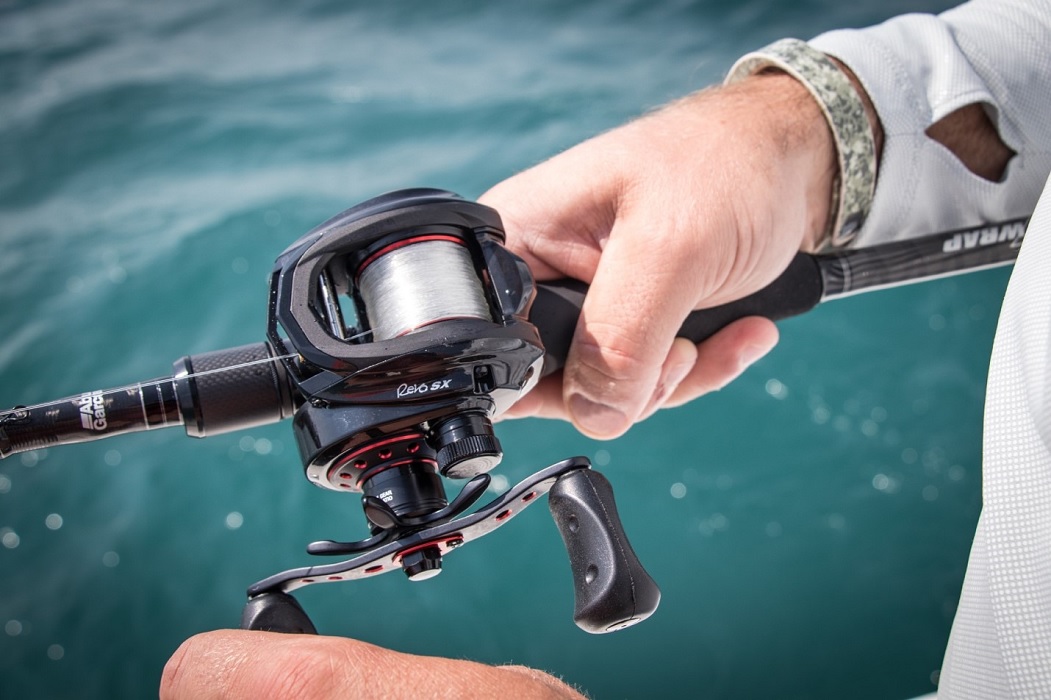 Once you have pounded the shallows and need a change of scenery, it's time to head off shore and search for structure. As the sun gets higher, focus on the deep water and look for those fish holding off points, drop offs, or find sunken trees or other elements that provide cover for the fish. Good electronics can play a vital role in locating fish and make things a lot easier for you, but we will cover techniques in the later part of this series that will prove successful even without electronics and allow you to cover water to search and destroy.
Some of the most successful deep-water presentations are going to be low and slow, so a lot of times using a braided line like the new Berkley® FireLine® Ultra 8 is a good idea so you can feel every bottom contour and react quickly when getting those subtle offshore bites.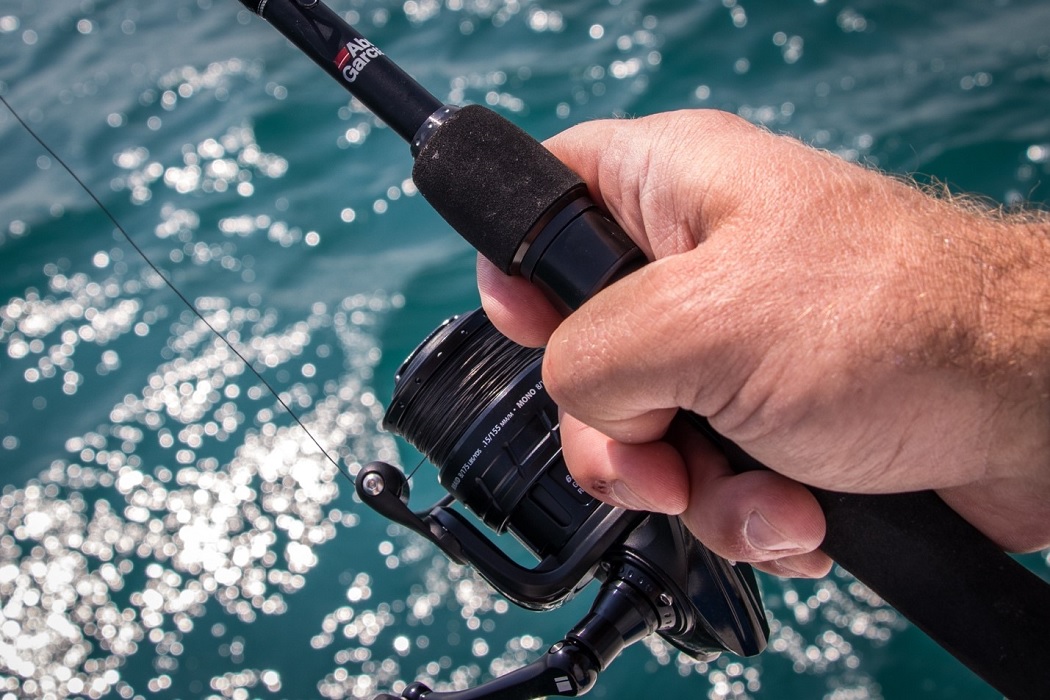 Berkley® FireLine® Ultra 8 contains 8 braided strands – instead of 4 – to create a line that is 4-times more abrasion resistant and more round which they claim allows anglers to cast it up to 10% farther. This is especially useful when targeting rocky shoals where jagged bottoms can quickly compromise your line.
Now that we have covered fishing different depths of water, try taking this approach to a larger body of water. In parts 2 and 3 of this series, we will cover a couple different techniques you can use in each zone to figure out what the fish are interested in that day. Lastly, here's our reminder to check those shallow spots again on the way back to the dock to see if you can add one or two more lunkers to the total tally for the day!
Happy casting!