Bowhunting legend Fred Bear would have turned 111 today. The bowmaker and author, who was widely regarded as a leading pioneer for the bowhunting industry, passed away on April 27, 1988 at age 86.
"Go afield with a good attitude," Bear once said, "with respect for the wildlife you hunt and for the forest and fields in which you walk. Immerse yourself in the outdoor experience. It will cleanse your soul and make you a better person."
Bear founded Bear Archery, which exists to this day and remains a manufacturer of quality archery equipment. While he didn't take up bowhunting until his late 20s, Bear quickly picked up bowmaking and shooting. He is noted for being a major player in making archery and bowhunting popular in the United States, as well as helping to introduce fiberglass in the industry. As rock musician Ted Nugent was keen to sing, "Oh Fred Bear guide our arrows home." Fred Bear, unsurprisingly, was an avid bear hunter.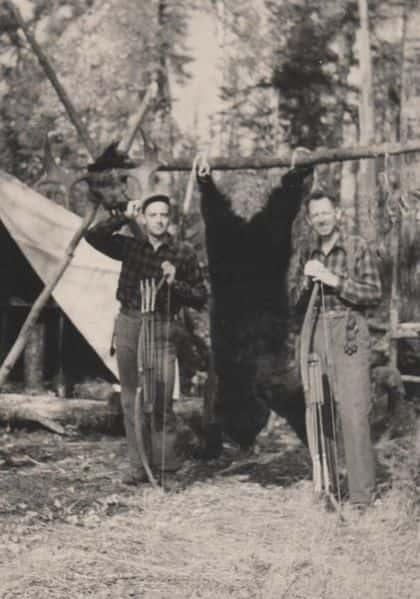 March 5, 1902 – April 27, 1988
Featured Image screenshot of video by Danny Gray on youtube , Image from Donald Dryer on the Wikimedia Commons
What's Your Reaction?