For years Nike has been flirting with ways to allow greater customization of their shoes, and now the athletic apparel giant has teamed up with Realtree to adorn its sneakers with a true outdoorsman's camouflage.
NIKEiD offers a new, limited customization option for the Air Force 1 line every month. For August, Nike fans get the chance to snag three exclusive Realtree patterns, including AP Snow, XTRA, or MAX 1. The online customization tool means that prospective buyers can personalize each section of the shoe, whether to mix-and-match camo patterns or swap in different materials–such as leather or nylon–and choose from a wide array of colors. The powerful customization tool must be played with to be believed, which you can do here.
While the Air Force 1 may not be the most practical of apparel for an earnest trek through the woods, they are certain to catch a collector's eye.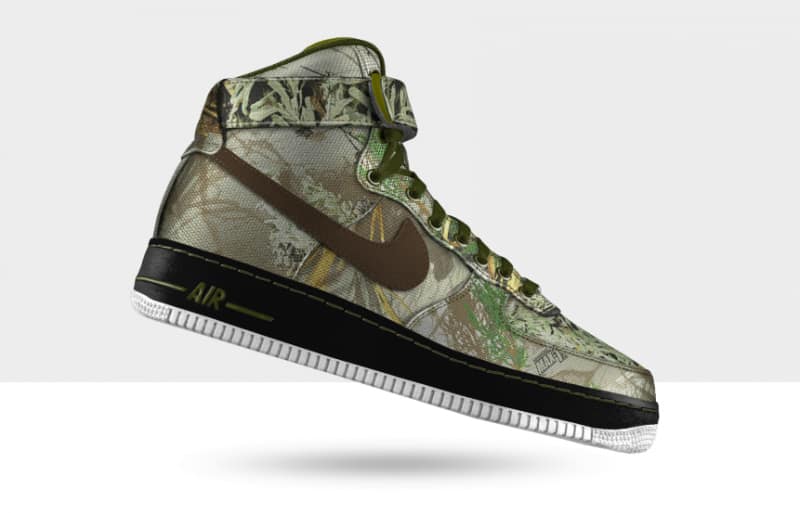 Images courtesy Nike Inc.
What's Your Reaction?