I spent last week at Big 3 East, a private media event in Daytona Beach, Florida. Some of the most innovative firearm, survival, and tactical gear companies were present. One of those was RS Regulate, the manufacturer of the best AK scope mounts out there. This year at Big 3 they brought out two exciting prototypes that reach outside their "conventional" Kalashnikov products.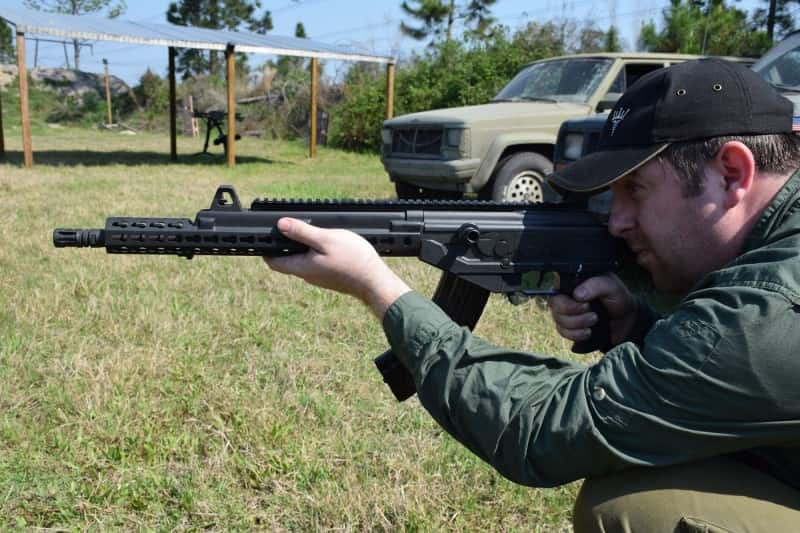 The GAR (Galil ACE Rail) is the first KeyMod handguard for the new Israeli rifle. The handguard will be made of 6061-T6 aluminum. The GAR improves upon the standard handguard by offering the shooter a full 14 inches of KeyMod mounting space that extends out to the muzzle.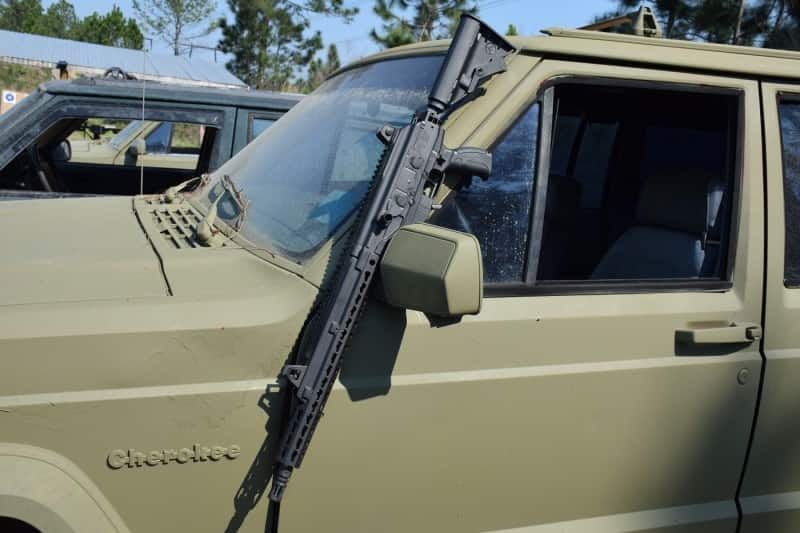 The GAR also allows the user to simply get their support hand further out on the rifle, making it much more comfortable to shoulder. It weighs approximately eight ounces, no more than the standard handguard. RS Regulate plans to offer the GAR concurrent with the ACE's release. Handguards for the ACE pistol variant will also be available.

The SVD-305 is a one-piece mount designed specifically for Dragunovs and Dragunov-type rifles like the NDM-86 and Tigr. Just like RS Regulate's AK mounts, the 6061-T6 aluminum SVD-305 securely attaches to a rifle's side rail using a titanium locking bolt. It will allow the user to place their scope directly centered above the rifle's bore.

It provides a solid Picatinny mounting base for modern optics. As expected, a Minox 1-8x scope attached to an NDM-86 by way of the SVD-305 held zero throughout the entire event. Some changes are being made to the current design, and additional prototypes will be developed shortly. Though the number of Dragunov-pattern rifles in the United States is relatively low, many shooters will appreciate the ability to finally mount modern optics on these classic guns.
Images by Matt Korovesis
What's Your Reaction?