Though guns are often the focus of events like Big 3 East, there were also plenty of innovative tactical and survival gear products at this spring's shindig. One such product was the "tactical clock." It is made by Tactical Walls, experts in concealment furniture. Though most of their products so far have been larger items like shelves and mirrors, at Big 3 they showed off the clock alongside a tissue box—both of which are capable of concealing a handgun and at least one magazine.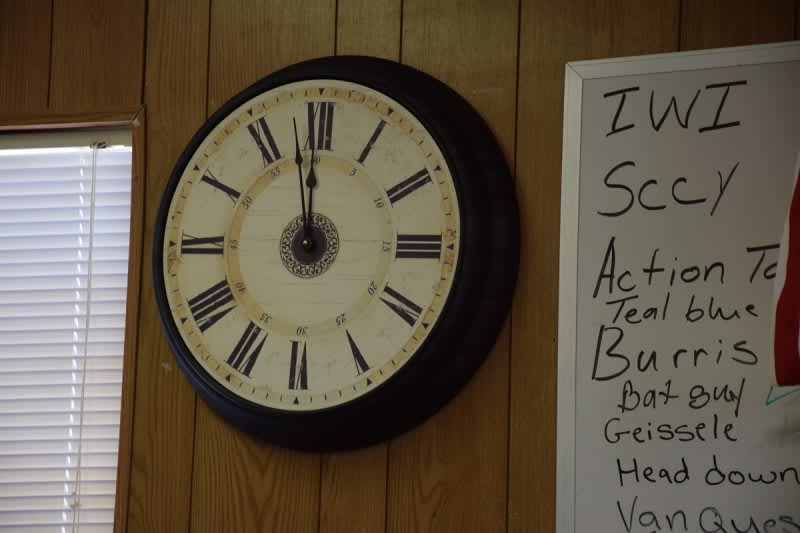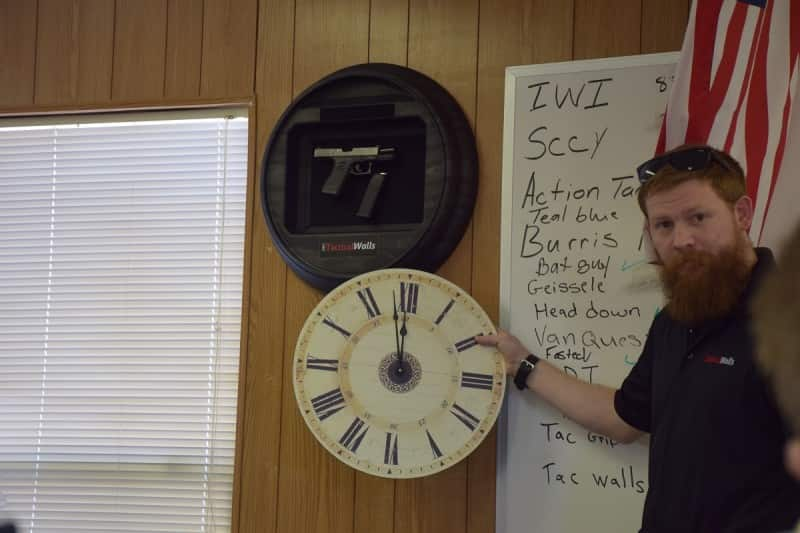 The clock's functional, thin facade can easily be pulled off the larger compartment that bolts to a wall. The compartment contains a magnetic panel you can attach a handgun and a magazine to, allowing you to keep a personal defense gun in an easily accessed but inconspicuous location. The Tactical Walls team kept an unloaded Glock hidden in clock in plain sight throughout part of their presentation, and the "big reveal" came as quite a surprise.
Tactical Walls also displayed a mock tissue box that, when lifted up, revealed a foam rectangle cut to hold a Glock and a spare magazine. Both the clock and the tissue box should be available soon on Tactical Walls' website (note added 3-27-2015: the clock is now listed on their site for $175). You can see both in action in the video by the VSO Gun Channel embedded below.
Images by Matt Korovesis
What's Your Reaction?