The NRA Annual Meeting was a huge hit with enthusiastic NRA members/gun owners packing the Louisville Exposition Center in Kentucky. Unlike the Shooting Hunting and Outdoor Trade (SHOT) Show, where attendance is limited to industry-only, this consumer event welcomes anyone with membership in the NRA, as well as a member's immediate family.
Two new products that received a lot of attention at this year's show are from Velocity Triggers.
First a little background: The Remington 700 series bolt-action rifle is the most popular firearm in the United States with about 8,000,000 owners, yet the trigger assembly has gone under recall. Trigger expert Tom Vehr put his personal touch on this matter by developing a custom trigger for the Remington 700 (below). The trigger pull is adjustable from 2-4 pounds, and each part of the trigger assembly is specially coated to resist wear and corrosion.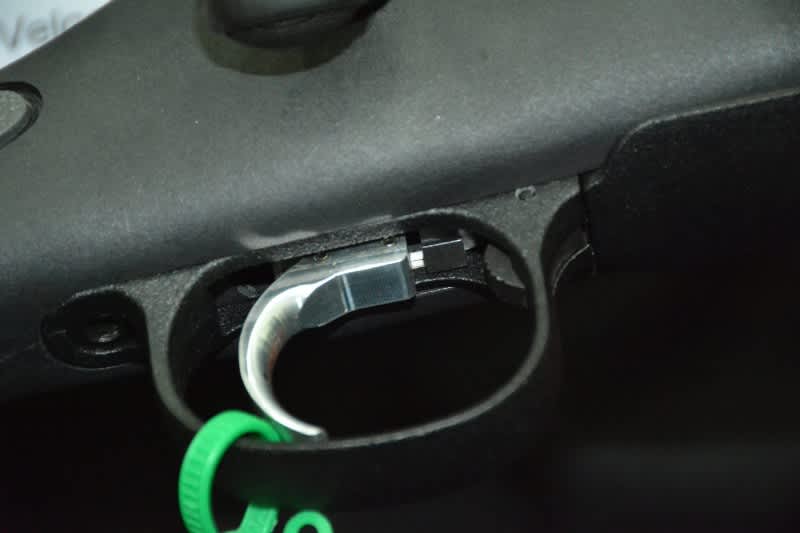 Vehr began his career at Timney Triggers and then moved on to Knight Rifles were he made nearly a half-million triggers during his 13-year stint. Today, he operates his own company and proudly says, "All of our triggers are manufactured here in the USA, and we control every aspect of production."
Another new product from Velocity Triggers has become popular with 3-gun competitors, an innovation that moves the trigger engagement a half-inch forward in AR rifles.  "This small difference allows shooters to engage the trigger faster and use the tip of their finger," Vehr said. "We listened to customer requests to develop this new trigger, and feedback has been very positive."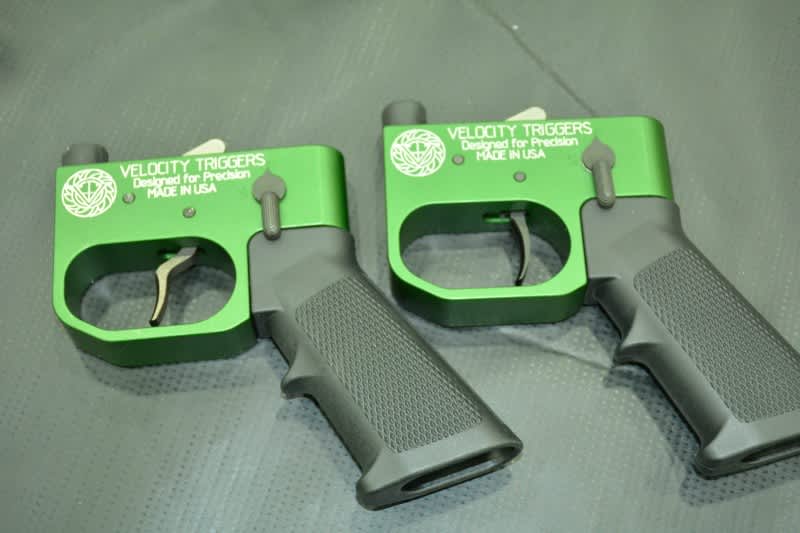 Images by Joe Byers
What's Your Reaction?