Serbu Firearms Introduces "Assemble Yourself" Four-Piece .22 Handgun Kit
OutdoorHub Reporters 01.17.17

Firearms designer Mark Serbu came up with the concept behind building this homemade four-piece .22 rimfire single-shot handgun, called the GB-22.
The key word in that last paragraph is "homemade." That's right, this simple design can be crafted by virtually anyone. The firearm features a barrel, frame, slide and recoil spring. The concept is to be able to make a simple, working gun for whatever reason you want.
Of course, this model is tricked out with an optic and a custom grip, but that's part of the beauty behind making a homemade gun!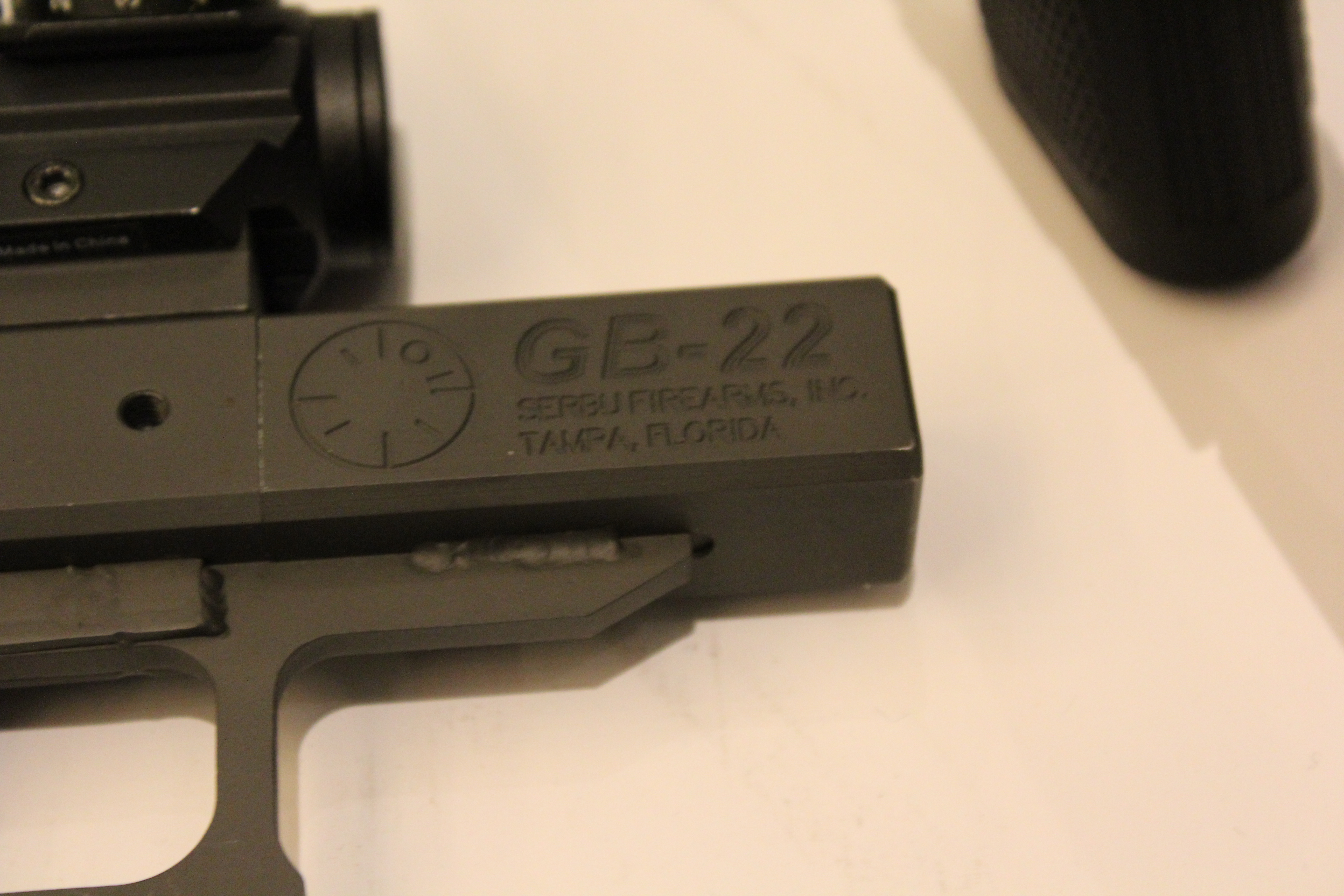 Serbu makes the prototype on CAD/CAM-controlled CNC machines because it's easy to do and he has access to them. However, he stresses you can craft virtually the same with hand tools; it just takes more sweat equity.
For more details on how to build your own GB-22, visit Serbu Firearms website.