Take a behind-the-scenes ride with Ontario angler, Sebastien Roy, as he and Steve Rowbothan hit Lake Simcoe, where Roy pulls a new Ontario record burbot (eelpout) through the ice.
We want you to think about something for a second: This was only Roy's second time ever catching burbot, and it turns out to be a new Ontario record. Incredible!
This video – filmed by Roy himself – takes you through the process of catching and verifying a new record fish. His reaction when he hooks this fish is just great. But then again, it's only his second time ever catching this species, so it's no wonder he's so giddy.
After catching the fish, the two anglers drive to three different locations to verify the weight of the fish. Thankfully, three out of three scales confirm this beast is a new record, weighing 17.95 pounds and measuring 38 inches long – a giant for this species.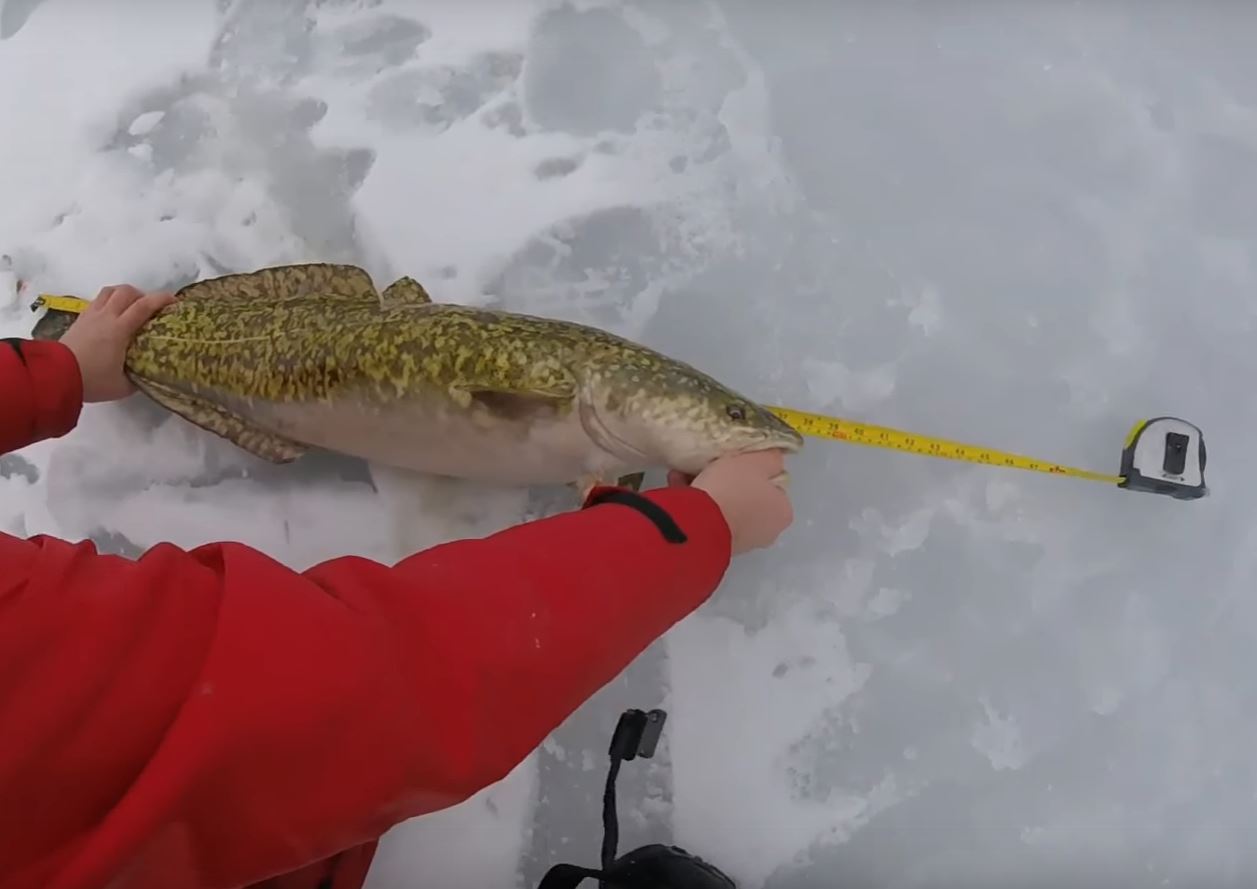 Image is a screenshot from the YouTube video