Noted Gun Rights Advocate and Rockstar, Kid Rock, Gets Thrown in the Mix as Potential Senate Candidate
OutdoorHub Reporters 02.15.17

In the search for a Republican contender for Michigan Democrat Debbie Stabenow's Senate seat next year, one name was dropped that perked up the ears of everybody in the room: Kid Rock.
The free-spoken rocker's name (Robert Ritchie) came up at a Michigan Republican Party convention last weekend, Roll Call reports, however, no official decisions have been announced.
The Michigan native is one of the most famous Republicans in rock & roll. In 2012, Rock got behind Mitt Romney and supported Ben Carson in 2016 – he later switched to Donald Trump when he became the party's nominee.
He even started selling pro-Trump gear on his official online store, including t-shirts which read "God, Guns & Trump" in red, white and blue text.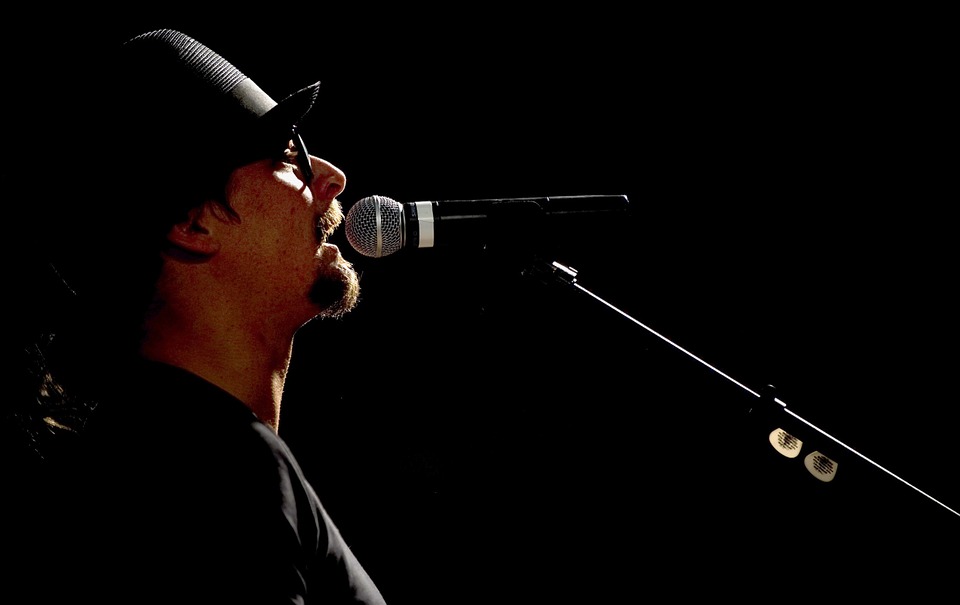 "Look, I tend to vote Republican, but I don't like the hardcore views on either side and I'm not in bed with anybody. I'd probably be more Libertarian, but I'm a firm believer you have to pick a side. I can't be playing the middle. If you think differently, that's fine. I'd love to grab a beer and hear why you think that way," Rock told Rolling Stone in 2013.
Stabenow has held her seat in the Senate since 2000, but since the state voted Trump in the 2016 election, who's going to tell Kid Rock he doesn't have a shot?