So, this real estate listing in Collinwood, Tennessee has some interesting features. . . At first glimpse, it looks like the perfect hunting land, with potential to build a dream hunting cottage on it, but flipping through the photos revealed an eerie deal breaker.
It's a 125 acre lot with 60 acres of fenced in pasture, woods, and Indian Creek running right through it.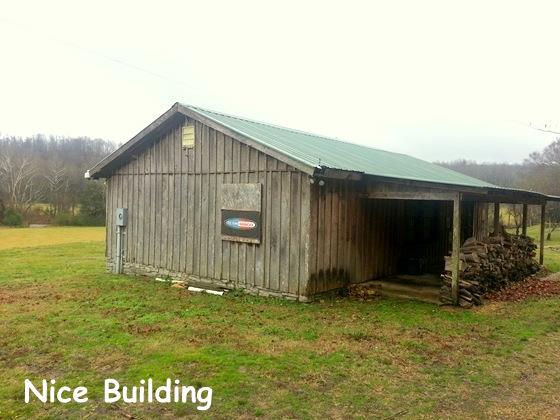 The fenced in pasture would be a great place to make a green field for deer to graze and feed in.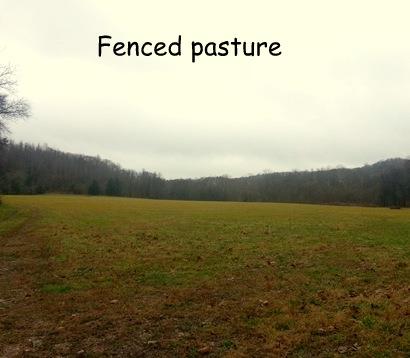 Old hunting blinds on the property are a promising sign that it holds deer. This elevated box blind looks like it's set up in position A.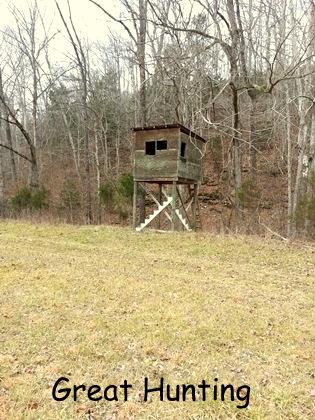 This beautiful creek runs directly through the property, providing opportunists for fishing, kayaking or canoeing.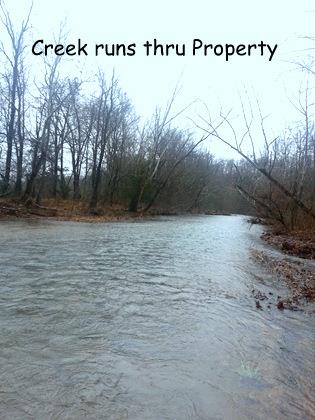 By now, you're probably wondering why we're showing you this real estate listing, so we'll cut to the chase. While flipping through these enticing photos of what looked like a dream hunting lot, we found something rather spooky. Something big!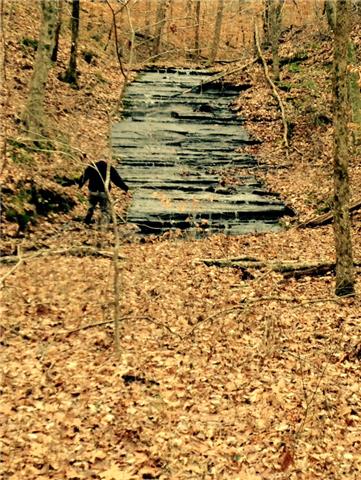 See anything odd in this photo? It appears deer might not be the only creatures roaming this property.