Video: A Look Inside of YETI's Brand New Flagship Store in Austin Texas
OutdoorHub Social 02.23.17

YETI just opened their new flagship store in Austin, Texas and it's like nothing you've seen before.
"The YETI Flagship store is a convergence of the lifestyle we stand for, the products we offer and the community we live in," said YETI CEO Matt Reintjes. "It's a gathering spot for locals and out-­‐of-­‐ towners to enjoy a cold beer, listen to music, watch a film or learn from a pro."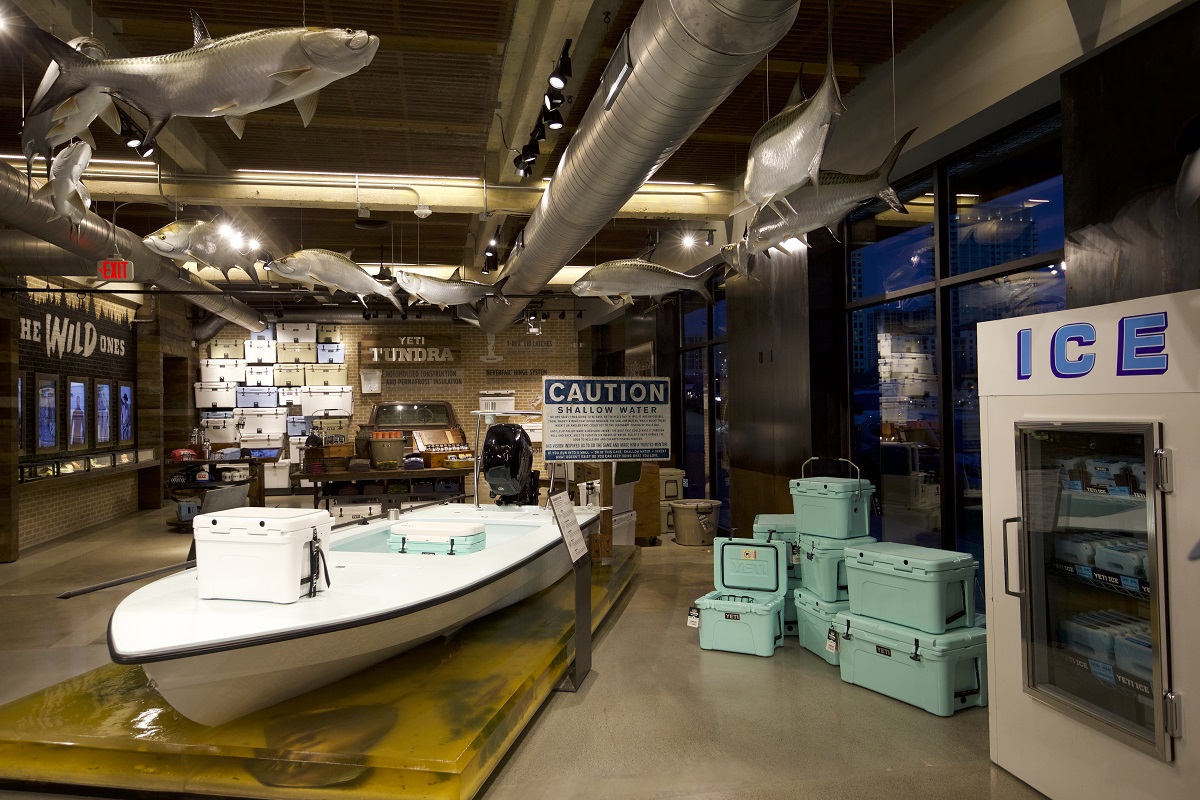 While they do sell YETI products at the store, located at 220 South Congress Ave, Austin, Texas 78704, the new location is more of a cultural experience than anything else.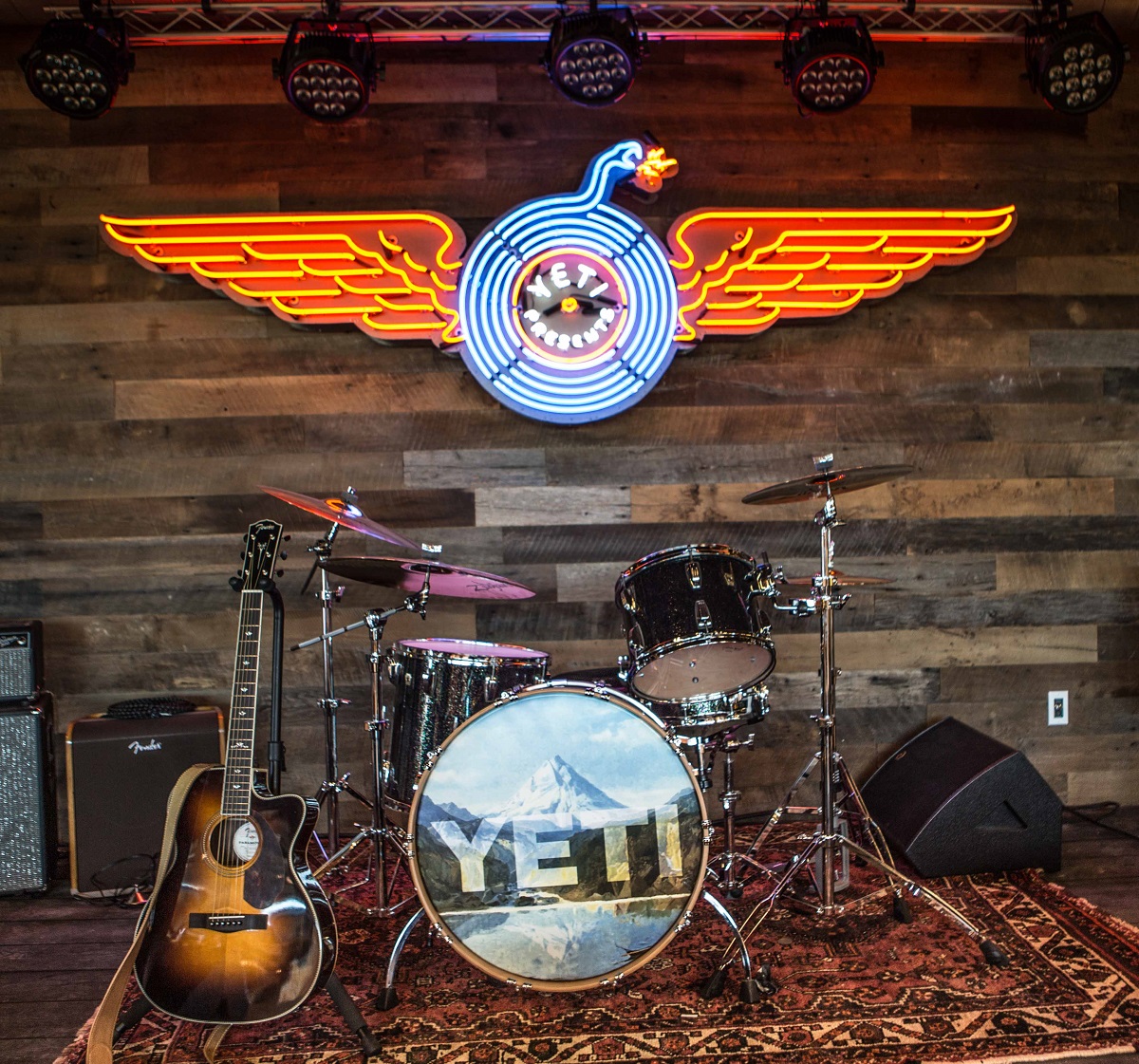 The location features a full performance stage to highlight the amazing artists that call Austin home. The store also features 22 story stations which highlight pieces of hunting, fishing, and YETI's own history.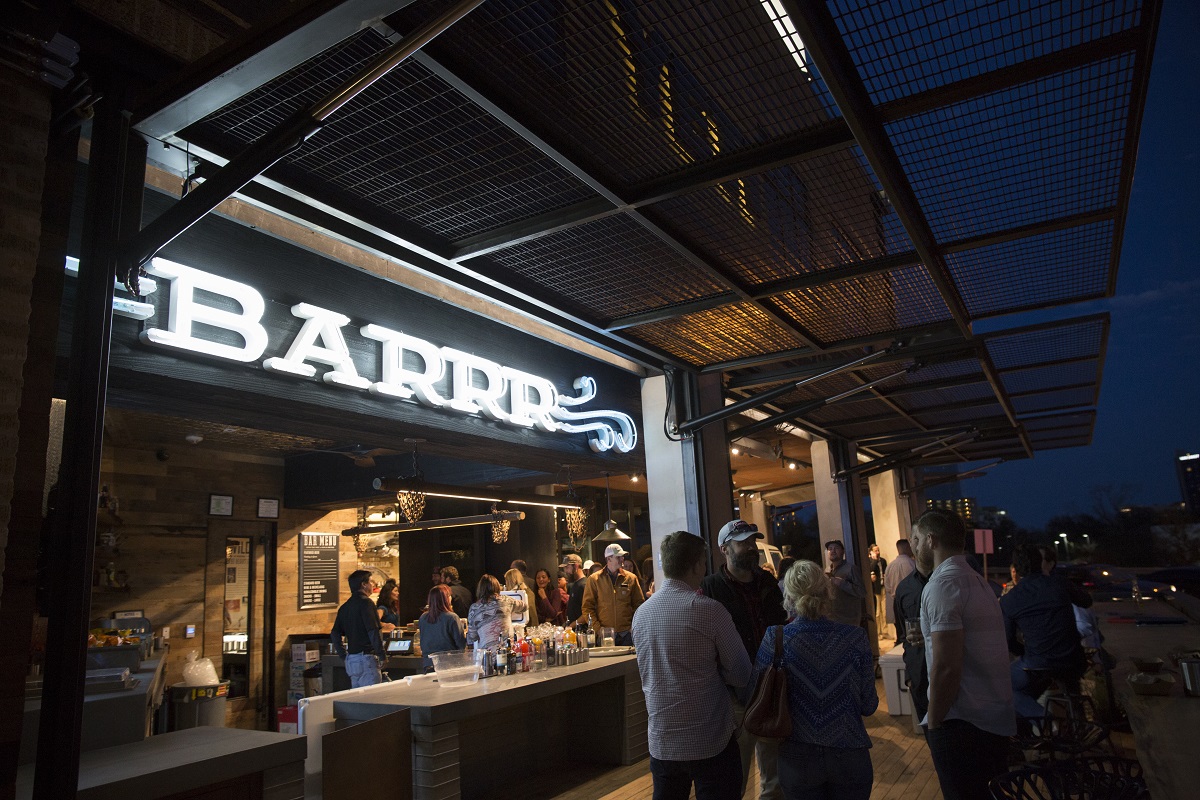 If you happen to get a little thirsty while you are there you can stop by the on-site bar.