Video: Early Season Turkey Tactics with Host of 'The Virtue' Phillip Vanderpool
OutdoorHub Reporters 03.15.17

We recently spoke with Phillip Vanderpool, expert turkey hunter and host of "The Virtue." (Check out the show at the bottom of this article!) Vanderpool shared with us some excellent tips on pursuing wild turkeys during the first couple weeks of the season.
Vanderpool's Words of Wisdom
Early season turkey hunting can be so much fun because turkeys are still bunched up and the pecking order is still being established, so typically, they're ready to fight. I like to call very aggressively during my early spring hunts, running a call sequence every 5-10 minutes. I have a variety of calls in my vest, and there are a lot of mornings that I will run them all until I find the right sounds that strike the birds up.
I'll often utilize gobbler yelps and try to sound like several birds fighting for dominance. If they're not talking, or the morning is slow, I will often walk a big circle around my setup, calling intermittently as I walk. This mimics a moving hen and will cast the calls in every direction. This can work magic, especially in areas with dramatic terrain.
I prefer to use a strutter or a jake decoy and sometimes both, depending on how open the terrain is. No matter my decoy setup, I always use a real tail fan to help ensure I get old Sad Daddy's attention from a distance.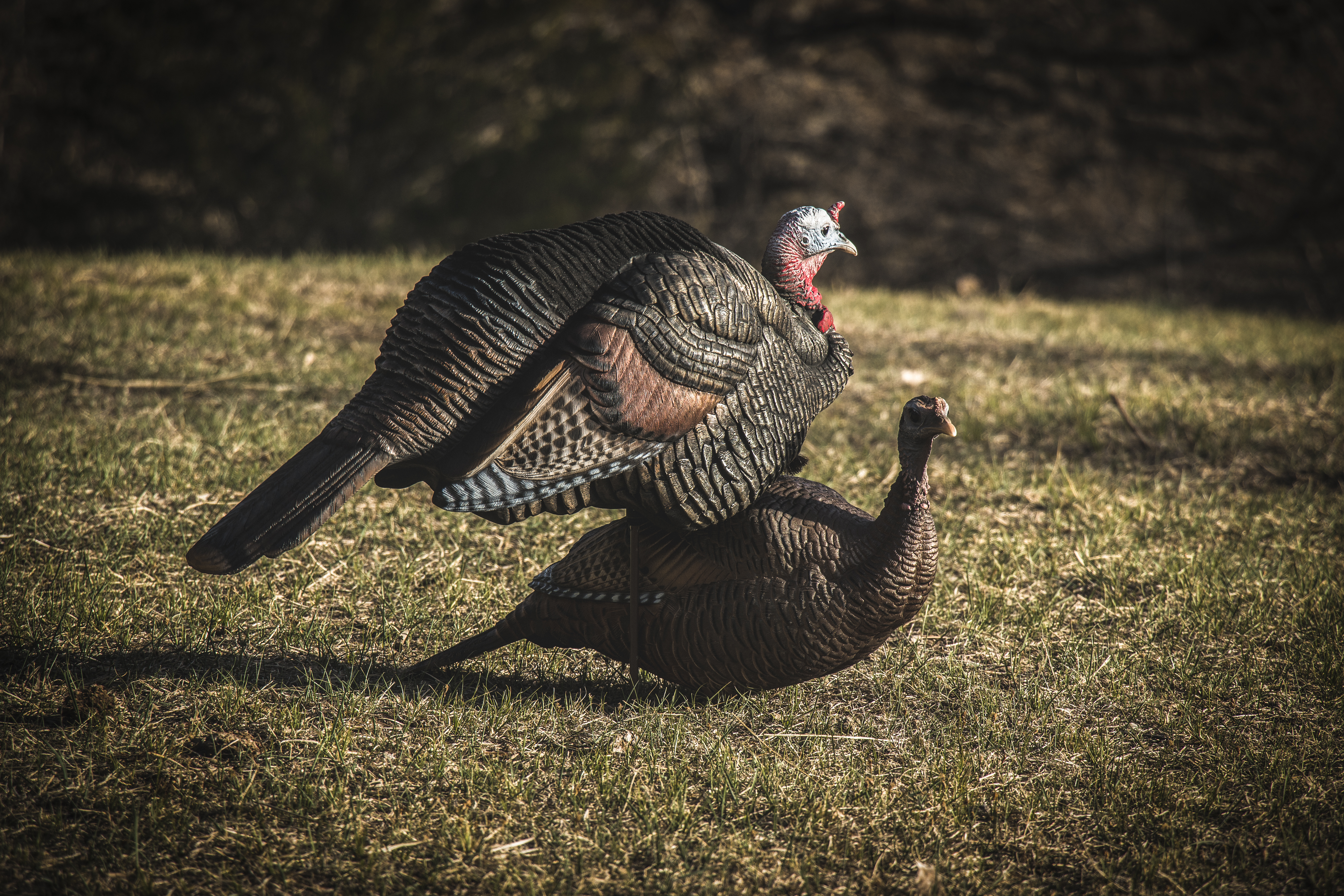 If you are lucky enough to pull an old longbeard into range, I encourage you to let the hunt play out. Don't shoot too quickly. Early season is great for aggressive birds, so you can get a show of birds beating up your decoy! It is really exciting to witness!
Early season is also the ideal time to get our youth and first-timers involved in hunting. The birds are not educated or pressured, so you can get away with a little bit more. Don't sweat your blind placement, and don't be afraid to put the call in the child's or first-timer's hands. Focus on having fun, bring plenty of snacks and take a lot of pictures to remember the good times!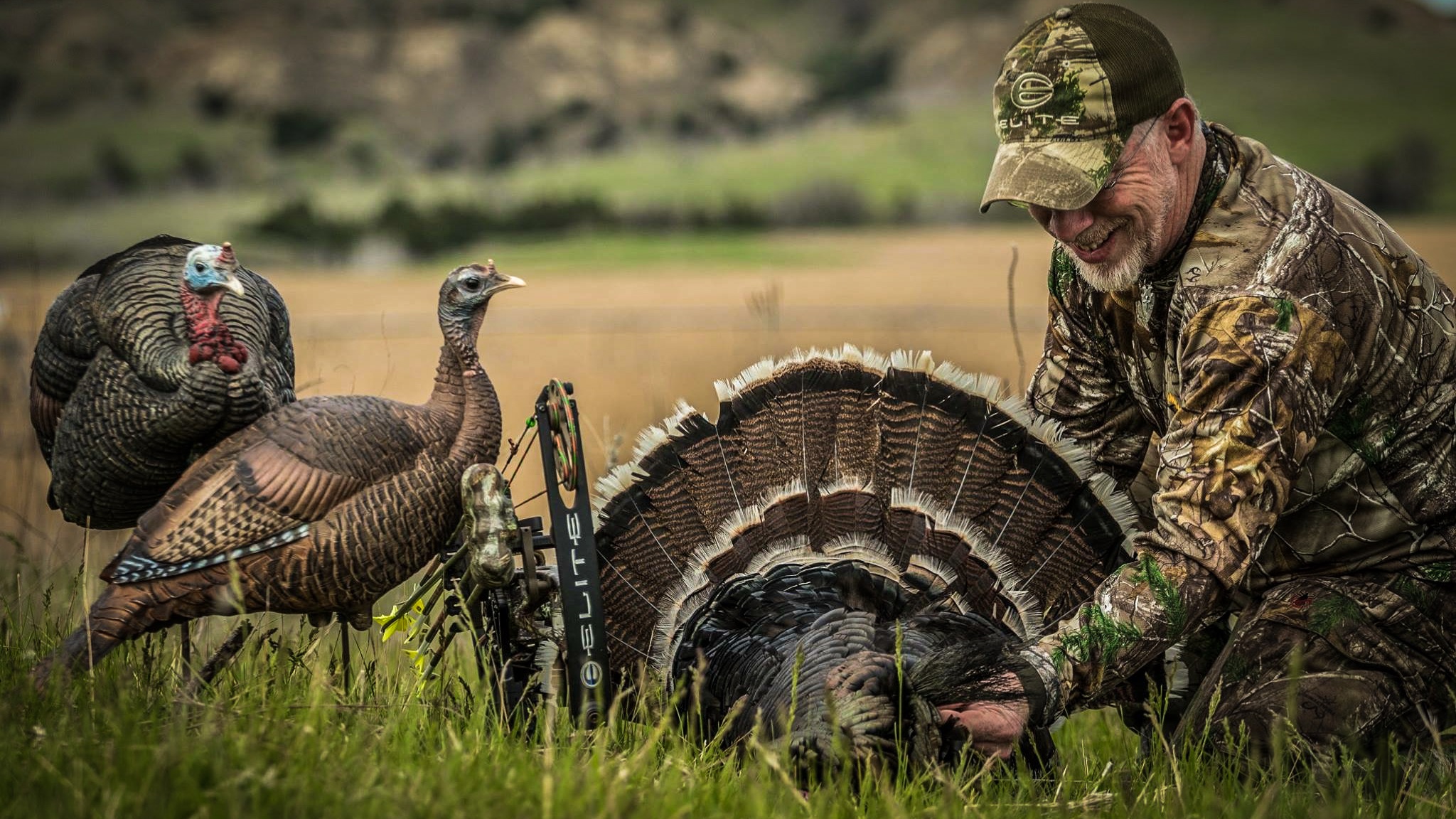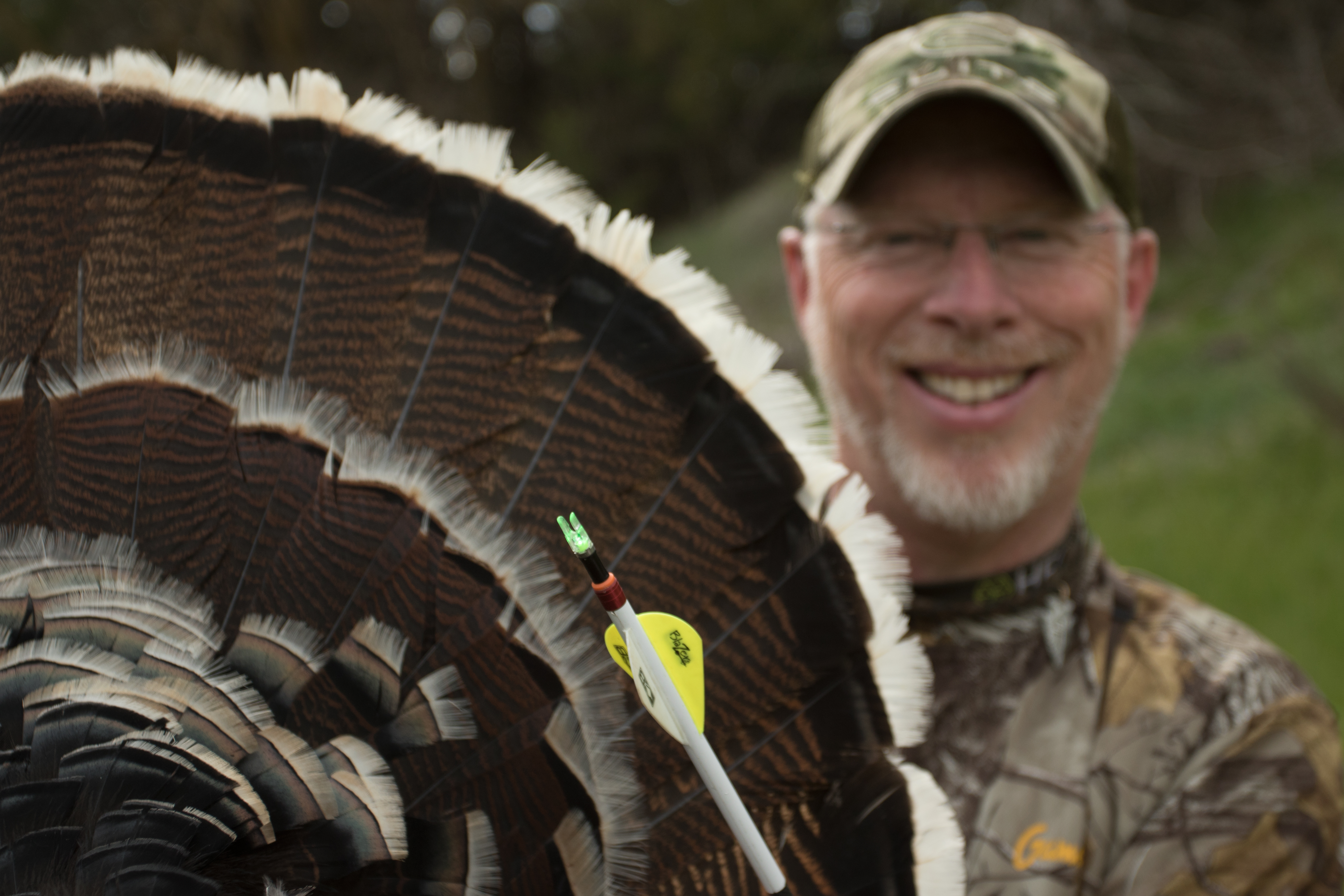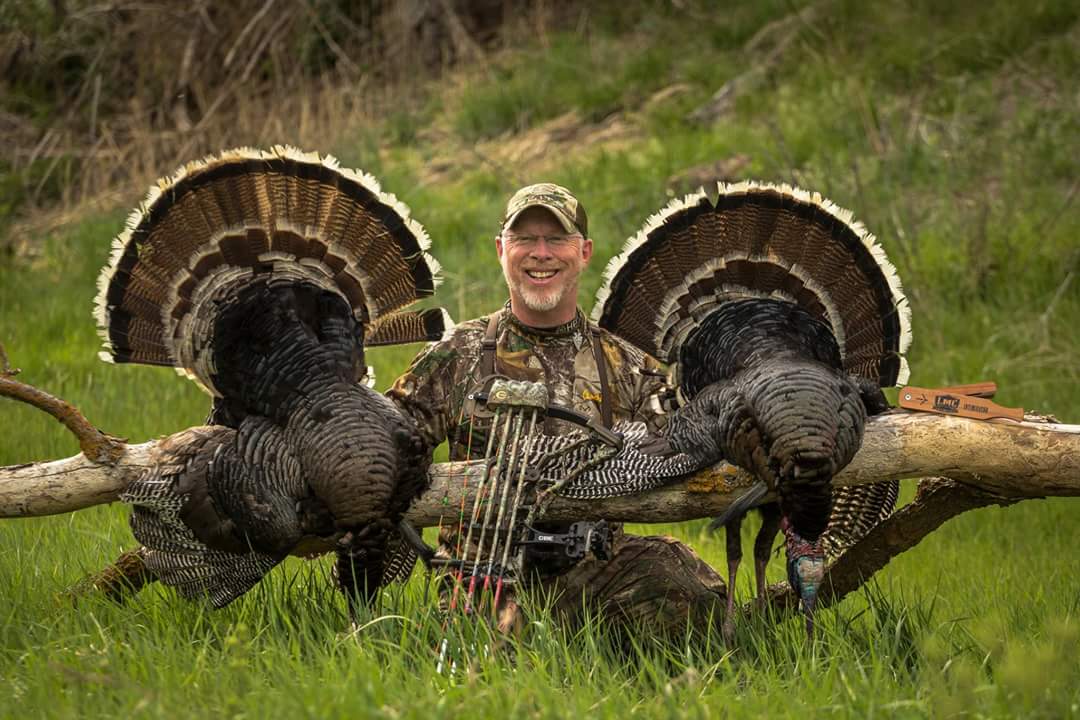 Be sure to catch more turkey action on season 4 of 'The Virtue' now available on Carbon TV.