Video: Australian Teenager Nearly Gets Arm Ripped Off by Crocodile to 'Impress a Girl"
OutdoorHub Reporters 03.22.17

This story might hurt your head when you hear what a teenager in Queensland did to impress a girl.
Guys, you know what it's like to try and impress a girl, and we've all gone to ridiculous lengths to do so, but what this Australian teenager did is downright stupid. There's just no nice way to put it.
Lee De Paauw, 18 years old, says he was hanging out with his friends and had about "10 cups of goon" when he deliberately jumped into the Johnstone River to impress "a beautiful backpacker" named Sophie Paterson.
Side note: 'Goon' is pretty much equivalent to 'Franzia,' or one of your other finest boxed wines.
Apparently, before Lee jumped into the croc-invested water, he had been boasting that crocodiles were more likely to attack a traveler rather than an Australian. Don't worry about eating your own words, Lee, the crocodile took care of that for you, and nearly had you as dessert.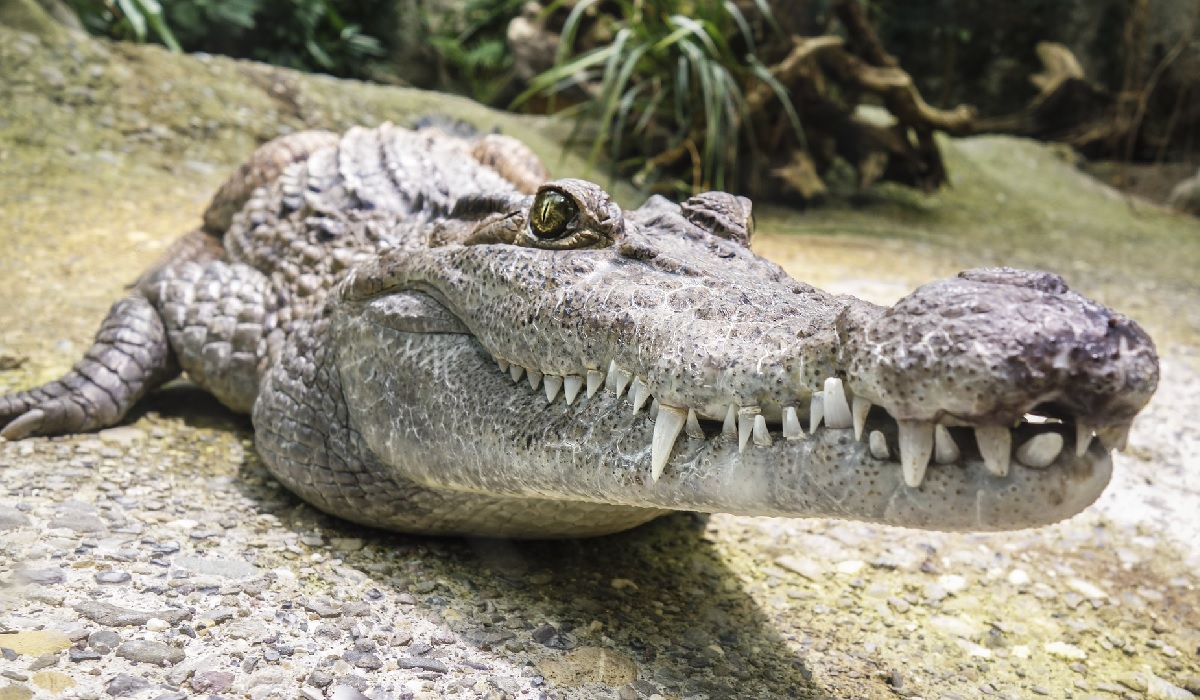 The moment Lee jumped into the water, the crocodile was on him. "(The crocodile) took me underneath the water, shook its head a bit, and I managed to get a good punch in on its eye, and then it let me go and I swam back to the stairs," De Paauw said.
According to the "beautiful backpacker," Ms. Paterson, it didn't go quite as swimmingly as De Paauw made it sound.
"I've never heard a guy scream like that," she told 9News. Paterson reportedly "watched in horror" as the 10-foot crocodile latched onto the numbskull's dare-devil's arm. "There was a lot of blood, a lot of bone."
The crocodile is supposedly well known to locals in the area. It is often seen swimming around docked boats along the Johnstone River. After this incident, a trap has now been set up to catch it, although Lee wishes it remains unharmed.
"I don't want that crocodile harmed. I want it to live a happy life," he said.