It's true – I haven't been posting as many videos to YouTube and articles to OutdoorHub as I was earlier this spring, but it's not because I'm lazy. Quite the opposite, really. You see, for the last 3 weeks I've been working as a youth counselor at Pine Cove Ranch in Texas.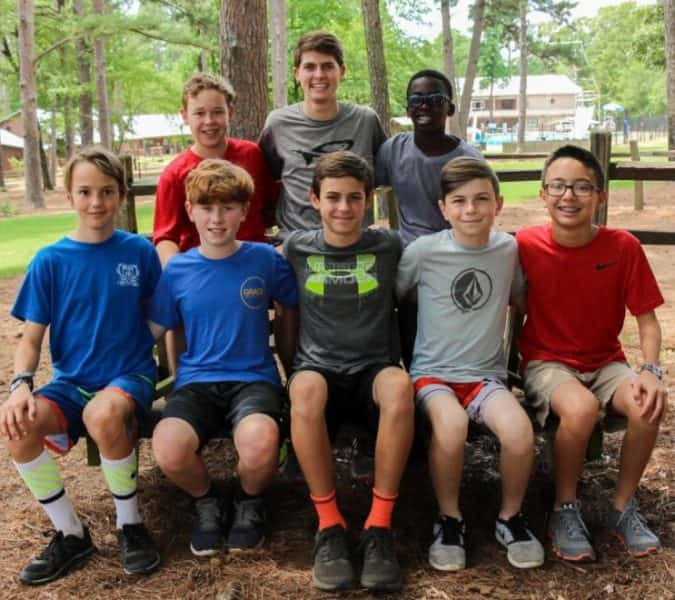 I love many things about Pine Cove, and one of them is they have a private pond loaded with largemouth bass. Big ones, too! I caught my PB (personal best) bass in the pond last summer, so I just had to give it another try recently. Check out the video below to see how I did.
(Spoiler alert: You won't be disappointed in the hog I catch on this video!)

As I describe in the YouTube text, when I set the hook, I first thought I had a stick. Then I thought it was a small fish, then I thought it wasn't even a bass. But then the "something else" jumped and I knew I'd hooked a big bass.
Not surprisingly, I caught the fish on a Rat-L-Trap, which I discussed in detail in my video, "Top 5 Bass Lures for Ponds." Don't you just love it when a plan comes together?
Enjoy the video!
Editor's note: OutdoorHub is pleased to welcome well-known bass angler/YouTuber Tyler Anderson of Tyler's Reel Fishing; stay tuned to OHUB for Tyler's how-to articles and videos to help you catch more and bigger bass. Tyler attends Texas A&M University and one day hopes to compete on the BASS professional tour. Be sure to follow Tyler on Instagram, where he posts fishing pics regularly.
Fishing images are screenshots from the YouTube video
What's Your Reaction?