During your lunch break at work, or maybe just before you head to bed in the evening, you scroll through Facebook and see posts from guys who have made their passion for fishing into a career. If you've ever wondered if you have what it takes to succeed in the fishing industry, or maybe you just aren't sure about the many job types available, you can sign up now for a 1-day workshop in central Minnesota and learn from the best of the best.
Registration is now open for the FALL 2017 FISHING CAREERS WORKSHOP, hosted by Al Lindner (photo above) and Troy Lindner (below), and boosted by a line-up of successful outdoor professionals whose diverse work spans the multifaceted sport fishing industry. Topics include tournament fishing, guide fishing, freelance outdoor writing, photography, videography, social media marketing, sales representative, conservation officer and DNR, lure design, pro staff and independent retailing.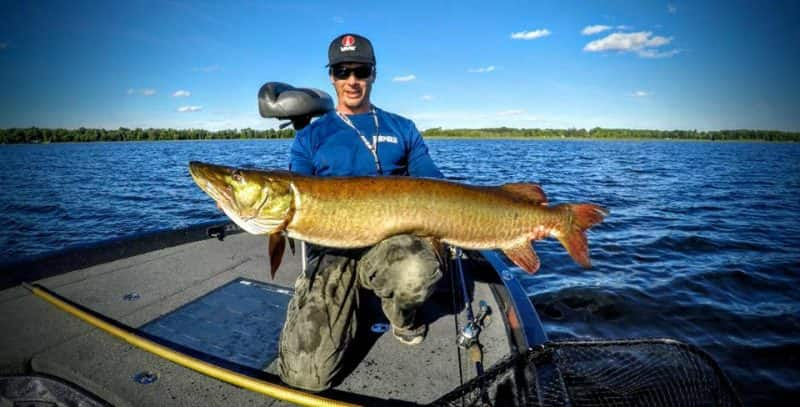 Held at Cragun's Conference Center and Resort on Gull Lake in the Brainerd Lakes Area on Saturday, October 28, 2017, at 8:30 a.m. to 5:30 p.m., this 1-day intensive workshop is open to everyone from high school and college students that have a spark and passion for the outdoors, to business owners and professionals already working in the industry. Cost is $250 per person.  Refreshments are included; lunch can be purchased on site.

"One of the most common questions asked is 'How do I make a living in the fishing industry?'," said Al Lindner. "The sport fishing industry is so multifaceted and each speaker from various aspects of the industry will share their personal journey with practical in-depth, step-by-step advice on what it took to get where they are at today. Our goal is to have participants walk away with practical information, guidance and expertise to help them successfully navigate the sport fishing waters."
To register online and get more information, go to: mycampfish.com. On-site lodging is available at Cragun's with special rates until October 16, 2017. For more information, call 800-378-5095.
The 2017 guest speakers include top industry notables: Seth Feider, Bassmaster Elite Professional Angler; Tom Neustrom, Professional Guide/Promotions, Minnesota Fishing Connections; Joel Nelson, Writer, TV/Media Personality, Joel Nelson Outdoors; Bill Lindner, Commercial Photographer, Videographer, Bill Lindner Photography (photo below); Mike Hehner, Field Producer, Lund's Ultimate Fishing Experience TV; Stock Photo Manager, Lindner Imagery; Brett McComas, Editor, Target Walleye/Ice, Owner, Stout Outdoors; John Janousek, Sales Manager, Rassat Outdoor Group; Tim Collette, Conservation Officer,  Minnesota Department of Natural Resources; Mark Fisher, Director of Field Promotions, Rapala USA; Marc Bacigalupi, Area Fisheries Supervisor, MN Department of Natural Resources; Matt Johnson, Ice Team Manager/Pro Staff Director, Clam Outdoors; Grant Prokop,  Independent Retailer, Thousand Lakes Sporting Goods.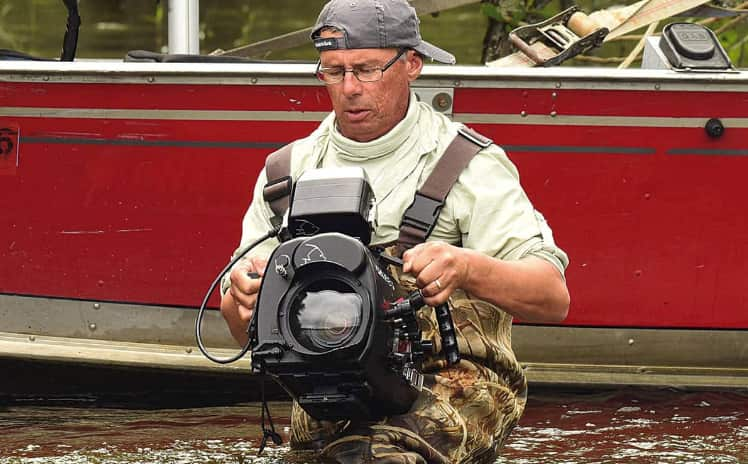 What's Your Reaction?