We're getting pretty used to seeing Chad Mendez in the woods with a bow in one hand and a trophy rack in the other. However, what we aren't getting used to is the negative feedback we've seen in the comments of Chad's Instagram photos.
We just saw Chad get back from an elk hunt, where he successfully harvested another big bull with his bow. Like always, Chad snapped a few photos with his trophy, then posted them on his Instagram account:
Not long after posting, however, the comments started rolling in . . .
Some folks congratulated Chad on his accomplishment, while others were severely critical of him.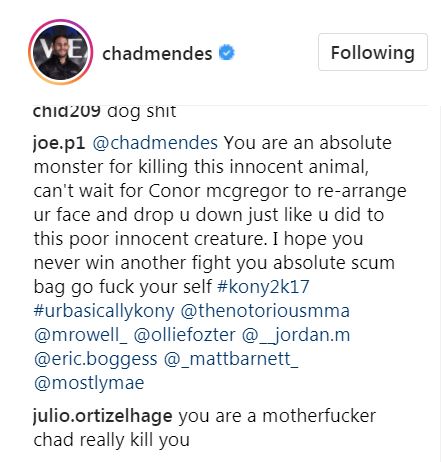 This is what we hate to see. Negativity cast on someone else for doing what they love in an ethical, respectful manner. The photo taken of Chad and his bull checks off every bullet point on the to-do list that goes into taking a respectful hunting picture.
Instead of getting in keyboard war, however, Chad's somewhat subtle response to those nasty comments is pure awesomeness.
Read his response in the Instagram post below: