Famous AK-47 Designer Mikhail Kalashnikov Gets 25-Foot Statue in Moscow
OutdoorHub Reporters 09.11.17

Take a walk through Armory Square near the Kremlin at the intersection of Sadovo-Karetnaya and Krasnoproletarskaya in Russia, and you will soon see a 25-foot-high statue of Gen. Mikhail Kalashnikov, the legendary designer of the AK-47, AK-74, as well as the PK and RPK firearms.
According to Russia Insider, the famous gun designer is more popular in the Motherland than ever before, and sculptor Salavat Scherbakov plans to commemorate that with the reveal of his massive statue at the Victory Day celebrations in Moscow next May.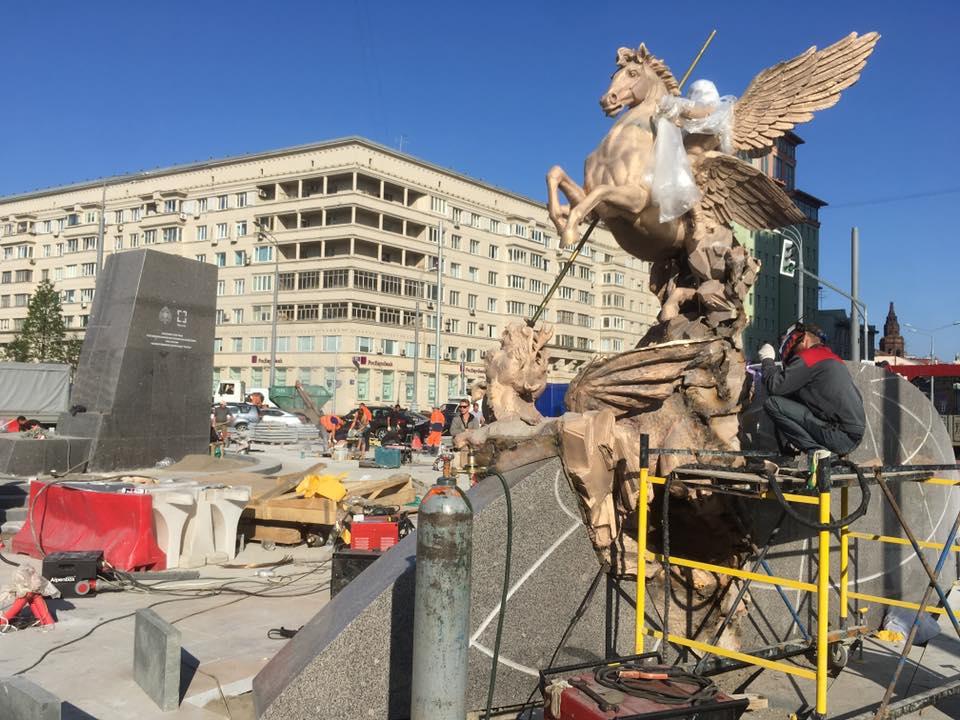 "He keeps his product – machine gun – but not like shooting at someone, not as a fighter even, but as Stradivari, who created the perfect instrument – the violin," said Scherbakov.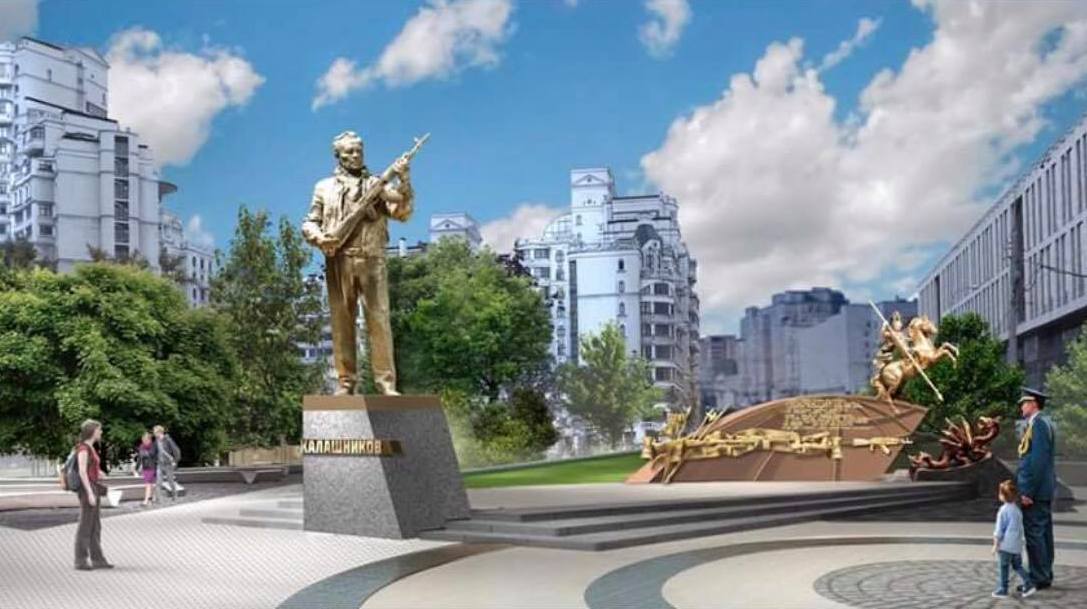 For now, there is a smaller version – about 7-feet high – of the statue that has been placed where the monument is set to be erected, and it has already received some pushback from folks who are opposed of the idea.