Remington Arms Prepares Employees for Work Furlough Likely Through Rest of the Year
OutdoorHub Reporters 10.20.17

It has been confirmed by multiple sources, that Remington Arms employees in Ilion, New York have been given word to prepare for a temporary work furlough.
Right now, the details are scarce, even for employees, but one worker reportedly told WIBX950, "we were told an official announcement with details will be coming in the next couple of days," so we will certainly keep our nose to the ground for more news as this story develops.
A furlough is a move a company makes that requires workers to take time off without pay, most likely in an effort to save money during a downtime.
Being that Remington laid off 122 workers back in March, and another 60 in September, this is yet another step in the wrong direction for Remington, who marked its 200th anniversary in 2016. The moves are not company wide and they should only effect workers at the Ilion location where they produce 700 series rifles, 870, and 1100 shotguns.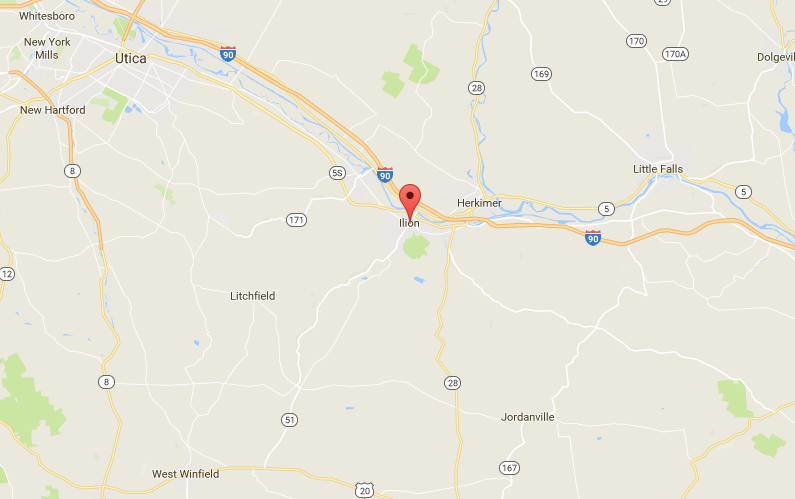 Remington's media relations department released a statement to WIBX on Wednesday afternoon, blaming the layoffs on supply and demand.
"The small arms industry is facing significant near term challenges related to slowing order velocity and high channel inventories; a dynamic from which Remington is not immune. After exploring all the options available to us, we are compelled to reduce our work force by releasing 122 team members today at our Ilion, NY site. As we move forward, we will continue to monitor all segments of the business for growth opportunities." -Remington's Media Relations Manager, Jessica Kallam