Shocking Video: Sheriff's Deputy Decimates Squad Car by Nailing Deer at 114 MPH
OutdoorHub Reporters 10.30.17

The front of a Minnesota Sheriff's deputy squad car was absolutely decimated after colliding with a deer at 114 mph..
According to the Facebook post on Isanti County Sheriff's Office page, the deputy was responding to a call reporting a man with a gun inside a local restaurant. Duluth News Tribune says the deputy was going as fast as 114-mph with his lights and sirens on when he crashed into the deer.
Of course, the deer didn't survive the crash, and the squad car wasn't in much better shape . . .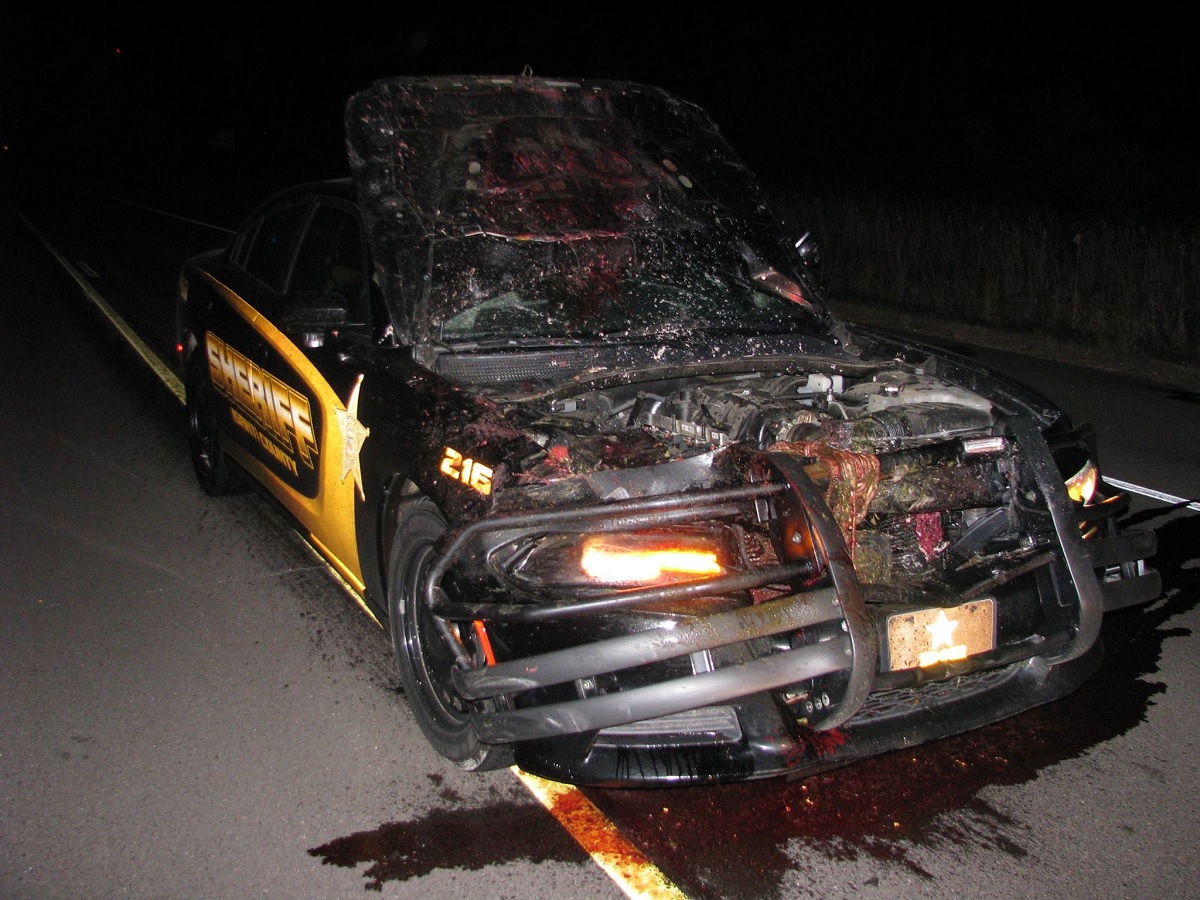 As you can see in the photos posted to Facebook, the front bumper guard was bent, the windshield totally smashed, the hood basically hanging on by a thread, and the engine was left smoking after the accident.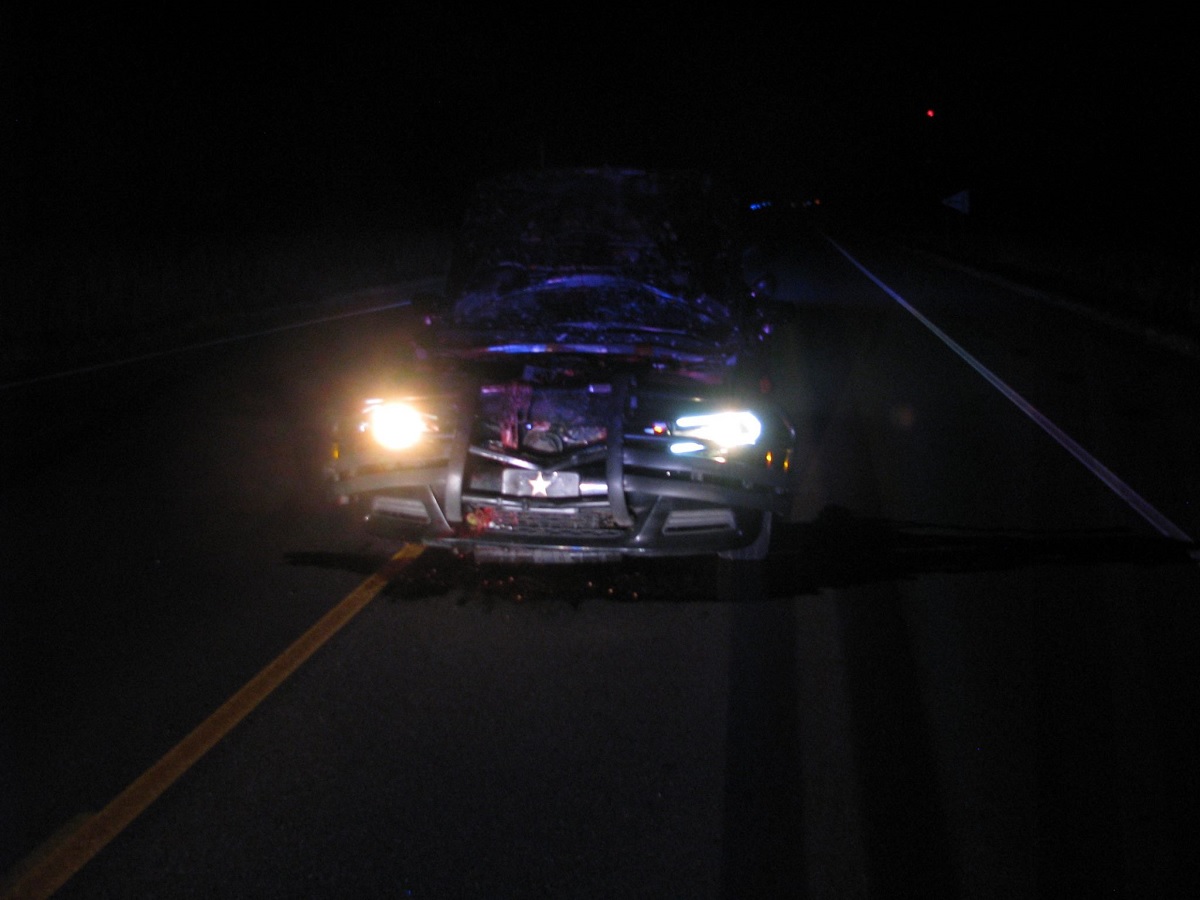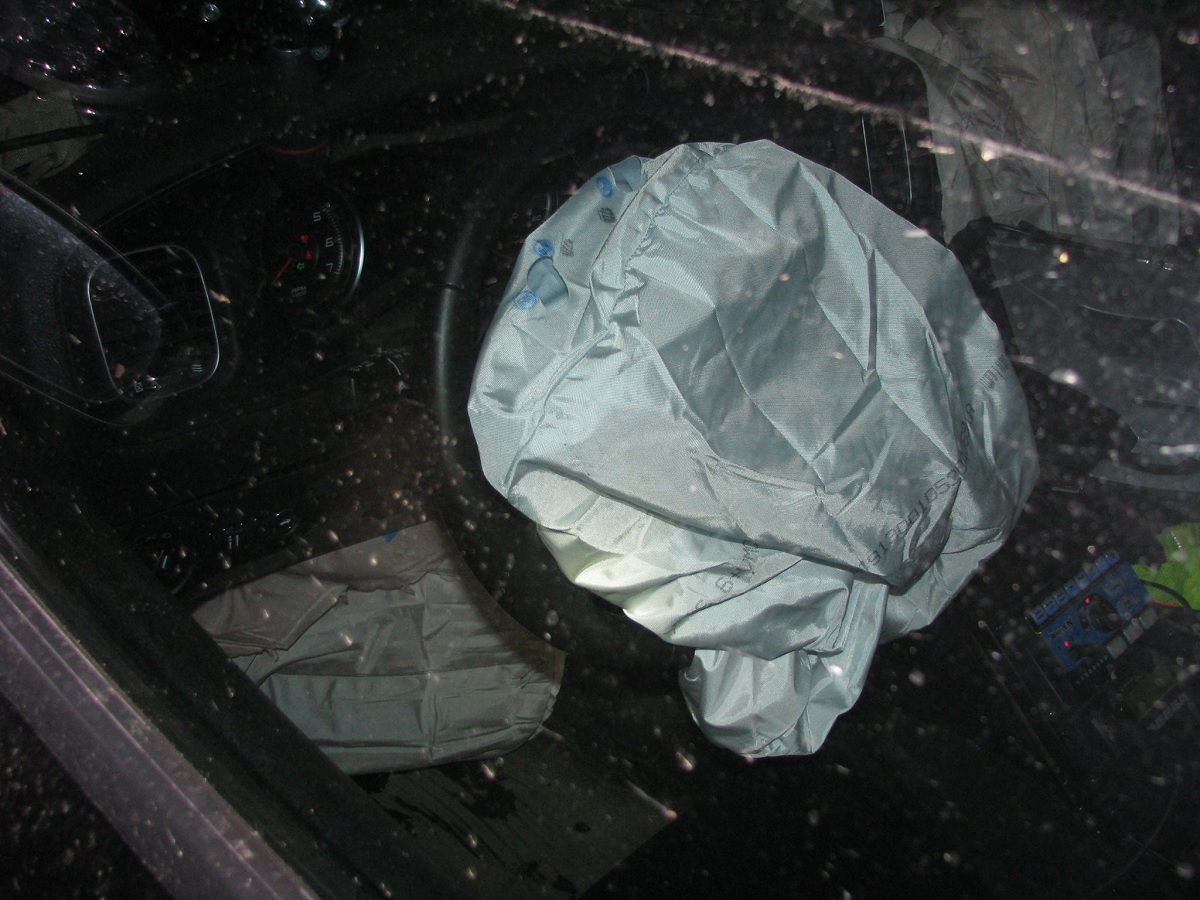 The deputy was able to walk away from this one, but serves as a real life reminder to keep an eye out for deer, because they are really moving around more than ever during the breeding season.
Here's video showing the high-speed collision recorded by the deputy's dash cam: