You've been good this year, so why not treat yourself to a Christmas gift that will leave your buddies green with jealously.
Check this out: On Dec. 1, 2017, Textron Off Road is launching its newest side-by-side. Called the Havoc, it has a class-leading suspension system with King Shocks, a "this is not a typo" 100HP engine, AND it's fully capable of towing up to 2,000 pounds.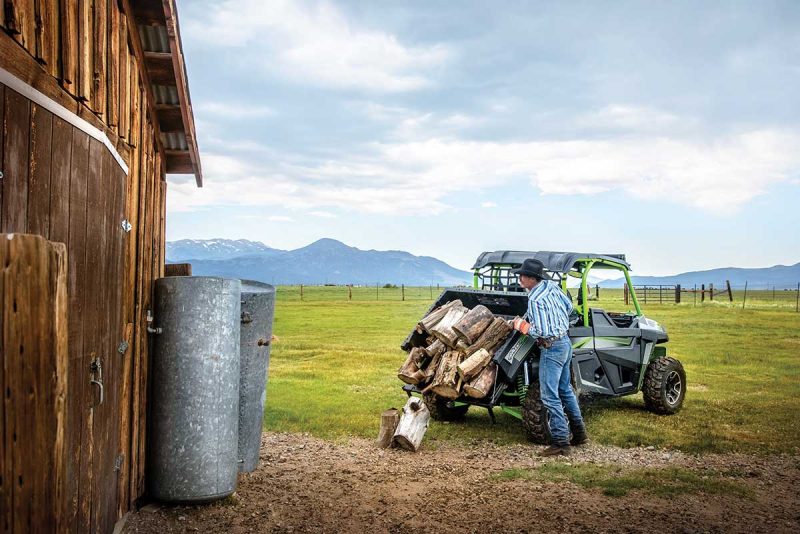 Is it a sport machine? Yes. Is it a workhorse? Yes. As the video below shows, it appears to be a beast for both work and play.