When you have a quiet 20 minutes in the next couple of days, perhaps right before you go to bed, take the time to watch this emotional new film from SITKA Gear.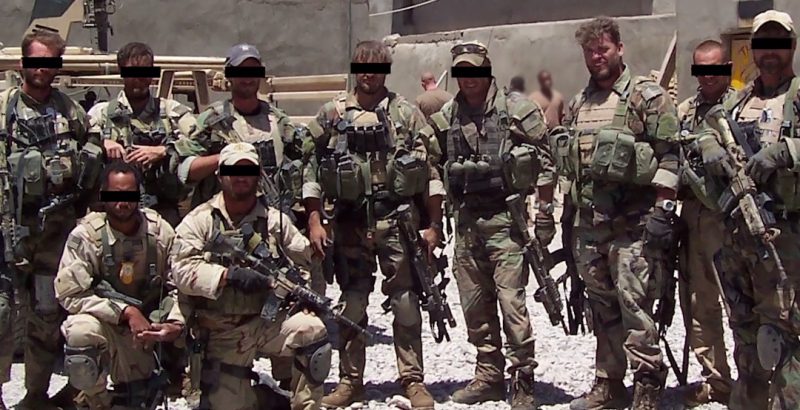 You'll meet Master Sergeant Farmer, a special forces veteran who spent 10 years in Afghanistan fighting on our behalf, and see first-hand the heavy toll it took on him, and his family. In a single word — sacrifice.
"After 20 years on the front lines that left multiple gunshot and shrapnel wounds across his body, Master Sergeant Farmer reached a breaking point. While trying to rebuild his life, he rediscovered a gift from a friend that led him down an unexpected path to healing.

Presence of mind is hard to maintain. It takes diligence to live in the moment. In the wild, stripped down to one's essentials, we become more mindful. Through this connection with nature, we can better understand ourselves, the world, and our place within it."
Ultimately, Master Sergeant Farmer finds that the simple act of shooting a bow helps him escape the constant nightmares caused by what he experienced in the military. Of course, archery isn't the form of therapy he uses to cope with his PTSD. However, the film shows how bowhunting is about so much more than just the kill.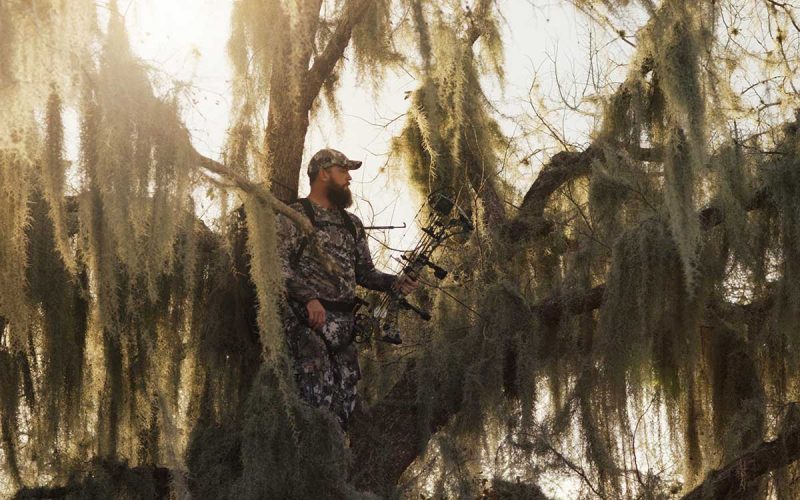 Editor's note: The film below was produced by Brad Christian, who is the brand director at SITKA Gear. He's been working tirelessly on the project for the past year, and we think you'll see that reflected in the quality of the film.