Every November, bowhunters around the world anxiously wait for word on the new flagship bow from Mathews Archery and the genius mind of Matt McPherson (below). The wait is over.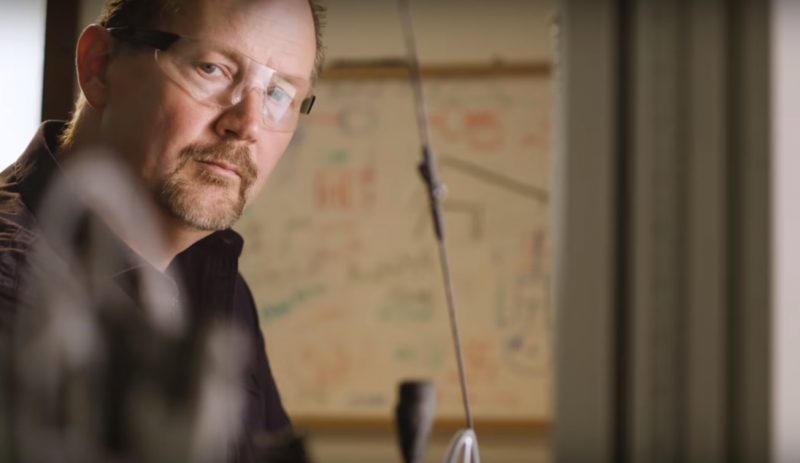 As the video below shows, the new Mathews TRIAX is a compact, maneuverable bow that's deadly accurate and insanely quiet. Powered by the company's award-winning Crosscentric Cam system, and featuring the all-new 3D Damping technology, the TRIAX is built on a 28-inch ATA platform with a 6-inch brace height. It delivers up to 343 fps.
Like you, we can't wait to shoot it!