Brandon Palaniuk, 2017 BASS Angler of the Year, Joins Mossy Oak Fishing Team
OutdoorHub Reporters 01.10.18

If you're a fan of football, basketball, baseball, etc., you know that a team is successful when a group of talented individuals all buy into a common goal and work together to make it happen. Talent alone doesn't cut it — you need the commitment from each and every member. Or stated another way, there's a famous saying in sports: "Hard work beats talent when talent doesn't work hard."
Well, Mossy Oak Fishing just added another talented — and hard-working — member to its team, three-time Bassmaster Elite Series Champion and 2017 BASS Angler of the Year Brandon Palaniuk.
Established in 2017 in conjunction with the launch of Mossy Oak Elements Agua, the Mossy Oak Fishing Team is growing with five tournament bass anglers, as well as saltwater fisherman Mark Davis. Palaniuk joins fellow Mossy Oak Fishing Team anglers on the Bassmaster Series: Kevin VanDam, Ott DeFoe, Gerald Swindle and Jordan Lee. Any way you look at it, those five guys will be tough to beat at any BASS event during 2018.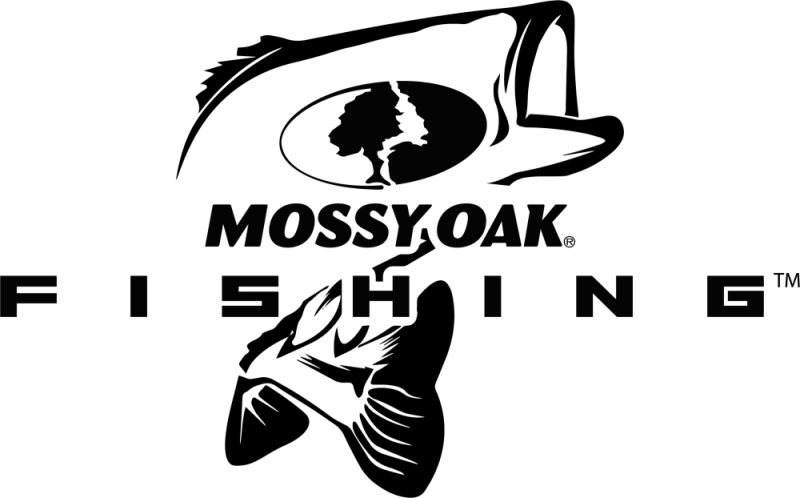 "I couldn't be more excited to pair with such an iconic brand in the outdoors industry," said Palaniuk. "Mossy Oak has always been a leader in helping those of us that love the outdoors to be more successful through camouflage concealment. Pair that up with their strong efforts toward conservation, and you've got the kind of people I want to work with."
"It's important that our fishing team members embody the outdoors lifestyle and reflect that passion in all they do," said Ben Maki, Senior Vice President and Chief Marketing Officer. "We're proud to have Brandon on the team. He's an incredibly successful angler and an outstanding representative for Mossy Oak and our Elements Agua pattern."
Palaniuk joined BASS in 2011 and has competed in 89 tournaments. His career earnings total more than $1 million. Besides fishing, Palaniuk is an avid outdoorsman who enjoys hunting, snowboarding, videography and photography.
P.S. Check out the photos below to see Mossy Oak Elements Agua on the water.