Quick Look: Franklin Armory Reformation Hands On at SHOT Show 2018
OutdoorHub Social 01.22.18

So we finally got a chance to shoot the Franklin Armory Reformation "firearm" and it's everything we imagined it would be. 
What we know so far: 
The "firearm" has a rifled barrel so we can put that rumor to rest. 
The trigger is the standard binary trigger from Franklin. It shoots once when you pull the trigger, and once when you release it.  
The "firearm" is 26″ long and comes with a stock and no need for a tax stamp or ATF paper work. 
It shoot's really well and feels just like an SBR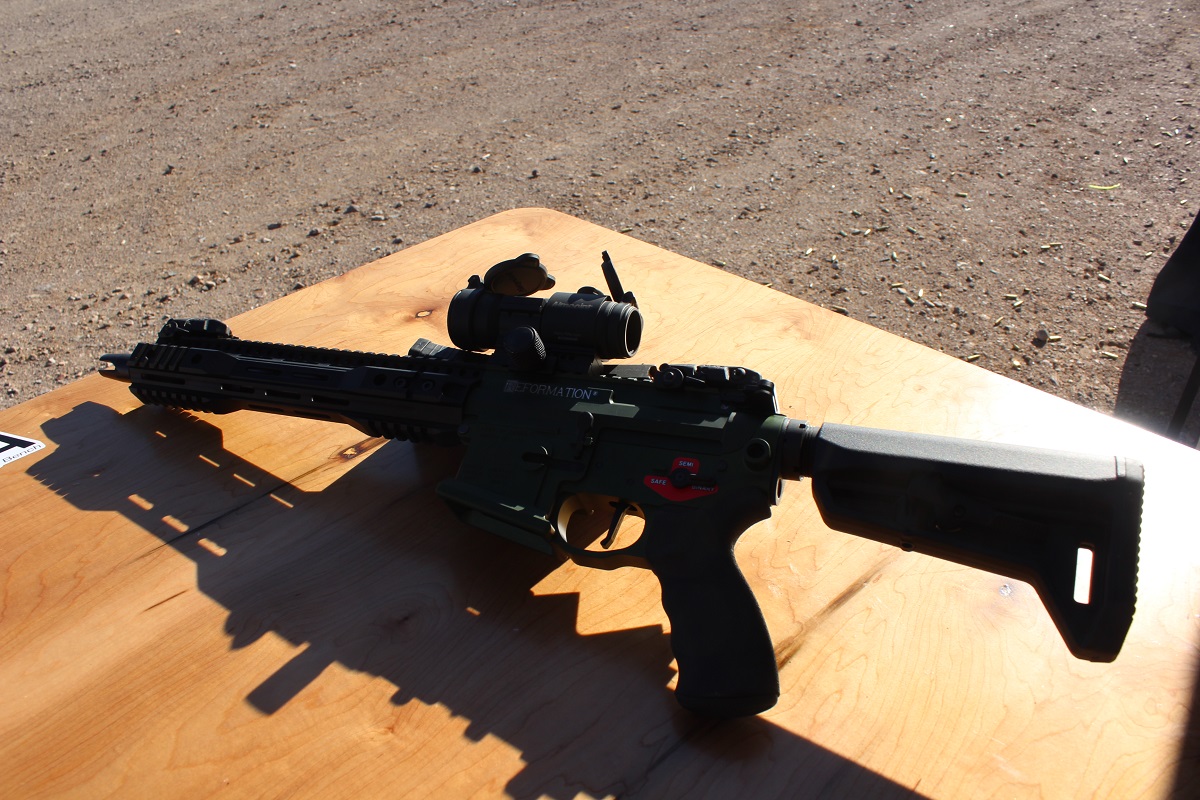 What we don't know: 
We don't know what the loop hole Franklin armory found to get an ATF letter saying this is not an SBR
It might have something to do with the overall length and the barrel length, but they will not confirm anything until tomorrow.