New for SHOT Show 2018, the Palmetto State Armory PSA5 brings the traditional MP5 look and functionality with, what is promised by CMO Adam Rounala, to be competitive Palmetto State Armory pricing that consumers have come to expect.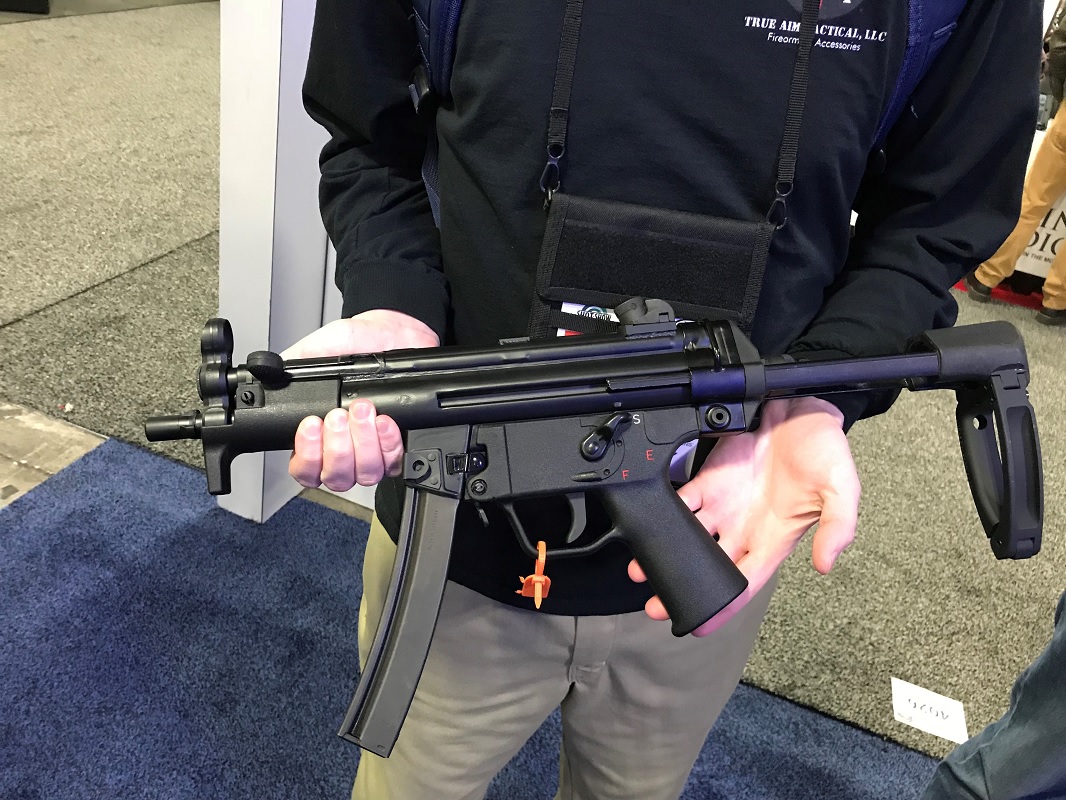 Rounala also states that the the PSA5 should be available late 2018, if not early 2019. The PSA5 has been in development for over two years, which means that we can expect not only aggressive pricing, but also exceptional functionality from the very first rounds fired.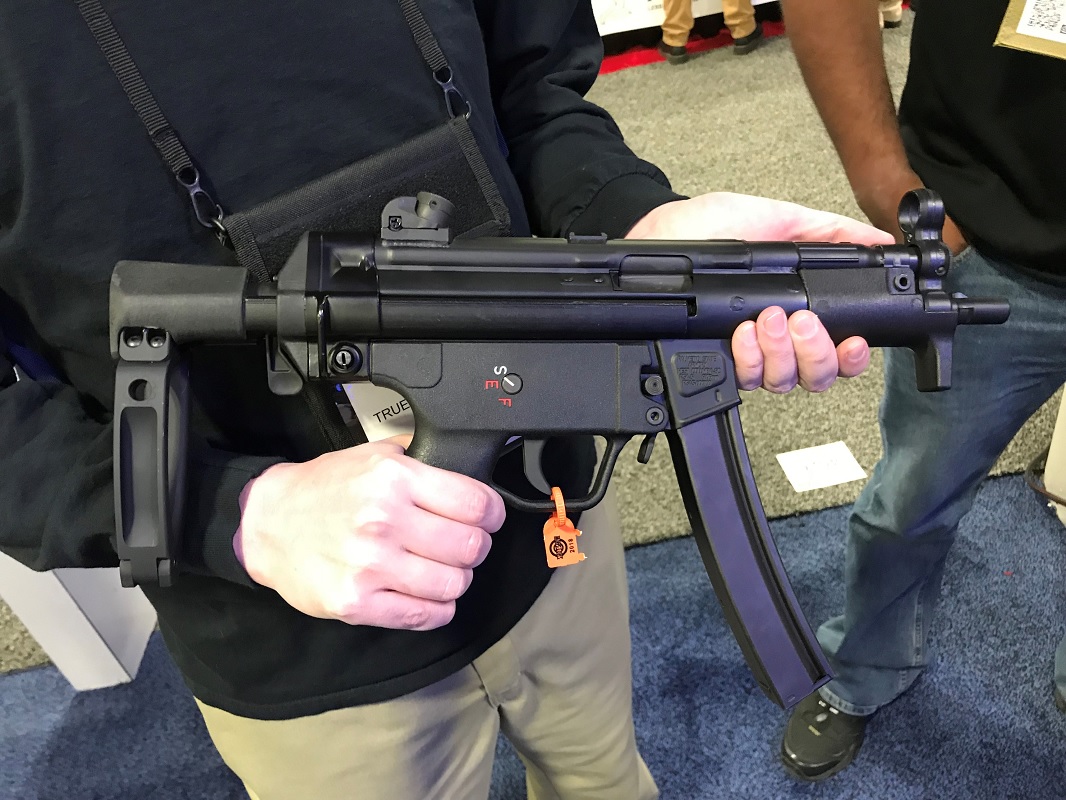 For more information on the PSA5, check back this afternoon and we will have a video review as well as an interview with Mr. Rounala.