Video: Winchester's New Hybrid-X Ammunition Redefines Personal Protection
OutdoorHub Reporters 01.25.18

Winchester was popular on the SHOT Show floor this year for the cutting-edge design of their new Hybrid-X ammunition.
This new round from Winchester is said to be the next revolution in personal defense technology, and we think you'll like what they have to show you:
As you heard, Winchester's latest round features a revolutionary polymer-copper tip, which sits on top of a copper-jacketed fragmenting lead base. The polymer tip delivers initial impact force, allowing the fragmenting core to deliver massive amounts of energy transfer.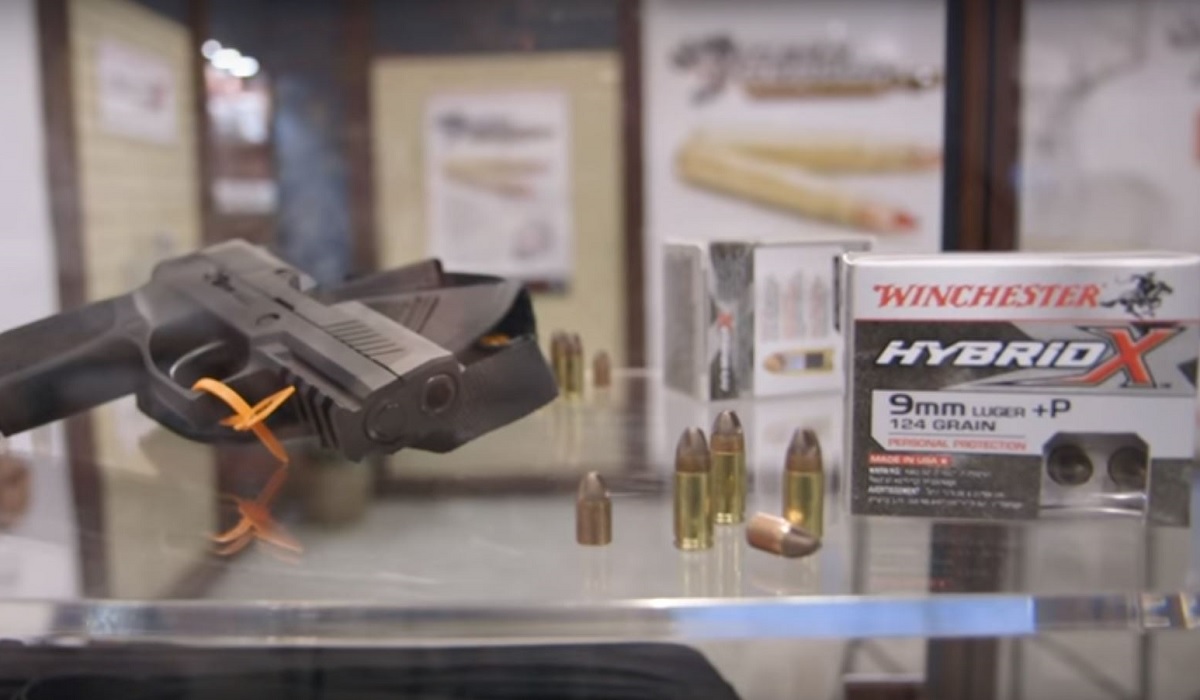 Through thorough innovation and extensive development, Hybrid-X redefines personal protection.