New Film from Huk Gear: 'Mind of a Champion' featuring Bassmaster Elite Pro Brandon Palaniuk
OutdoorHub Reporters 03.15.18

Brandon Palaniuk is one of the top anglers on the Bassmaster Elite Series. In fact, he won the 2017 Bassmaster Angler of the Year, which is the coveted title given to the one fisherman who ends the Elite Series season with the most points.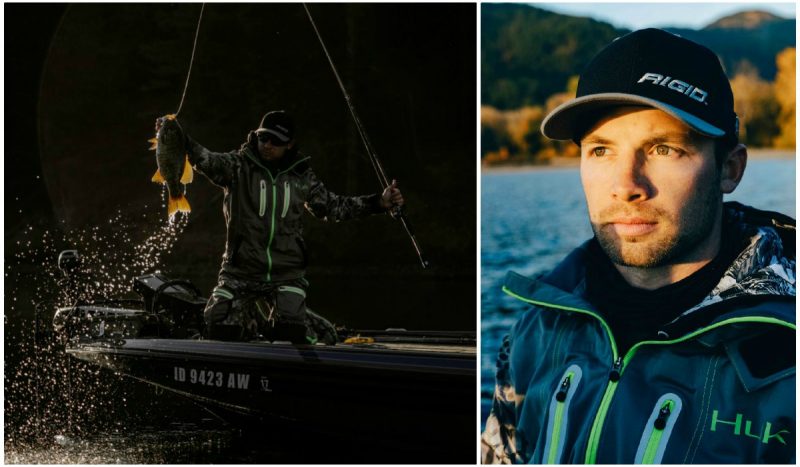 In the film below, Brandon tells the story of a 4-pound bass he caught on Hayden Lake at age 8.  From that day forward, his entire life has been spent chasing bass. Brandon's journey from aspiring angler to Angler of the Year has been one of hard work and determination. "Mind of a Champion" gives an insider look at what drives him day in and day out.
"If you wanna do it the way I think it should be done, it's a 24/7 deal, and my mind never sleeps," he said. "Even when my body's sleeping, my mind is still going. That's difficult sometimes because you never shut off. You never really relax."
FYI: The film is 6 minutes long and contains some striking/beautiful clips. If you love to pursue bass, you'll enjoy this video.