University of Wisconsin Researchers Develop New Smartphone App to Push Back Against 'Tick-pocalypse'
OutdoorHub Reporters 06.27.18

Researchers at the University of Wisconsin-Madison have built a brand new smartphone app to push back on the "tick-pocalypse" you've probably heard happening this summer.
The app's goal is to help scientists get a better grip on when/where ticks and people cross paths, and educate them on what kinds of ticks to keep an eye out for, while also providing tips on how to practice safe habits when adventuring outdoors.
"We'd like to know what the risk factors for tick exposure are and see what habits expose certain people to ticks, and also get a sense of what prevents tick bites," says project lead Bieneke Bron, a postdoctoral researcher at UW-Madison. "Ultimately, we'd like to understand and prevent human exposure to ticks."
Users who download the app are then prompted to record a "tick diary" for two weeks, in which they detail their daily activities and whether or not they were exposed to ticks. The data collected from various users will then help researchers track and monitor the threat of tick-borne diseases.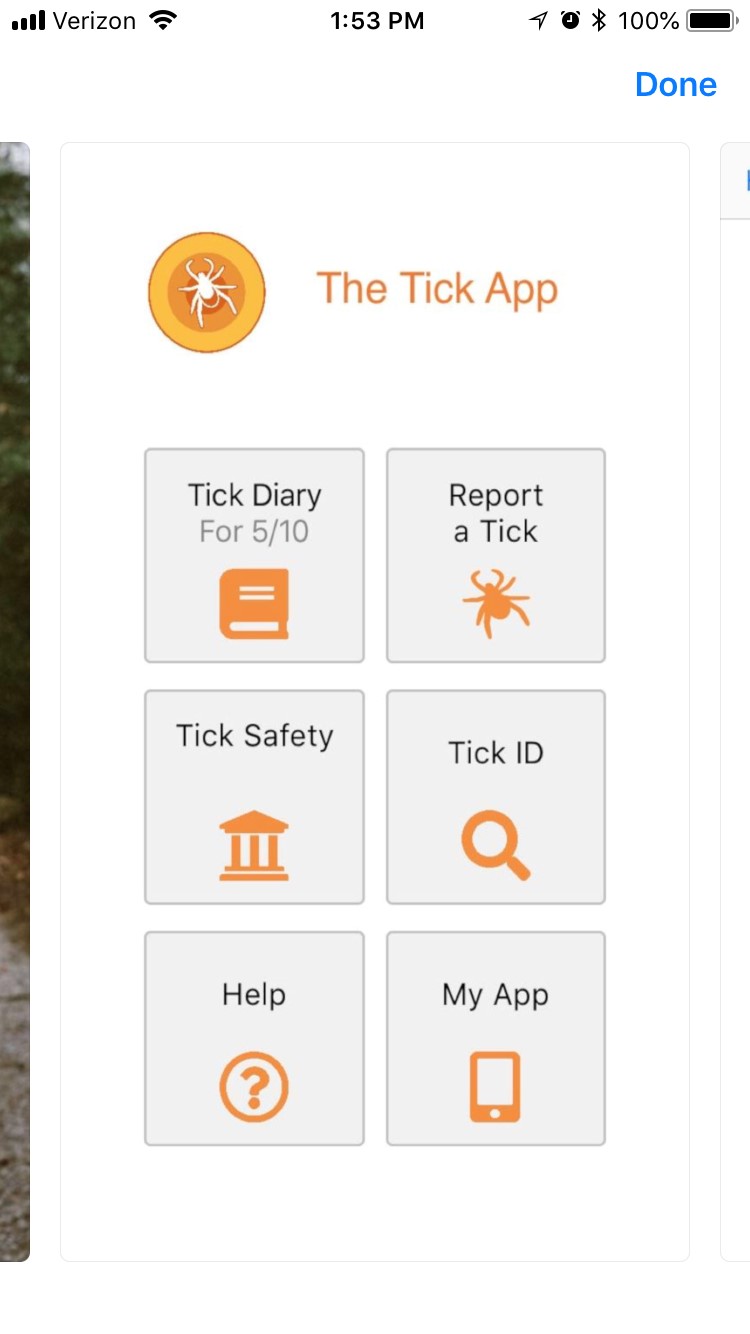 The app is primarily used as a research tool, but it also teaches users tick identification, how to avoid being bitten, and how to safely remove ticks from skin.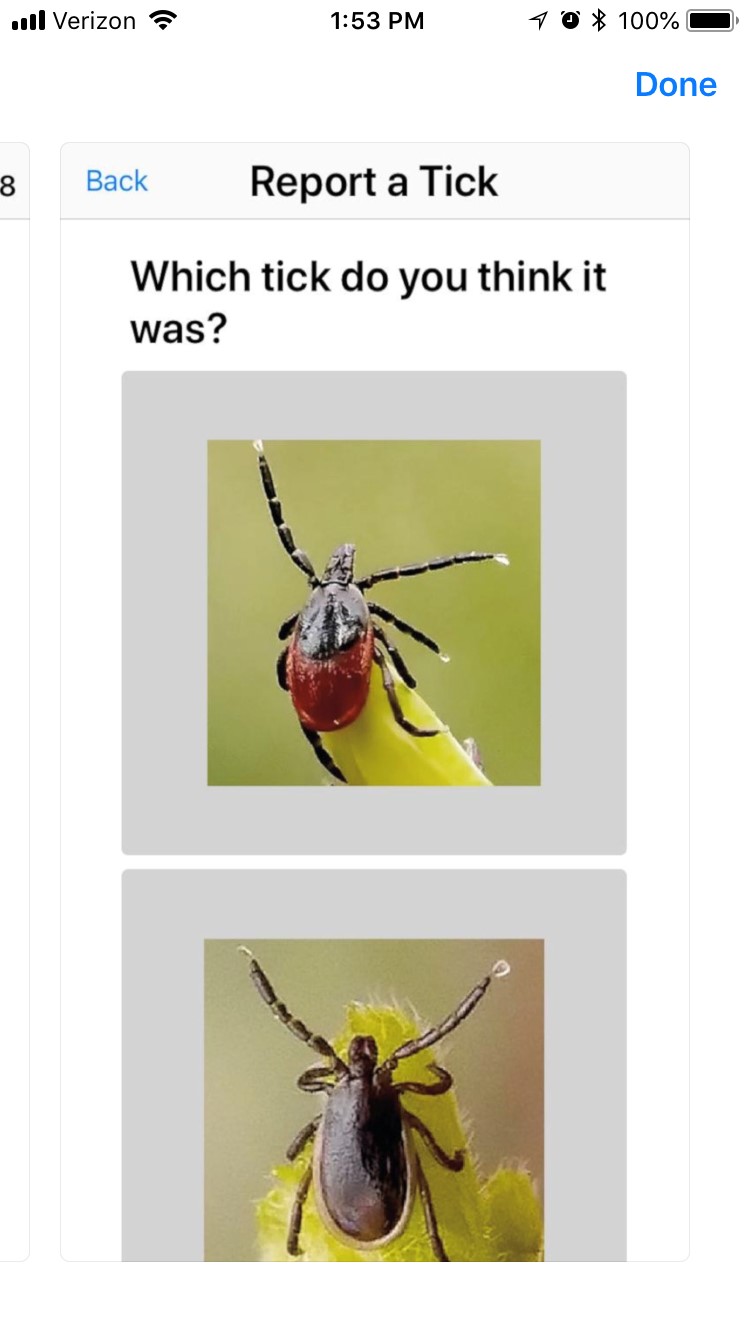 It is now available on the Apple App Store or through the Google Play Store.