The hunting world has been shocked and saddened to hear the tragic news of KUIU founder Jason Hairston's sudden passing. Right now, no confirmed details have been released, however, it was initially reported that Jason passed while on a remote hunt in the mountains.
KUIU confirmed this heartbreaking news via Instagram (@kuiu_official) with a tribute post in Jason's honor:

Hairston grew up in southern California and was a star high school football player. In 1995, he signed on to play with the San Francisco 49ers in the NFL, and then transferred to the Denver Broncos before retiring in 1996.
In 2005, Hairston made a play to enter the outdoor/hunting industry by founding the hunting gear company SITKA. He later sold the company to Gore-Tex in 2009.
A year later, he pursued a dream of making the lightest and highest performing mountain hunting clothing possible, thus the KUIU brand was born.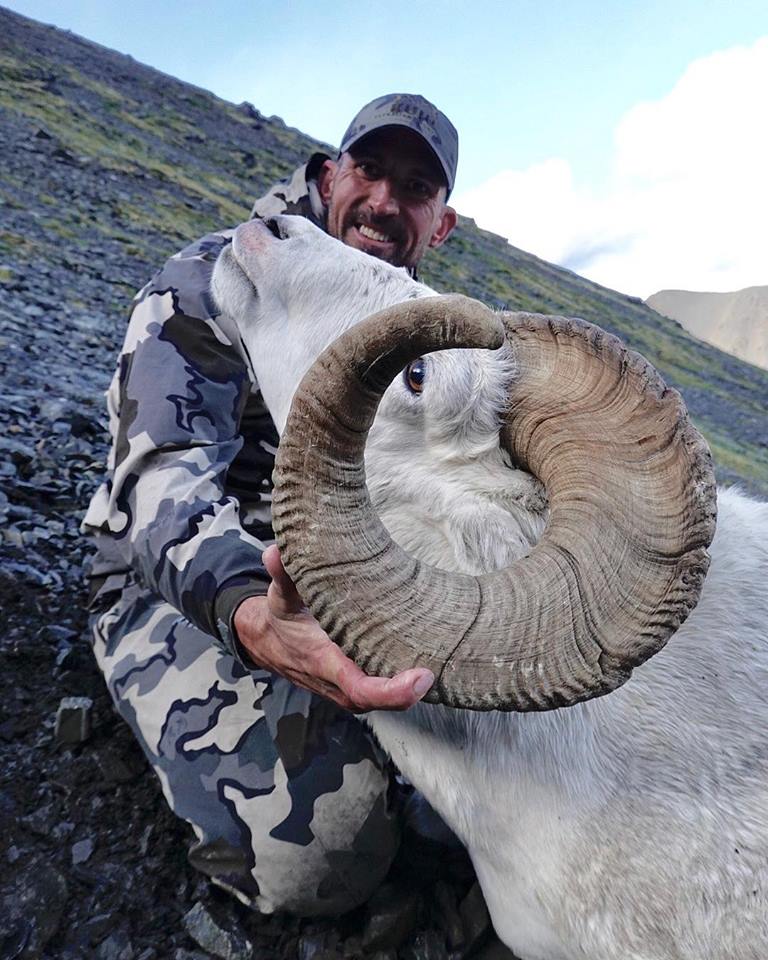 "The Mountains at Bonnet Plume threw everything at us this year. We were pounded with heavy rain, snow, fog, deep river crossings and high winds. It felt like the Mountains were trying to break us mentally, physically and emotionally. We stayed strong and kept pushing and on day 6 my Guide Brad Alexander found this absolutely beautiful, heavy, 10 year old ram bedded alone in a high basin. It truly felt like a gift back from the mountains for all of our long hard days in such tough conditions. It could not have ended more perfectly."
— KUIU Founder Jason Hairston
As more news is released, we will keep you updated.
Our sincere thoughts and prayers go out to Jason's family.