The Academy Sports Black Friday ad has dropped, and it's a good one. While Academy Sports is not a national chain, many of you across the South and Western States are in for some good deals. If you live near one of the 250+ locations across the U.S., Academy Sports should be on your list of Black Friday destinations.
One of the best deals that stood out was on the Ruger PC Carbine, located on page 12 below. This Black Friday, Academy Sports is selling the PC Carbine for $399, a full $80 cheaper than other deals we have seen. Beyond the Ruger, Academy will have a buy 1 get one free gun package, the Smith & Wesson Shield 2.0 with a Crimson Trace laser for $299, and much more.
If you need a safe spot to keep your new guns, Academy Sports has a pretty good deal on a 12 Gun Stack-On Sentinel Fire Safe. I bought this model of gun safe a few years ago at Menards for overflow storage. It holds 2 AR-15's and 3 scoped hunting rifles comfortably. For $199, it will be hard to find a better deal on a fire rated gun safe.  Beyond the gun deals, Academy Sports will also have a number of deals for clothing, kayaks, and more.
You can find the entire Black Friday ad below as well as a list of Academy Sport locations here.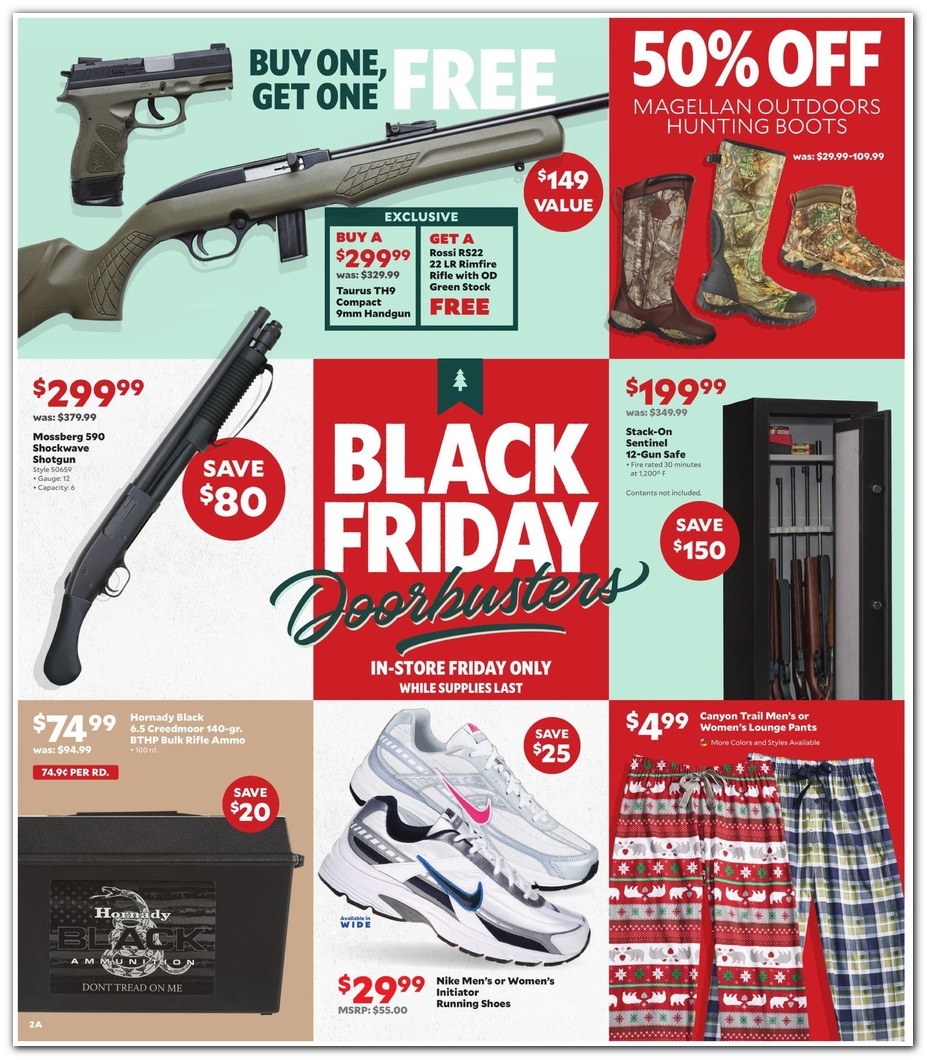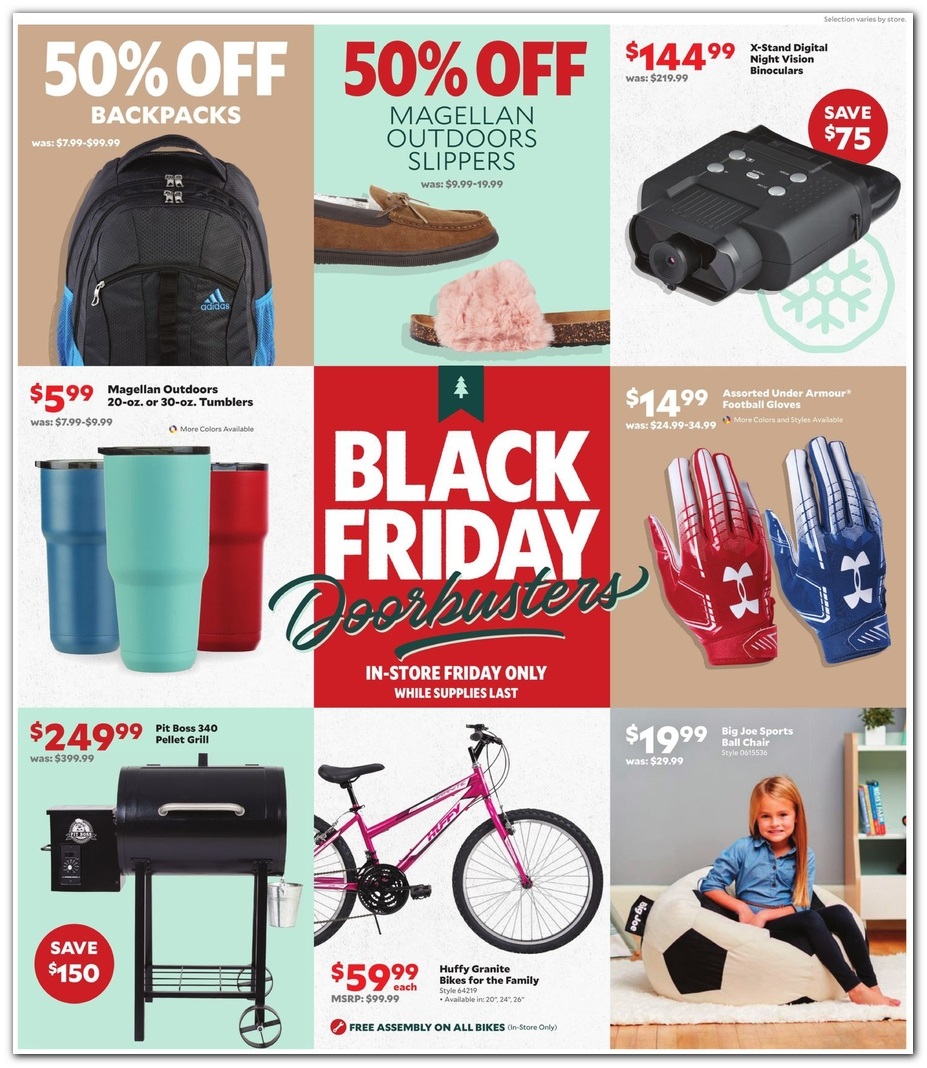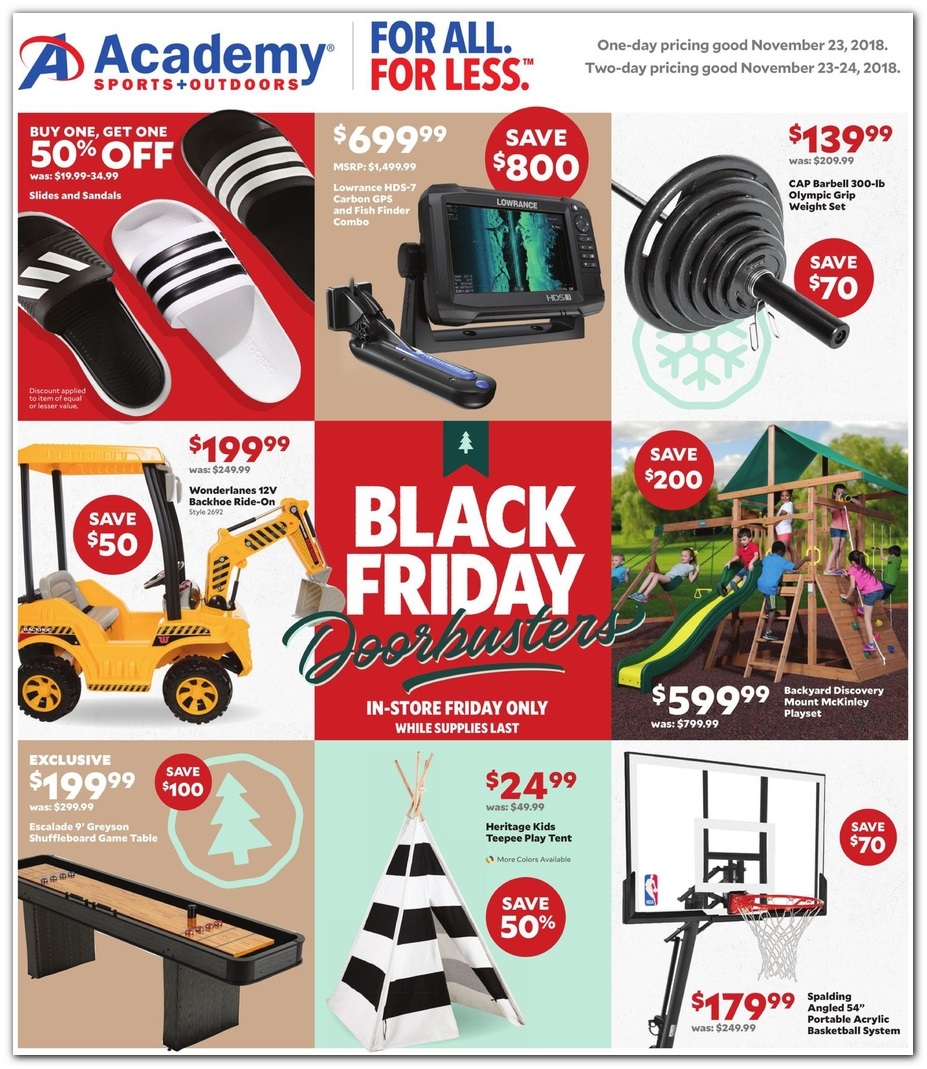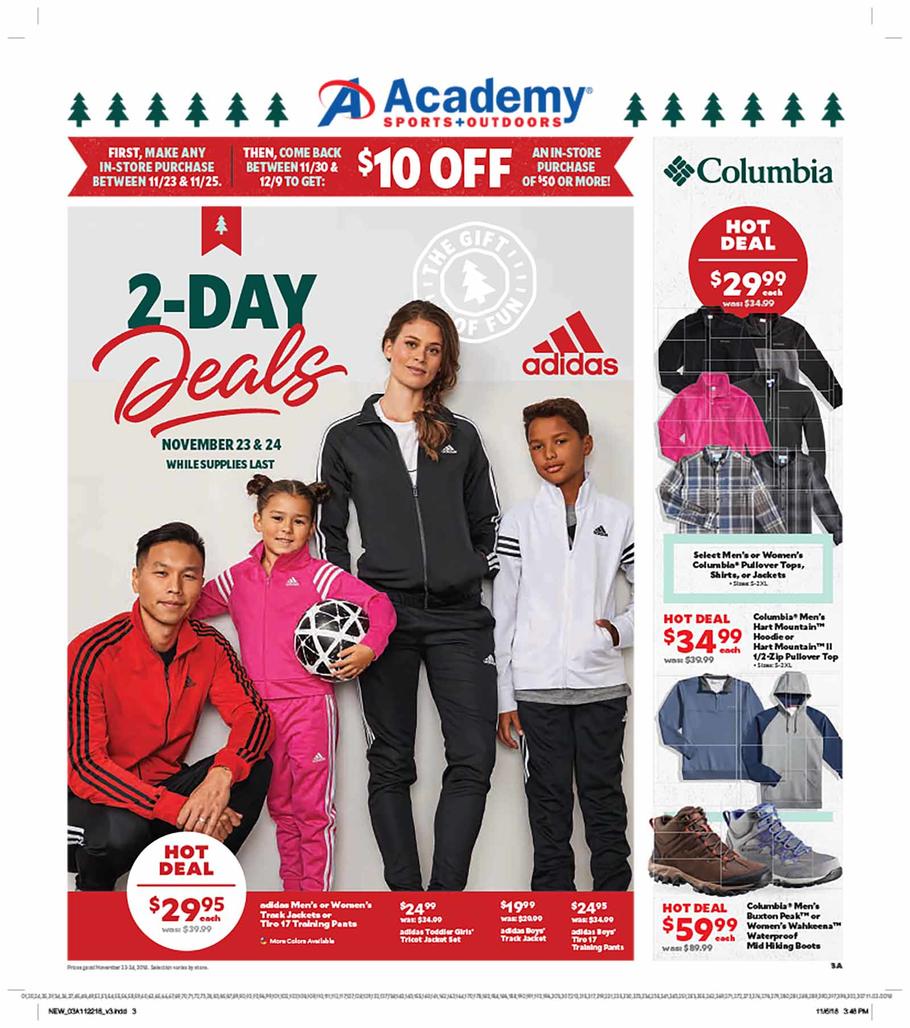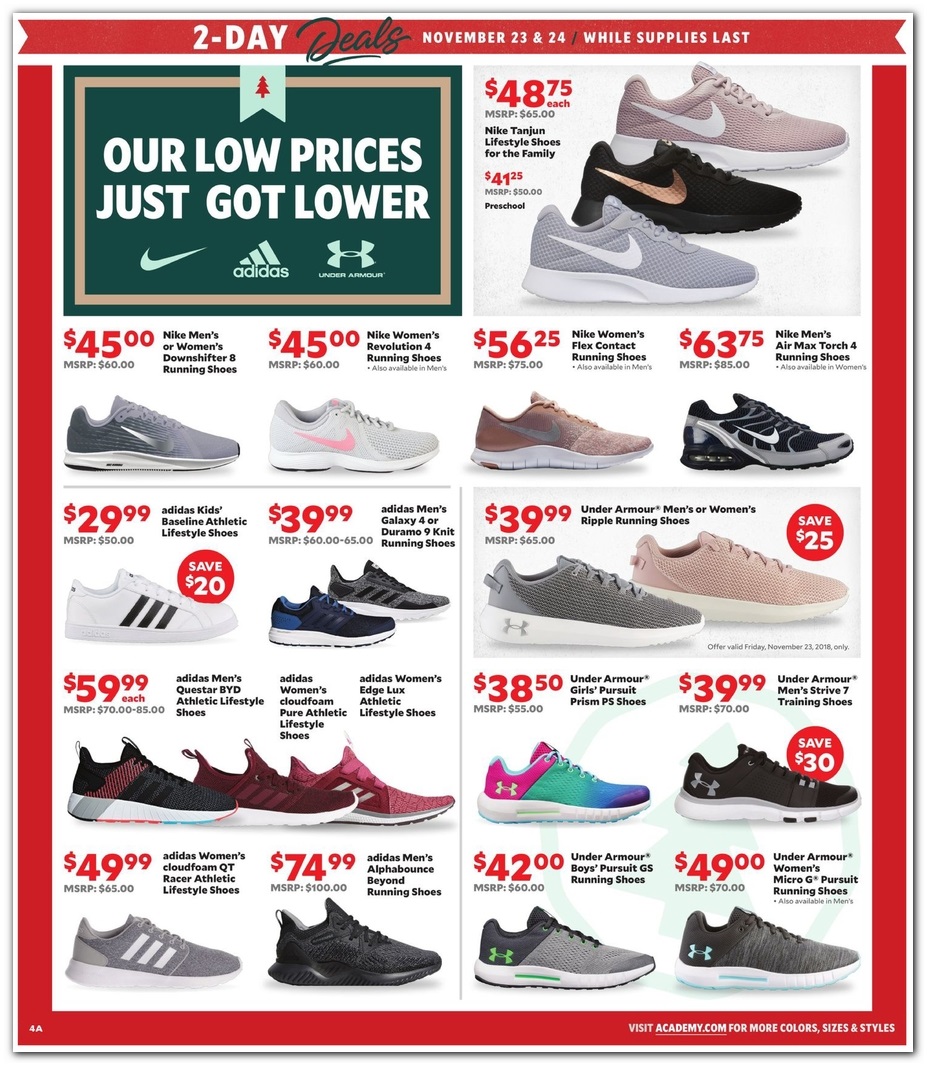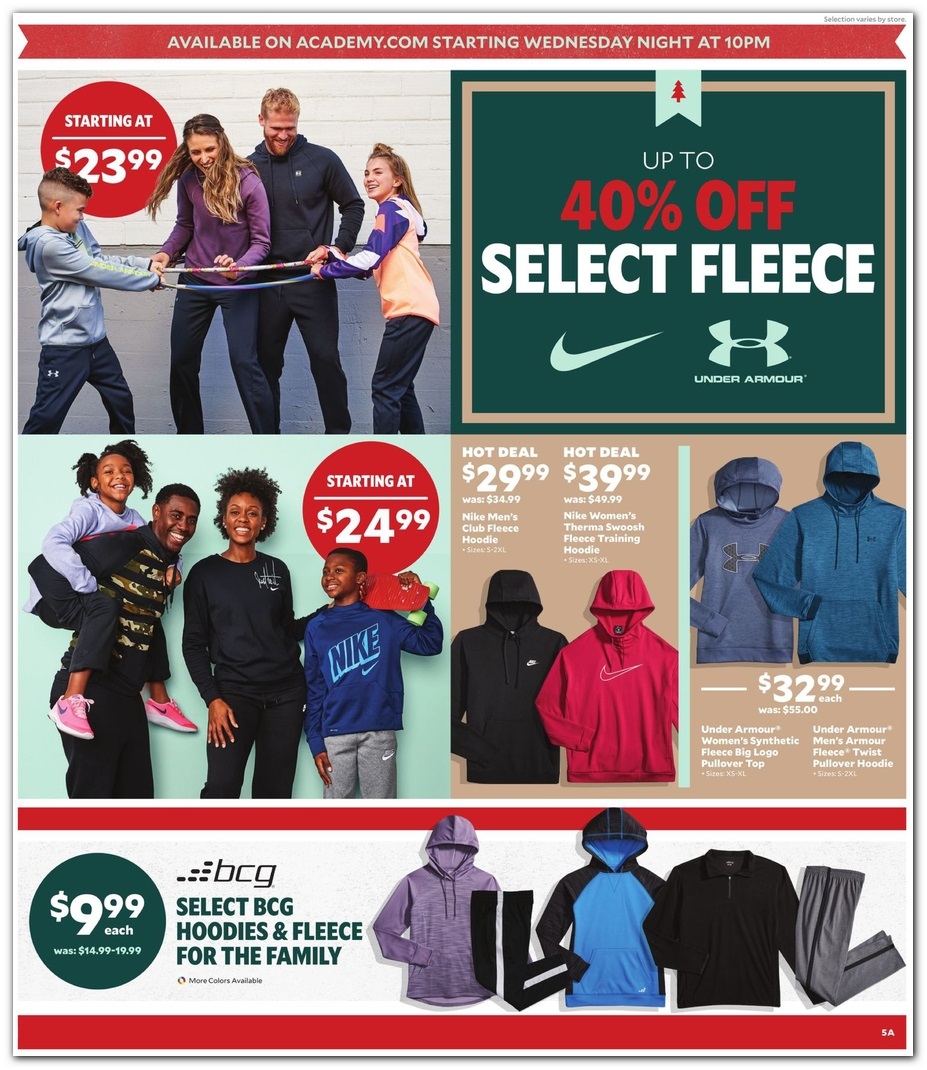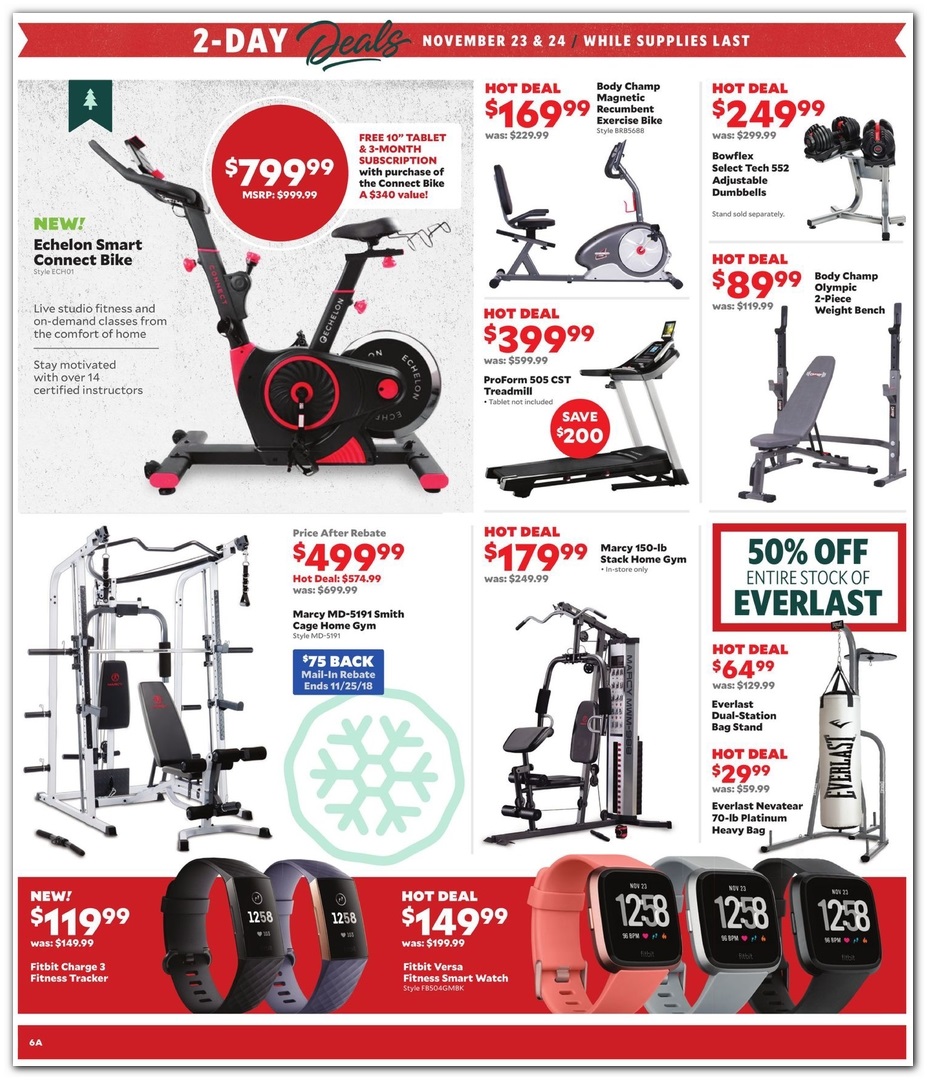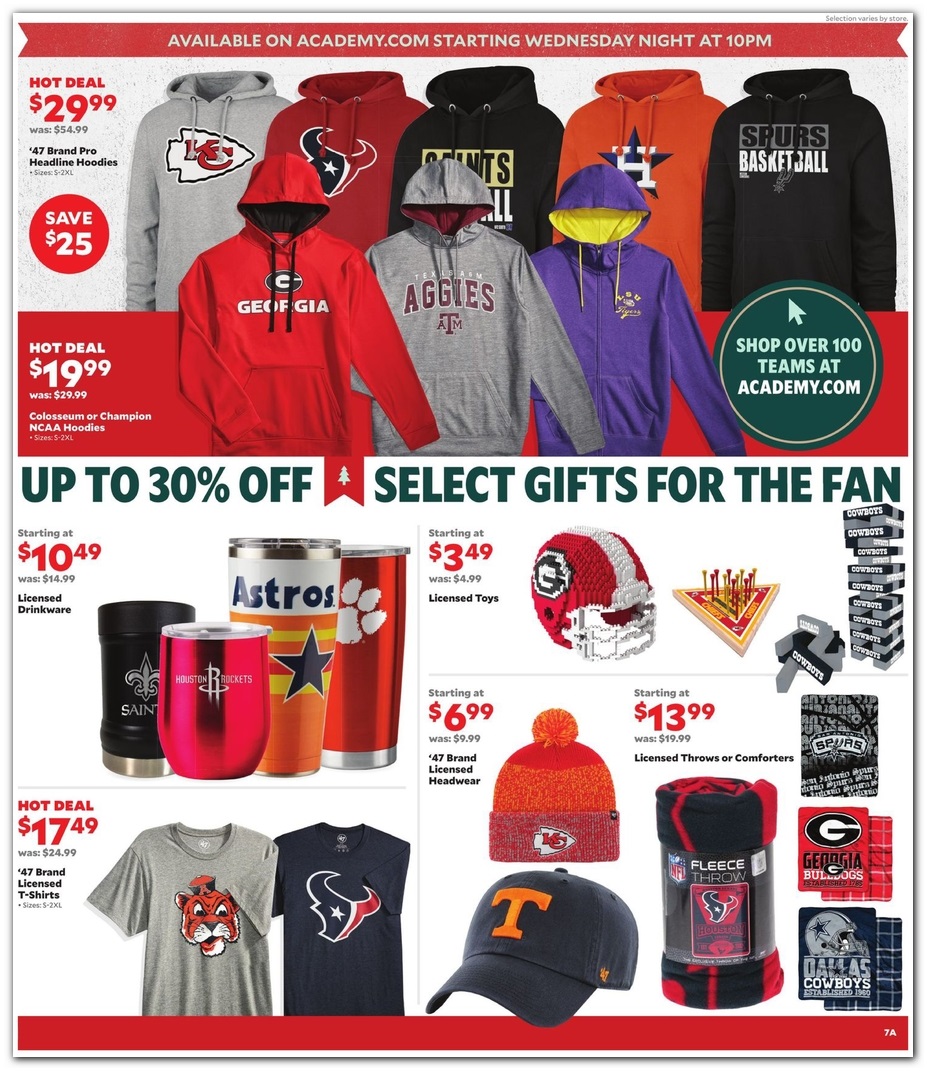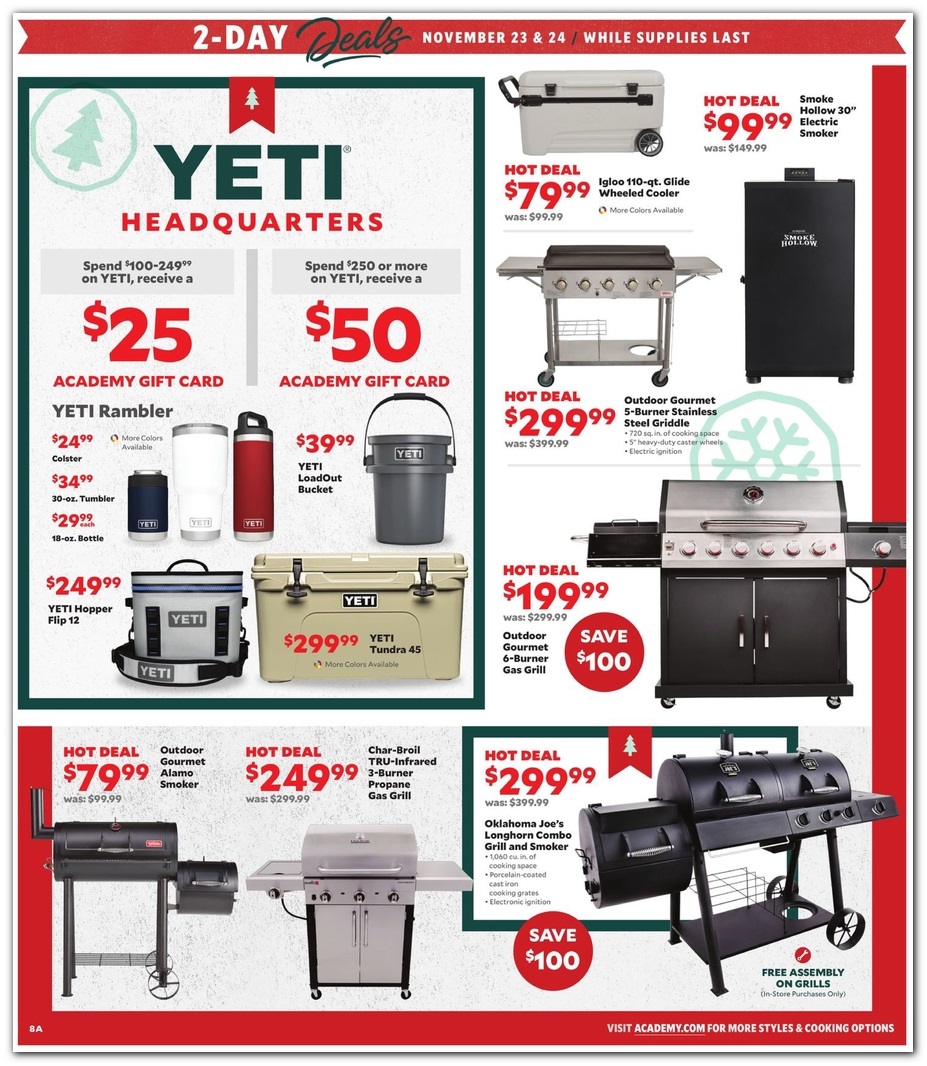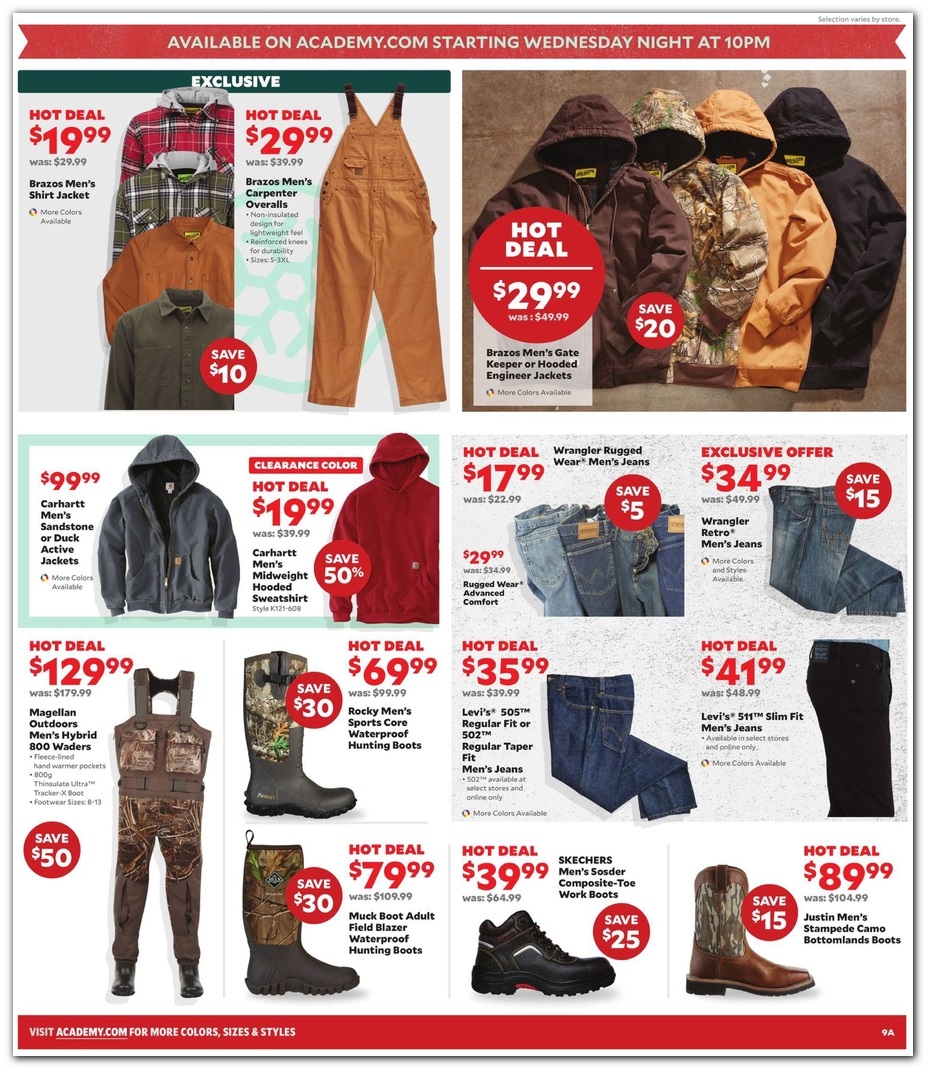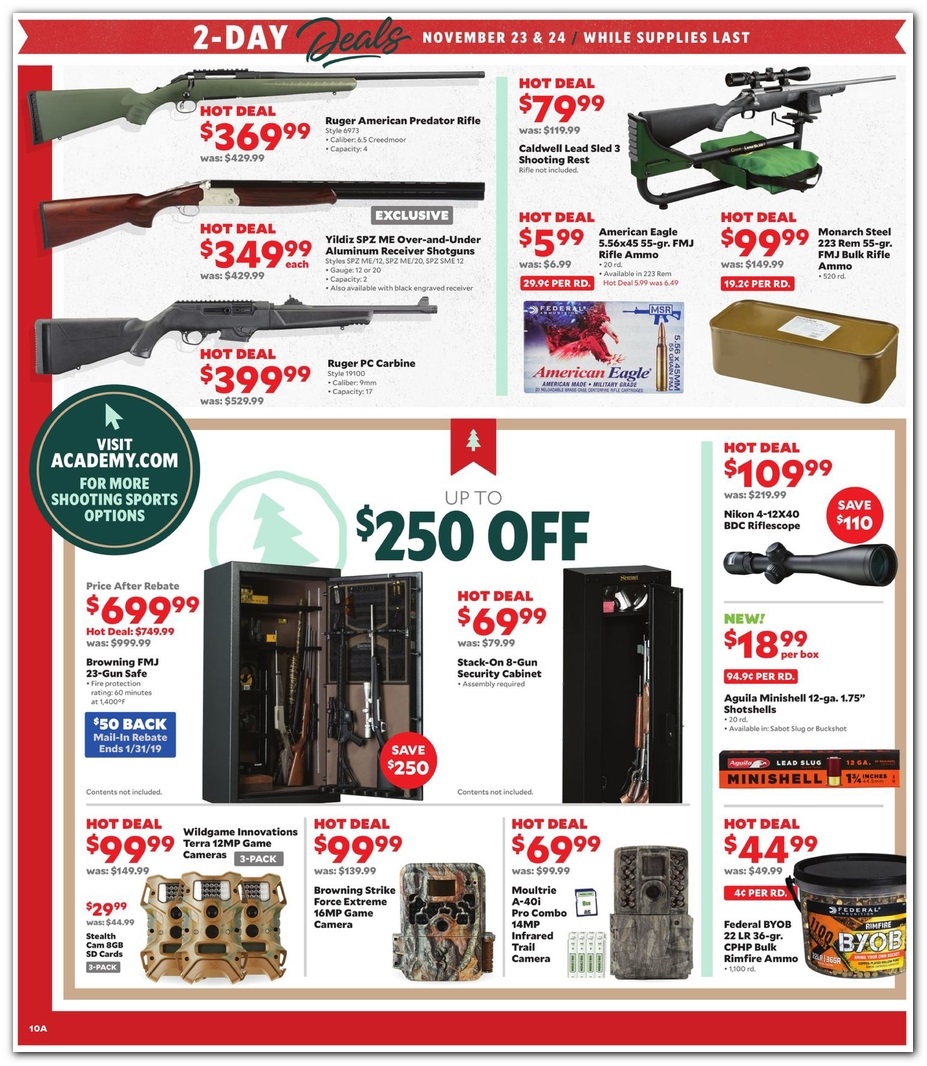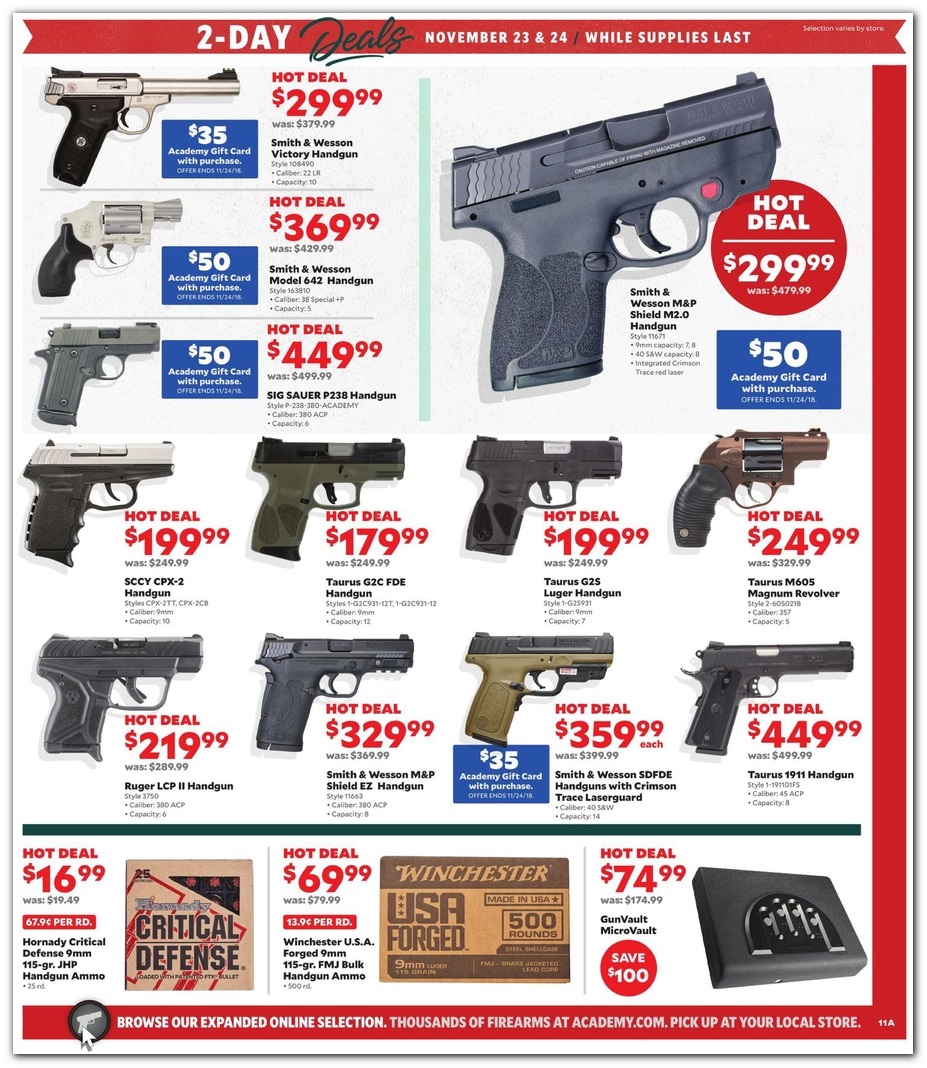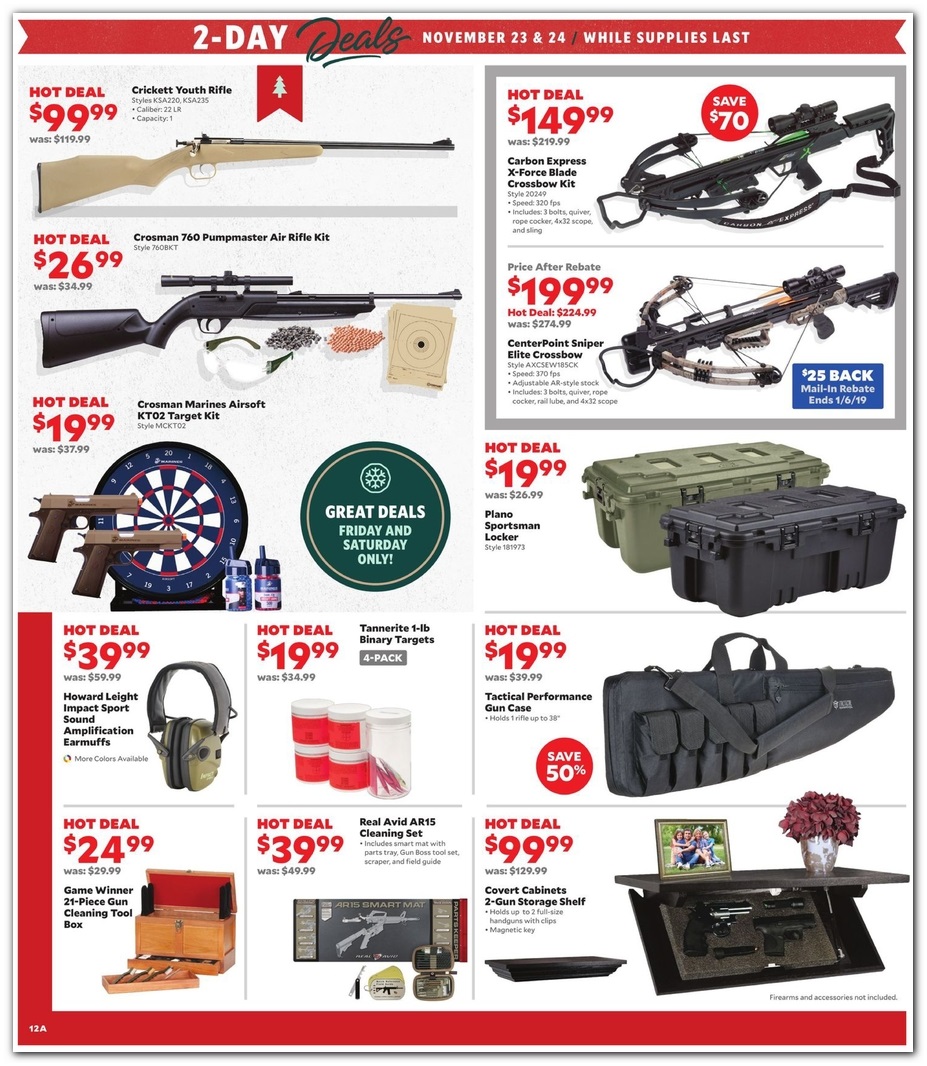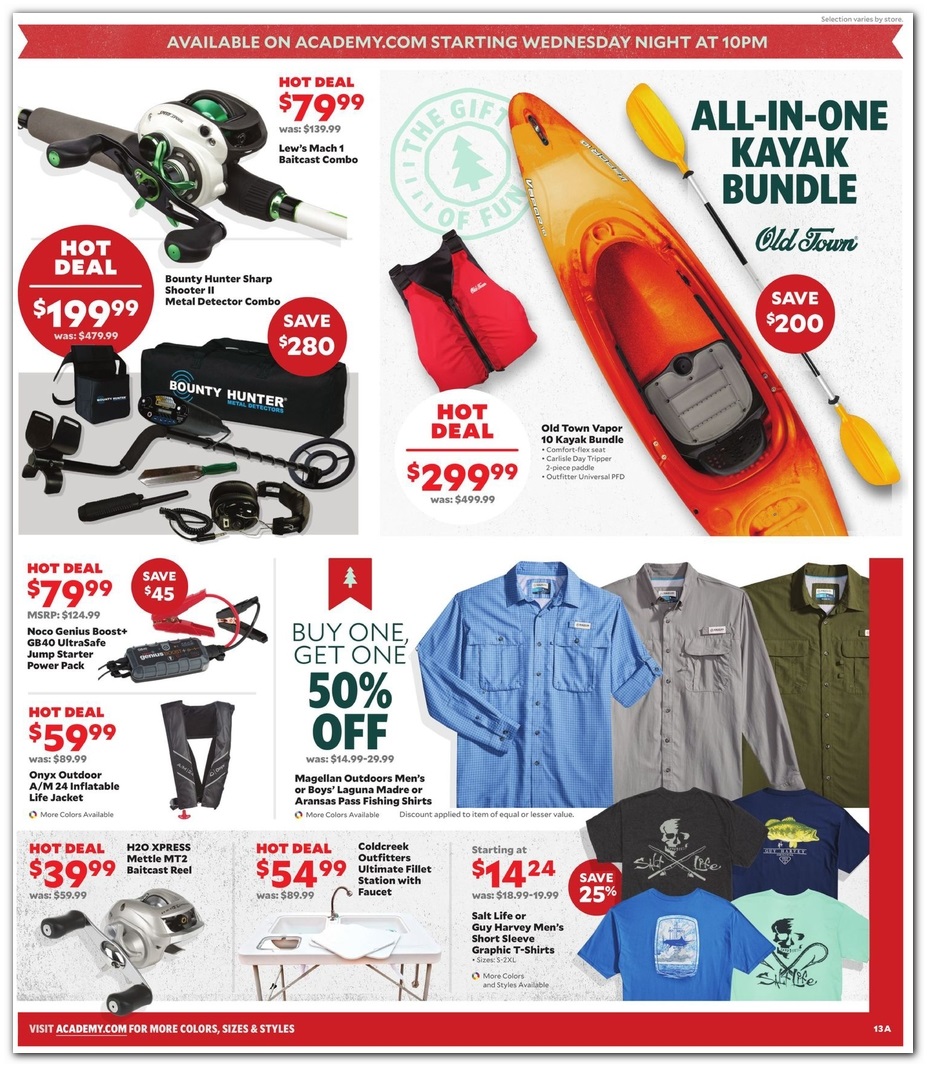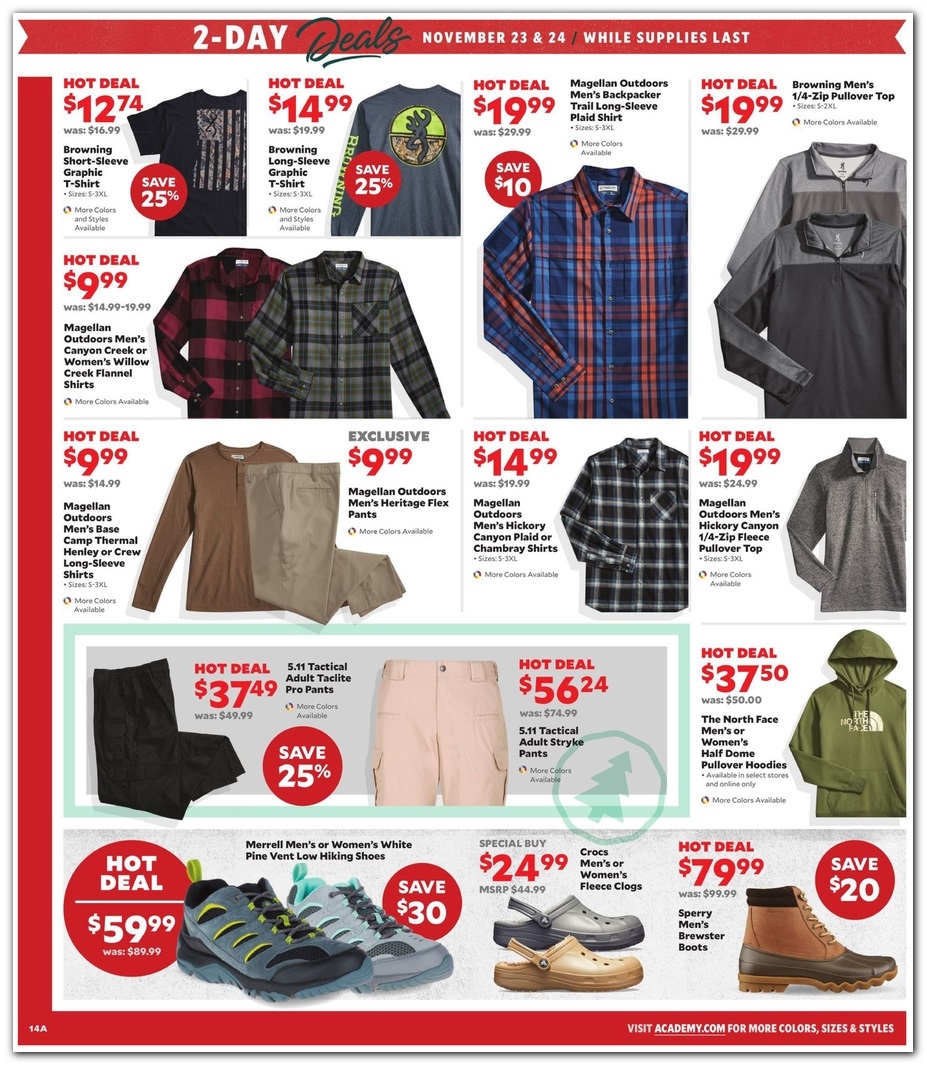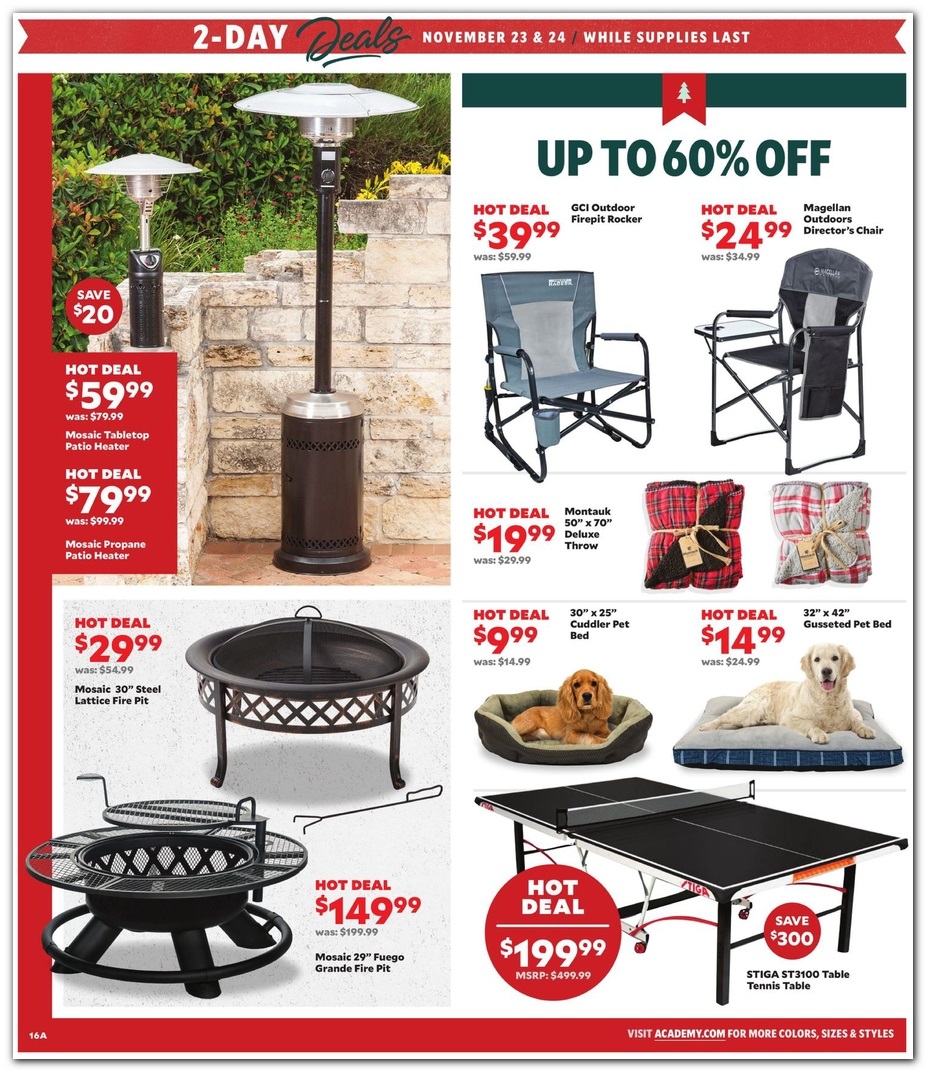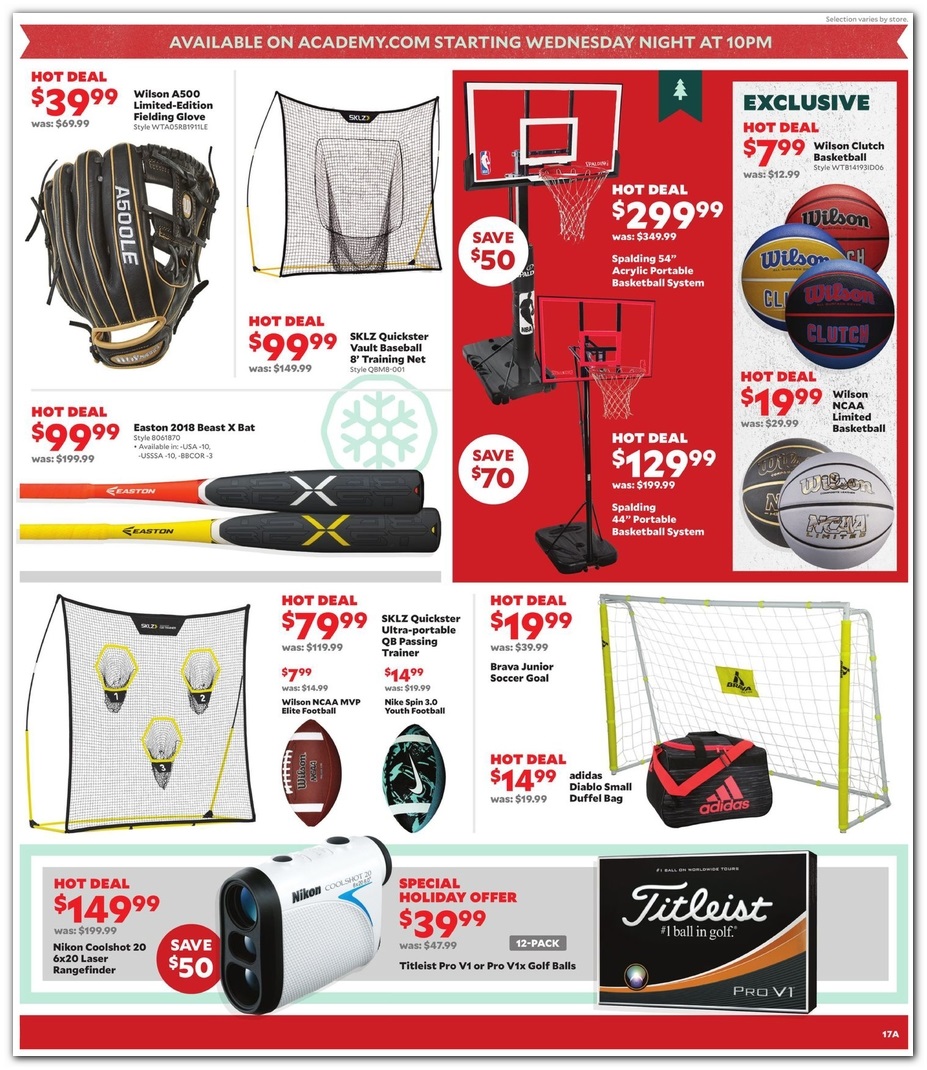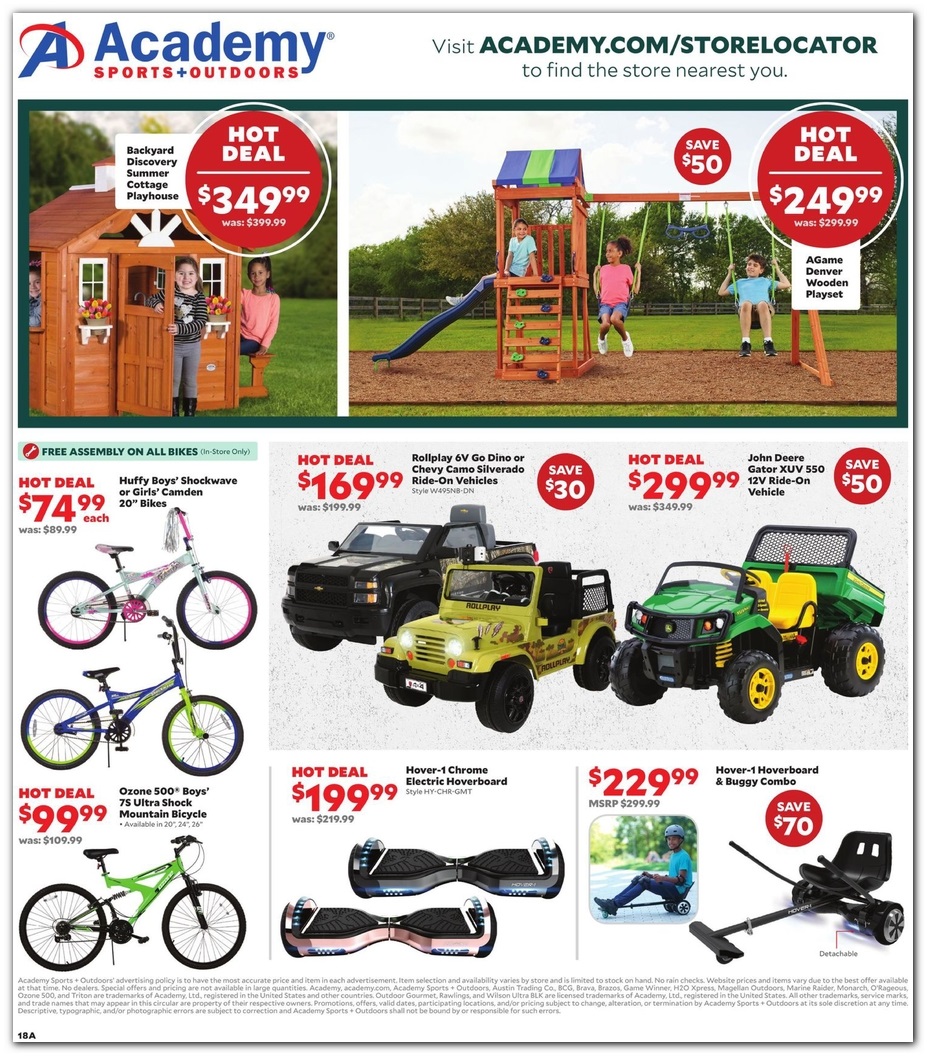 Good luck to all of you heading out on Friday and stay safe!